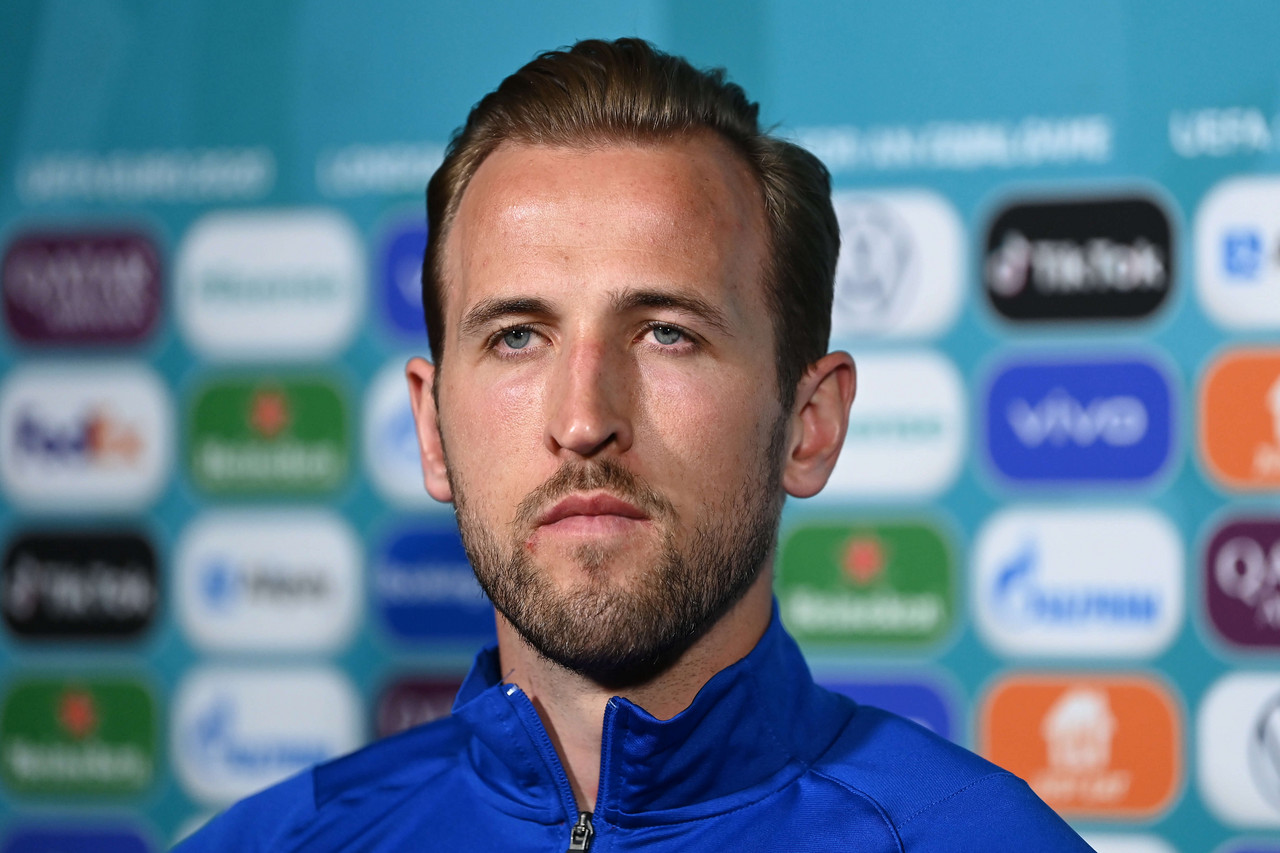 England captain Harry Kane says that winning silverware with his country remains his ultimate goal.
The Three Lions have been chasing a major trophy ever since their last tournament success when they lifted the FIFA World Cup on home soil in 1966 but their dreams have failed to become reality.
England got their latest UEFA EURO bid off to a winning start when they defeated Croatia 1-0 at Wembley on Sunday in their opening group match at UEFA EURO 2020. Gareth Southgate's side will now have the opportunity to secure their place in the round of 16 with a win against the old enemy Scotland on Friday night.
Winning silverware with England the ultimate goal
Speaking in England's pre-match press conference ahead of the Scotland fixture, forward Kane said that winning silverware with England is his ultimate career aim.
He said "Winning with England has always been a dream, it has always been an ultimate goal. Whenever you put on this shirt, the aim is to win and obviously, we haven't won a major trophy for a long, long time.
"We all have the opportunity to be part of something special and I am relishing that challenge, I love to take that challenge on. There is a lot of hard work to be done and major tournaments aren't easy to win but to have that opportunity now is exciting.
"We want to make our country proud, make each other proud and make our friends and family proud. Wearing that shirt does that and winning a major tournament would do that."
EUROs a great opportunity for medals
Before UEFA EURO 2020 kicked-off, England were the tournament favourites with some bookmakers. Kane went on to say that the tournament provides the team will a great opportunity to succeed.
He said "We've got a great opportunity to do it (win medals). There are not as many major tournaments (to play in with England) as you play in for your club so statistically, I am not sure how that will add up but for me, we've got a great team, we are in a good place, we are still working hard but there is still room for improvement. I am excited for what's to come."
Adapting to opposition tactics part of football
Kane was heavily marked in England's tournament opener against Croatia and chances were at a premium for the Tottenham Hotspur man. The striker said that being able to deal with opposition tactics is simply part and parcel of the game.
"As a player, I think that I have learnt to cope with different tactical approaches over the years with experience;" Kane said. "Every country has their own way of playing, their own style of stopping certain threats so from my point of view, I like to think that I am able to manage that on the pitch - see when I have to run in-behind or hold up the ball. That comes with being a professional footballer at the highest level, you have to learn to deal with those things.
"From my point of view, all I focus on is trying to help the team in whatever way possible."
England's UEFA EURO 2020 Group D fixture against Scotland at Wembley kicks-off at 8pm on Friday evening.