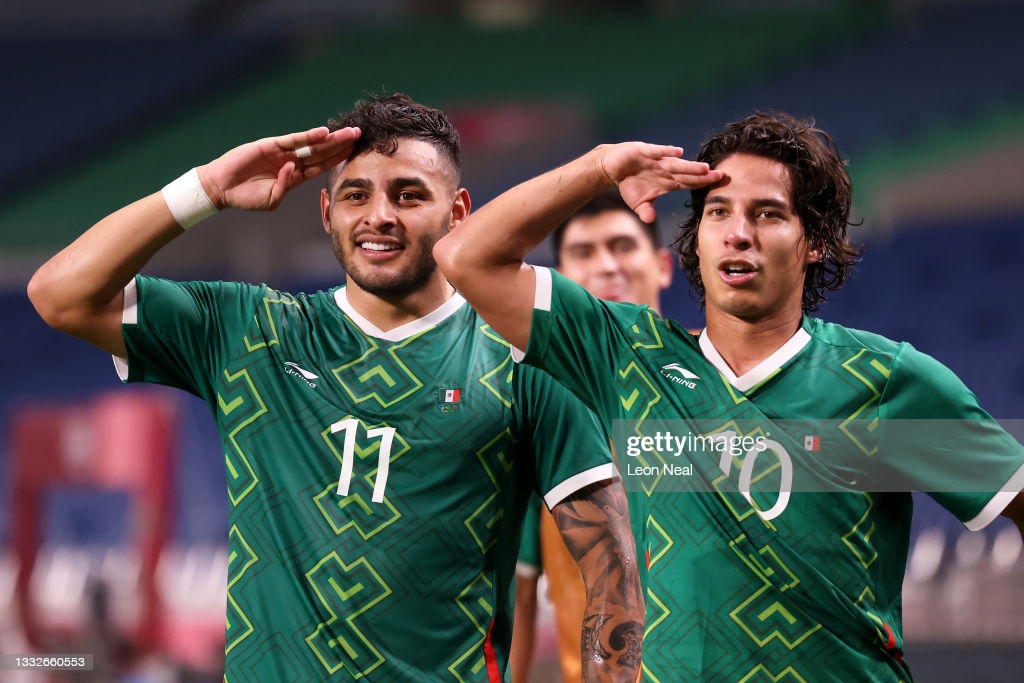 For the second time in the last four Olympic Games, the Mexican National Men's Football Team has secured a medal.
Since the beginning of the competition there was no doubt that Mexico had one of the most talented squads, with most of their players competing in first team football for quite some time now.
Although they couldn't get over the hump and defeat Brazil in the semifinals, 'El Tri' did manage to earn the Bronze medal by defeating Japan 3-1.
#Olympic | WE ARE BRONZE MEDALISTS in #Tokyo2020. 🥉🇲🇽⚽️👏🏻#FMFporNuestroFútbol pic.twitter.com/PylhpWmUBE

— Mexican National Team (@miseleccionmxEN) August 6, 2021
This was a 'revenge' game for Jaime Lozano's squad, considering Japan defeated them 1-2 during the group stage of Tokyo 2020.
Mexico scored a total of 17 goals, and became the team with the most amount of goals scored in the competition, which talks about the importance of team play for them.
Time for European football
Throughout the entire tournament many Mexican players showcased their talents, making it a matter of time until some of them make the jump from the Liga MX to European football.
Two examples of this are the attacking players Alexis Vegaand Sebastián Córdova, who were, by far, the best players for Mexico across the six games they played in Tokyo.
Vega, who currently plays for Chivas de Guadalajara, ended the competition having scored three goals and two assists.
On the other hand, Córdova, property of Club América, recorded four goals and three assists.
Luis Romo, Johan Vásquez and Diego Lainez, who already plays in La Liga's side Real Betis, were the other impressive players for Mexico in Tokyo.
Reactions
''A plus this team has its their playmakers and shooters,'' Jaime Lozano said after winning the Bronze medal. ''I am happy because to get a medal at the Olympic Games was our goal since the beginning. I am thankful with all the players and the people who trusted in me.''
¡¡LO LOGRAMOS, BANDA!! 🥉🇲🇽

El triunfo de hoy es solo el reflejo de muchos años de esfuerzo, de tanto trabajo y tanto apoyo de mi gente.

GRACIAS a mi familia, al gran equipo que luchó a mi lado y a ustedes por creer y apoyar este sueño cada madrugada.#Tokyo2020 🇯🇵🌏 pic.twitter.com/Qx9dV4xbDp

— Alexis Vega (@Alexis_Vega9) August 6, 2021