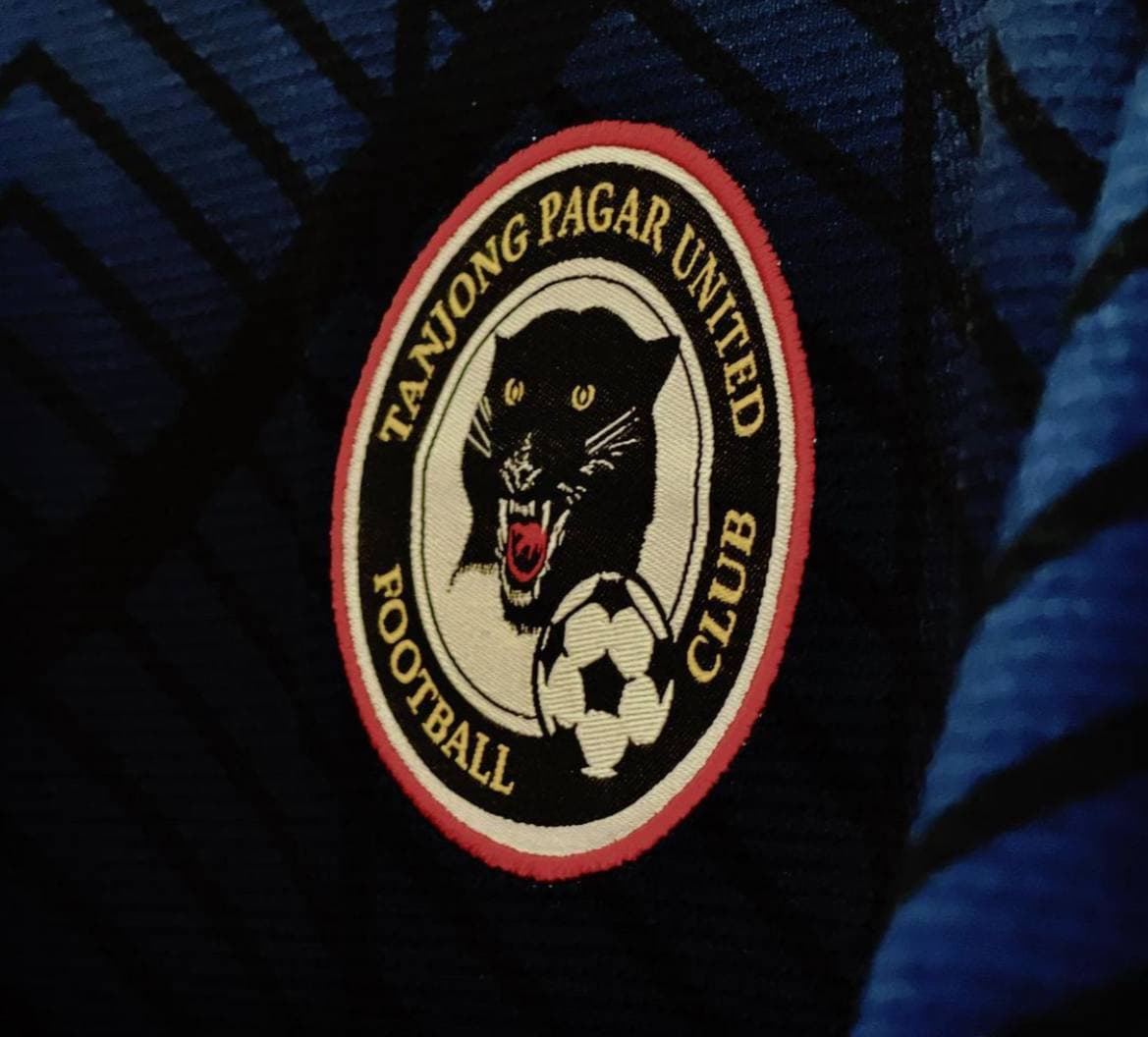 During the 2021 Singapore Premier League campaign, the Jaguars took several damages from various teams, suffering in a total of nine losses. However, their losses did not mean anything but learning when their fighting spirit ensured their meaningful and effective revenge on teams that punished them at the start of the season. Teams like Albirex, known as the White Swans, smashed the Jaguars with a score of 6-0 in their first encounter of that season, Tampines Rovers that claimed their comfortable three points with a score of 3-1, Geylang too thrived on the Jaguar's low morale and underperformances with a score of 2-1.
However these teams did not seem to ponder on a new game plan when they came against the Jaguars in their second and third game. Outraged from the sufferings that were provided by these teams at the start, the Jaguars entered the game with a "win at all cost" mentality and managed to leave the game with points in reprisal against these three teams with a score of 2-1 against Albirex in their second encounter, 2-2 against Tampines in both their second and third meeting as well as a score line of 4-2 against Geylang in their third appointment. The Jaguars sure knows how to redeem themselves game by game despite finishing the season in fifth place.
A breathtaking signing by the Jaguars to welcome back Singapore's veteran Daniel Bennett, one of the most iconic figures of Singapore's football. Daniel Bennett holds 142 caps for Singapore, a footballer whom has shared the field with most of the past legends from the 1994 Singapore dream team as well as the current local footballing icons who were playing in the years after. His quality on the field did not disappoint, as he attained four Singapore cups as well as five league titles during his time with Singapore Armed Forces Football Club – later known as Warriors Football Club.
Aqhari Abdullah
The versatile thirty-year old Singapore Premier League winner last played for Lion City Sailors, has been bought over by the Jaguars to strengthen their defence in the upcoming 2022 season. He featured in nine games for the Sailors in the previous season, and did not disappoint in all 486 minutes played, which included an assist as well.
Faizal Raffi
Faizal will be dawning the Jaguars jersey for the first time, after gaining several experiences from other local teams in the domestic league such as Balestier, Tampines as well as Warriors. The center-midfielder clocked a total of 770 minutes last season, scoring a total of two goals out of 12 shots taken.
Khairul Nizam
Another Singapore-international signing for the Jaguars, as Khairul Nizam hopes to rekindle his flame by introducing his level of experience in the attack, together with well-known goalscoring machine Khairul Amri, the striking-partnership we all hope to see from in the upcoming season. Khairul nizam has a total cap of 24 for his country.
Mirko Sugic
The sight of a 27-year-old Croatian, who previously played for NK Dubrava (a second-tier club in Croatia), has caught the eyes and ears of Tanjong Pagar. He played for Dubrava in the previous three seasons, and he is still physically fit to take on a new journey with an environment that is not familiar to him. However, from where he came from, we sure know he is here to add in a new flavour into the transitions and play-style of the Jaguars.
Ammirul Emmran
Ammirul will look no where close to his ninth SPL season with the Jaguars, as he has decided to dawn a different set of colours in the upcoming season. He has decided to pen down his new contract with Balestier Khalsa, nicknamed as the Tigers, for the upcoming season. Ammirul has played 361 minutes for the Jaguars, one that will surely be missed by the club and fans.
Delwinder Singh
The Singapore-international has finally decided to part ways with Tanjong Pagar, as he will be wearing the Tigers jersey for the upcoming SPL season. The 29-year-old is known to be strong in the back-line for his long balls, has capped a total of five games for his country. His quality proved that he was an important member of the Jaguar's squad as he has a total of 1013 minutes in the previous season, with 5 shots taken.
There is no doubt that Reo Nishiguchi is the player to look out for in Tanjong Pagar. With his quick pace and clinical finishing, Reo gives off a menacing presence when he is on the field. With his style of play that looked effortless against defenders last season, he managed to score a total of nine goals and four assist in the 2021 Singapore Premier league. Reo has started all 21 games for the Jaguars last season and will be looking to maintain the same rhythm in the upcoming season, with more goals this time.
Fathullah is one of the three young cubs that will be featuring in the Jaguar's squad in the upcoming season. Despite his age, he has impressed the fans in the previous season by scoring once and assisting twice in a total of 939 minutes played. The 19-year-old has more to prove in the upcoming season and tournaments that awaits him. Another 19-year-old to look out for is none other than Naufal Ilham. Naufal has played lesser than Fathullah in the previous season with 604 minutes played but has the same number of assist as compared to Fathullah. Last but not least, the last 19-year-old cub that will be playing for the Jaguars is Elfy Danish. Elfy does not have much game time as the rest in the previous season as he has only played a total of 15 minutes in 21 games with one foul won.
Head coach Hasrin will lead the team into the upcoming 2022 Singapore premier league season with more signings this time. All eyes are riveted on his plans as he means serious business with the signings made. Nine losses out of 21 games in the previous season was a shattering one to bear for the Jaguars and Hasrin himself, as he will be looking to narrow those losses and hopefully reap more wins.
Tanjong Pagar will be looking to capitalise on their squad's fitness to start the season off strong. With more local signings that are familiar with the domestic league, they will be a cut above the rest with regards to their experience level, as they will know what to expect when they face their opponents. However, teams like the Sailors and Albirex are what the Jaguars should be wary off, as they have bolstered their seats for a more comfortable ride in the season with quality foreign signings.
Prediction: Fourth