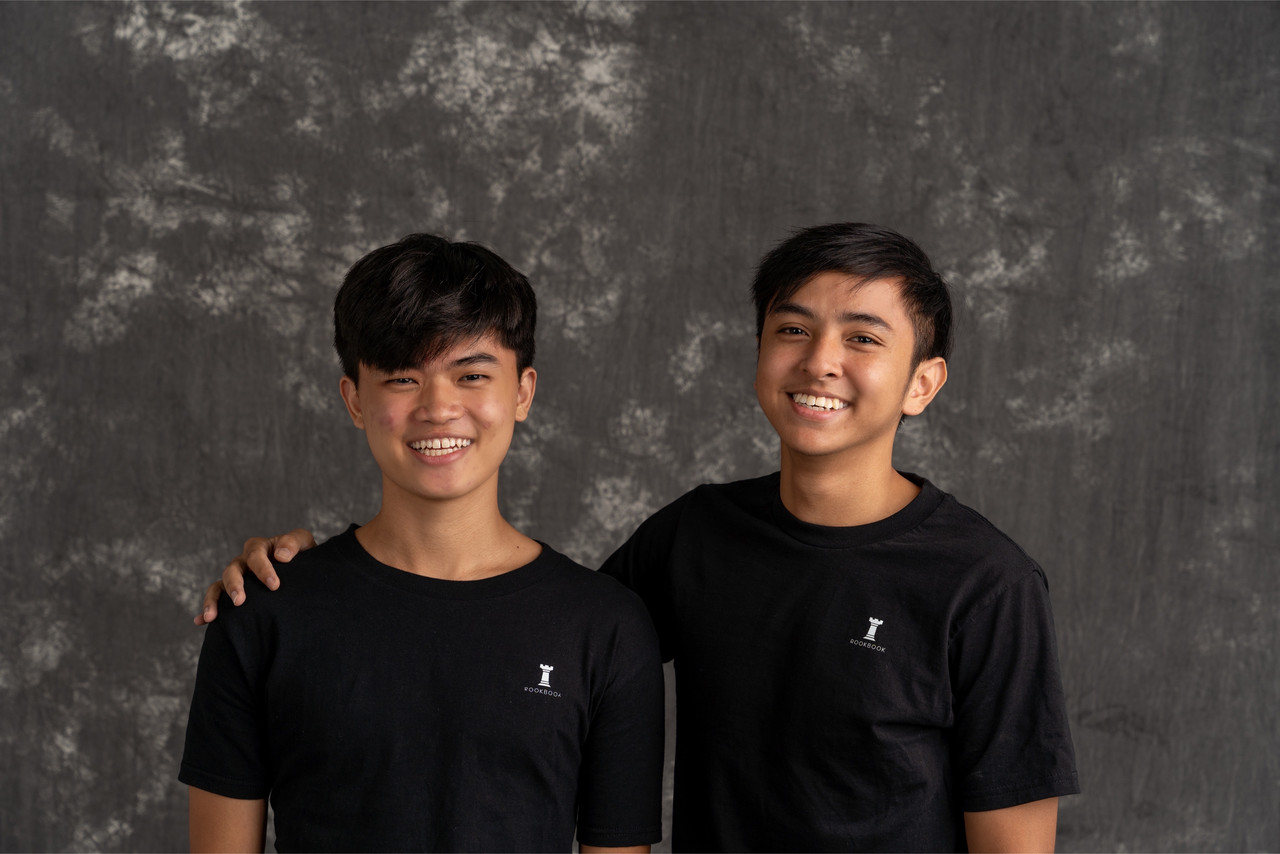 According to Rookbook Sports, Ong Yu En and Fathullah Rahmat will be travelling to South Korea for a two-week long training stint from 26th December 2022 to 5th January 2023. The pair will be given the chance to train with K-League 1 Incheon United FC Under 18, Suwon Samsung Bluewings Under 18 as well as K-League 2 Cheonan City FC's senior squad.
Both Incheon United FC and Suwon Samsung Bluewings are mainstays of Korea's topflight league and their youth set ups are well known for breeding top Korean International. Some notable players developed by Incheon United's youth set up were Jeong Woo-yeong (currently in SC Freiburg) and Kim Jin-ya (currently in FC Seoul). Jeong Woo-yeong recently played in the 2022 Qatar World Cup making one appearance for the South Korean side. On the other hand, Suwon Samsung Bluewings' youth set up nurtured players such as Jeong Sang-Bin (currently in Grasshoppers Club Zurich, on loan from Wolverhampton Wanderers).
Cheonan City FC was recently promoted to K-League 2 and the city has been earmarked by the Korean Football Association (KFA) and the soon-to-be-opened Korean Football Centre will serve as the new home base for the South Korean National Team. There will be opportunities for both Yu En and Fathullah to be acquainted with the future home-base of the South Korea National Football Team, also known as the Taeguek Warriors.
Yu En, 19, plays as a midfielder and signed his first professional contract with Singapore Premier League (SPL) side Albirex Niigata (S) on 16 December 2019 at the age of 16. Yu En is known for his quick feet to operate in tight spaces and being able to spot key passes for early opportunities. In the 22 appearances with Albirex Niigata, he scored one goal, and the goal was against Young Lions in the 2020 SPL season. Yu En then joined Tampines Rovers in the 2022 SPL season making 17 appearances, mostly off the bench. In the three SPL seasons, Yu En won the 2020 SPL title with Albirex Niigata.
Yu En commented on the training stints opportunity, "I have always been meaning to test myself against players overseas, so I am really relishing this opportunity presented and I will do my best to learn as much as I can. I still have much to learn in Singapore but staying in Singapore is never the end goal. Moreover, I've heard a lot of my teammates who have played overseas about the higher standards required to thrive there, but I know to fully understand what they mean, I need to have some exposure. This may be a short training stint, but the exposure is going to fuel my hunger to play overseas in the future."
Another player that will be embarking on this journey is Fathullah Rahmat, 20, from SPL side Tanjong Pagar United. Just like Yu En, Fathullah plays in the midfield position and can operate as both a center midfield and center defensive midfielder role. He is known for his work rate in the midfield position and his visionary passes to attackers. In the 37 appearances with Tanjong Pagar United, Fathullah scored one goal against Albirex and the goal was also nominated for Goal of the Year in the 2021 season but the award was ultimately awarded to Lion City Sailor's Gabriel Quak.
Fathullah commented on the training stints opportunity, "I'm thrilled and honoured to be given an opportunity to train with top class players in Korea. I will make use of what I have learnt here and bring it back to Singapore, be it in terms of professionalism, or their attitude towards training. I am really looking forward to doing my best here."