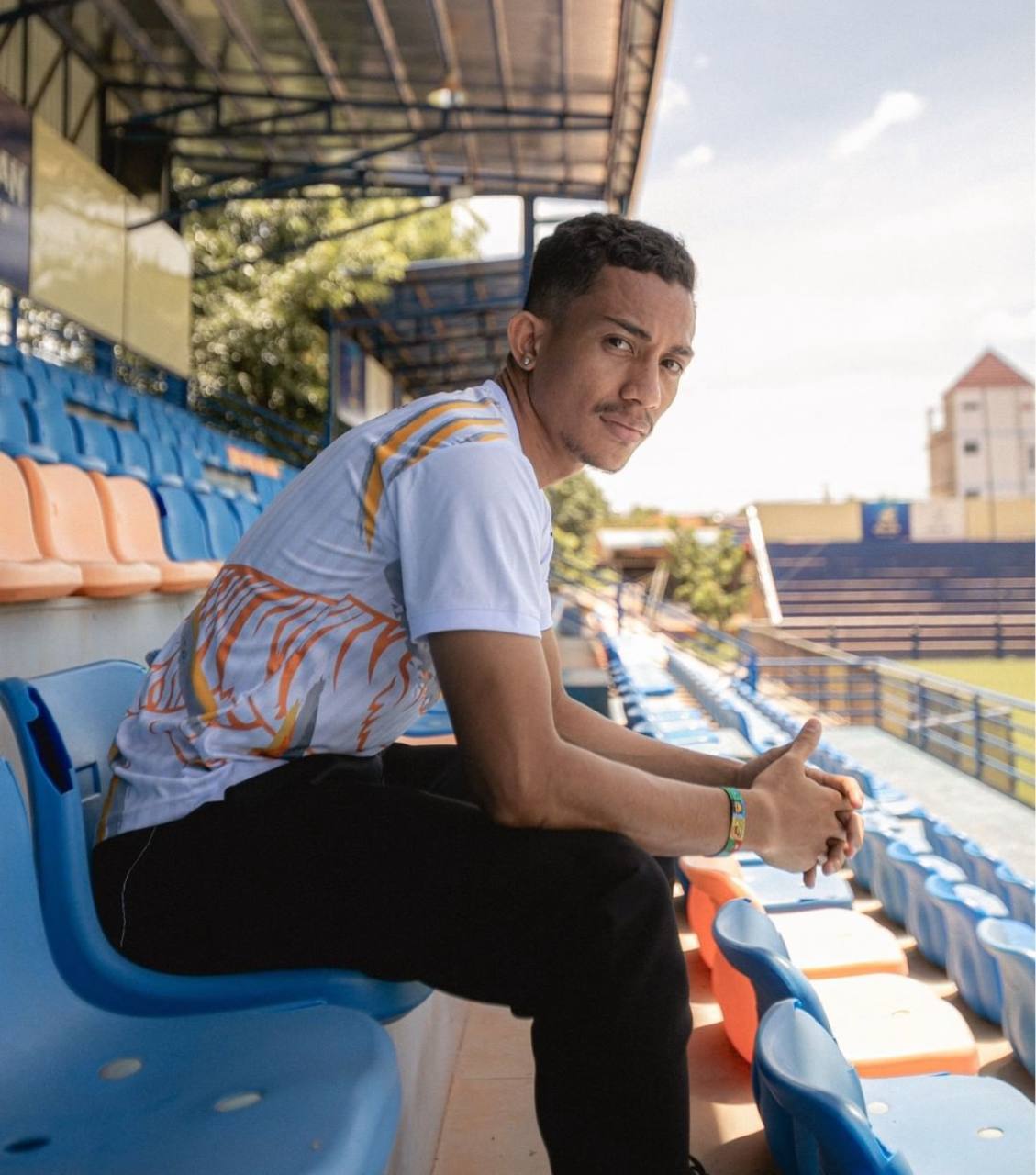 Despite Timor-Leste clinching a joint-third with Laos in the recent AFF U23 Championship as well as an early exit in the Southeast Asian games, the Timorese winger arguably caught the eyes of a couple of big clubs in Southeast Asia. The 19-year-old stood out, possessing outstanding individual capabilities in the recent tournaments played, even making it to GOAL's team of the tournament.
However, it was not just recently when Mouzinho managed to impress the likes of footballing scouts in tournaments, but ever since he started playing youth football competitively for his country. In various tournaments where he had participated since he was 12, he did not disappoint. What was eye-catching was that he managed to break through the ranks of playing in the U21 squad in the very same year he represented Timor-Leste in the U19 tournament in Indonesia, attaining gold for the U21 that was held in Brunei back in 2018.
With his continuous experience of exploiting the opponents' defence with his pace, not forgetting his dribbles down towards goal and executing gun-blazing shots on goal, was exactly what Angkor Tiger needed. Moreover, the youngster had produced a good impression in his first friendly game with them, even netting a goal.
"I am feeling really blessed to have completed such a move but more importantly, I'm really looking forward to making my competitive debut. I have already played in a few friendly matches with my new team and as a foreign player, it feels different with added pressure. That being said, I've settled in well because of the support given by head coach Alistair, the club and of course, my agents. So, I feel excited for the start of Round 2 to the season," mentioned Mouzinho, in an interview with Vavel.
For a generational talent who has missed out on constant football for the past 2-3 years due to the pandemic, Mouzinho stresses how much this would mean to his development, " The Cambodian Premier League has a lot of quality players throughout the league. Back home in Timor, it's been close to two years where we haven't played league football. In that sense, I will firstly be playing at a high level but secondly, also weekly. This is important for any young player such as myself and I am looking forward to repaying the faith the club has placed in me".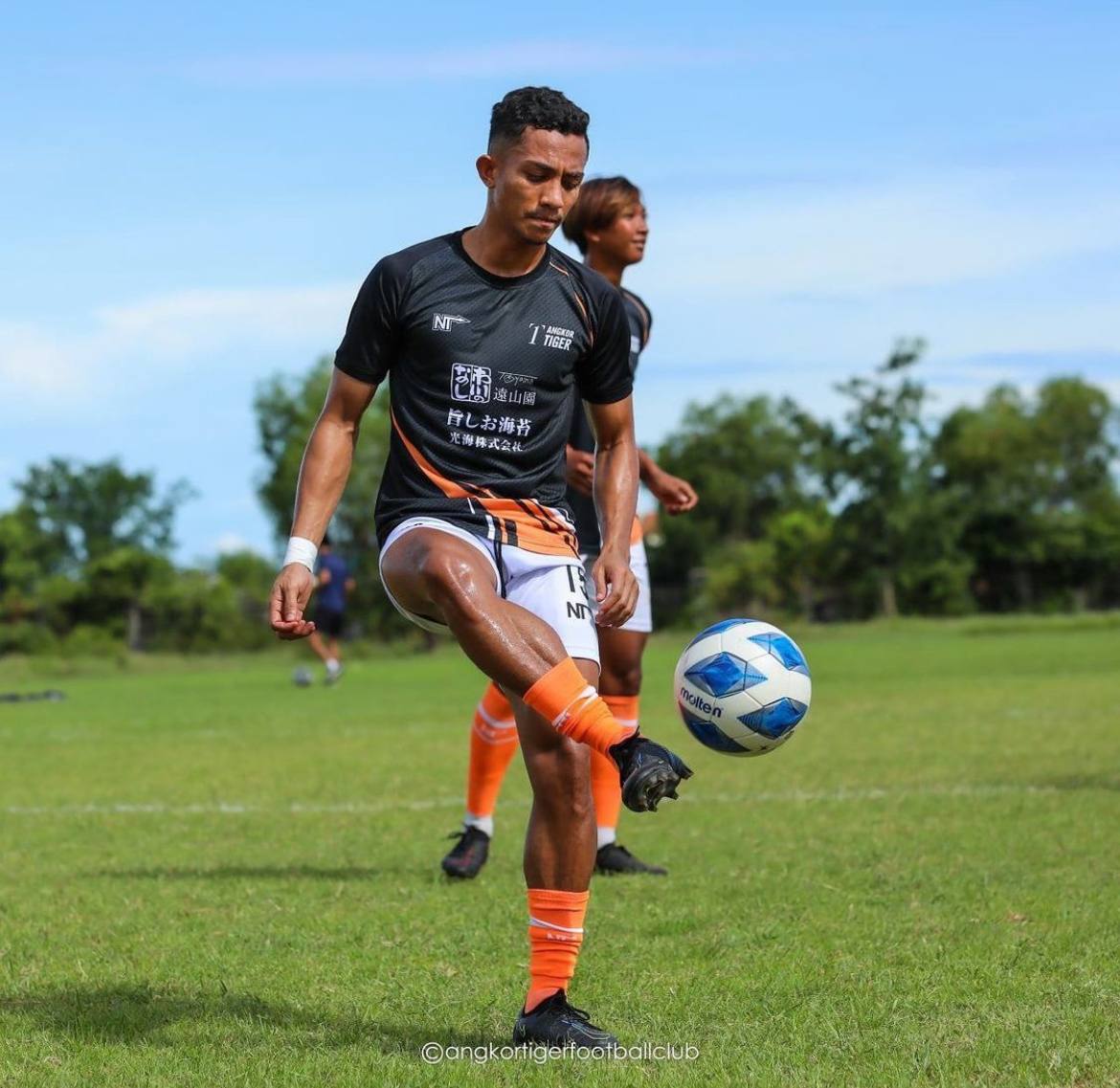 In the previous years, Angkor Tiger FC have always finished around the mid-table. Last season, they concluded the season with 21 points, and finished in sixth place. The team from Cambodia only attained six wins, three draws and three losses.
"I think we need to remember that this year is different because the number of teams in the league has reduced to eight. It is more competitive and certainly harder. Nevertheless, I am joining what is probably the most lethal attack force in the league and I am thrilled to be a part of that," mentioned a motivated Mouzinho, ahead of his official debut for the Cambodian Tigers.
Leaving his home to play football abroad, it ensures a big responsibility on the Timorese maestro. However, Mouzinho believes that this is his shot to prove what Timorese footballers can actually contribute to playing foreign football, "Timorese players need to go abroad. This is something that all of us know. I have been given this opportunity to not only show what I can do, but what the players of Timor-Leste can do as well. If I do well, I know there will be more interest in my teammates and I know I have that added responsibility to give my 110 percent every game".
"I am grateful for the support you have shown me and I will play my heart out each time I take to the field," as Mouzinho expressed his gratitude for the club and to his supporters back at home.