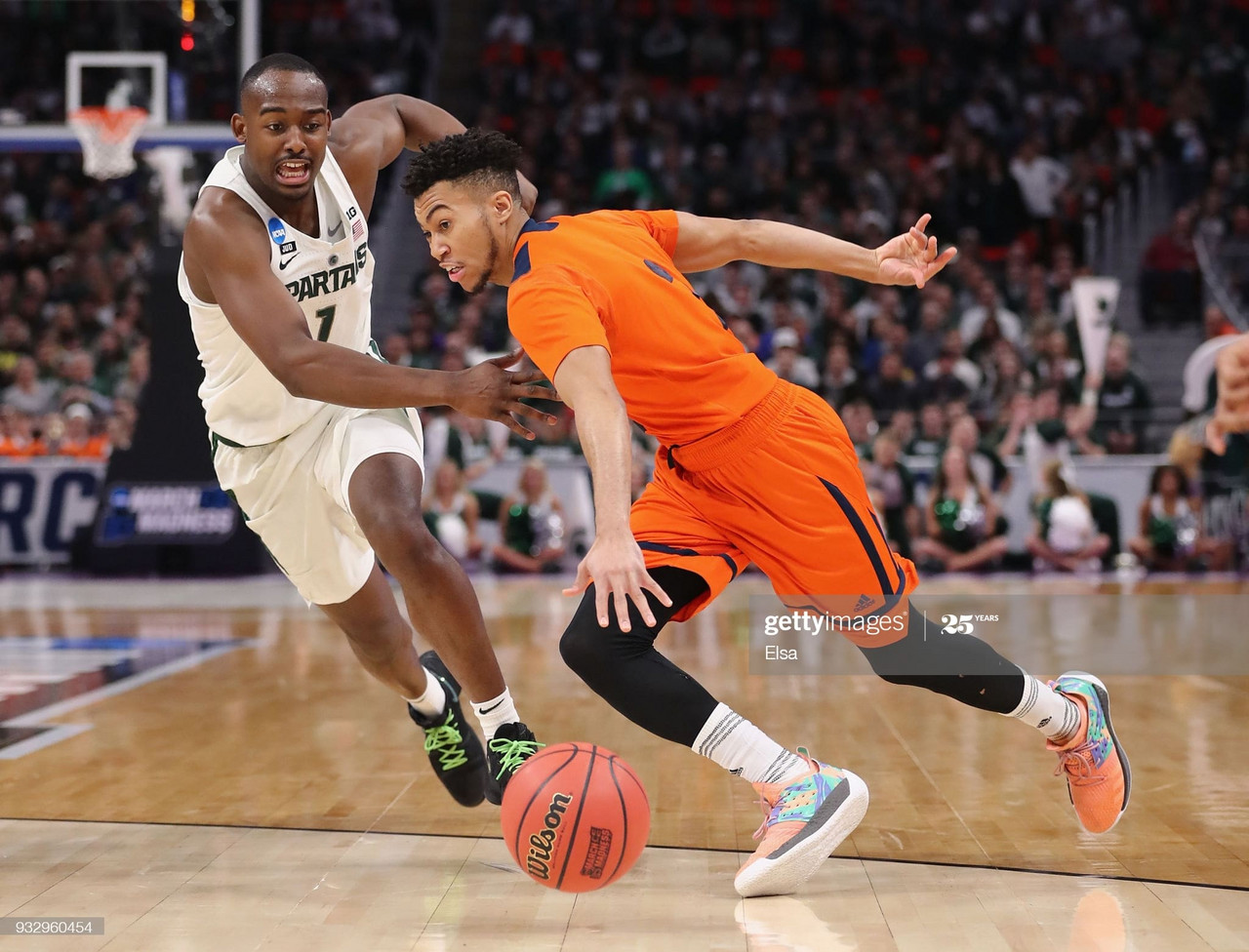 Stephen Brown has become the latest Lions recruit as he has signed just before the European transfer deadline.
European cover
Following a slight knee injury to GB's Jules Dang-Akodo, Lions boss Vince Macaulay felt an extra man was needed ahead of their debut season in Europe.
The American has been most recently been playing in Germany for the Giessen 46ers where last season he averaged 13.3 points and 5.2 assists.
The Bucknell graduate will be primarily used in the Lions European campaign rather than the BBL. As league rules stipulate that non-national players can't be rotated.
"Stephen was highly recommended to me"
Lions boss, Vince Macaulay had this to say about his latest signing: "Jules was a serious doubt, and having played in Denmark without three of our point guards we didn't want to risk anything in such a big game."
Stephen was highly recommended to me, he is a very upstanding young man and his game is electric, unfortunately he is unlikely to play in BBL games as we can't rotate non-national players, but hopefully, we progress and fans can get to see him in the flesh."
Brown said this following his move: "I'm excited to be here and grateful for the opportunity to be a part of a great organisation.
From the coaching staff to the players. They all have been very welcoming and have done an excellent job of helping me get settled into the team in such a short time.
I understand the importance of the upcoming games, so I'm looking forward to them and will put forth my best efforts to help the team move forward."
Lions fans can see Brown in action on the 22nd of September when they face Lithuanian side Neptunas Klaipeda in a Champions League qualifier. Should they win they will play again on the 24th.