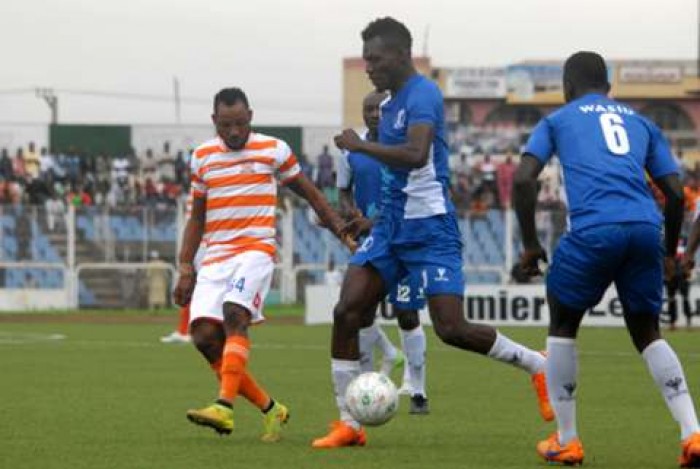 The two teams have been involved in feisty encounters in seasons past and this season's first derby will not be any different.
The coach Fatai Amoo side banished the ghosts of the past last weekend as they defeated Lobi Stars of Makurdi 2-0 at the Lekan Salami Stadium, Adamasingba, Ibadan. Unlike the Ibadan warlords, Sunshine Stars lost in faraway Calabar, as they were downed 1-0 by seven-time champions Enyimba FC.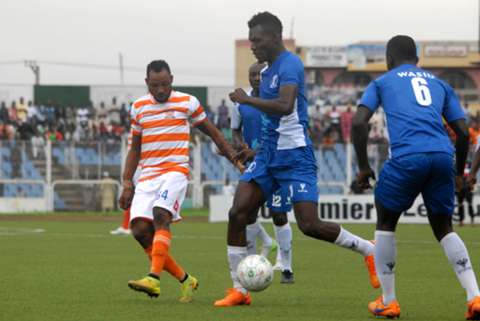 It will suffice to say that Sunshine Stars are wounded by their first defeat of the season and will be willing to play for more than pride this week. Shooting will look to once again combine youth and experience like they did against Lobi.
However, Coach Amoo has sounded a note of warning saying that the league has just started and the journey will be a long one. It will be important for 3SC to keep their head down and put in the hard work if they are to better the performance of last season.
The Oluyole club's fans are eager to see the team back competing for laurels like they were known for in the 70's, 80's and even 90's. It remains if the team will be able to pick more points away from home this season. Last season, Shooting Stars had just one win away from home (1-0) against MFM FC at the Agege Stadium, Lagos.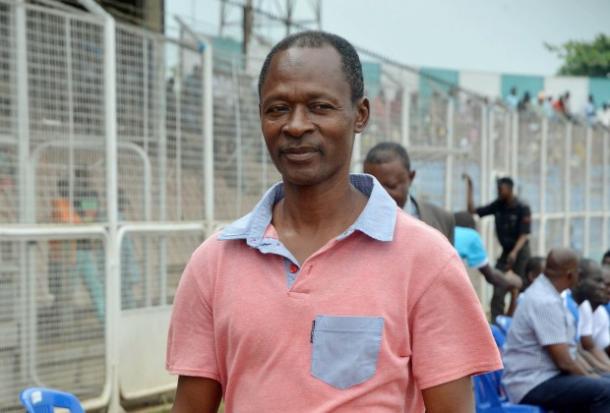 Sunshine Stars finished in eighth position last season in what epitomized a disappointing campaign as they couldn't finish in any continental position. On Wednesday however, they will seek another home win over their Ibadan counterparts.
In fact, both teams are known to have easy home wins in their last 12 outings. Now, whether Shooting will break that order remains to been seen.