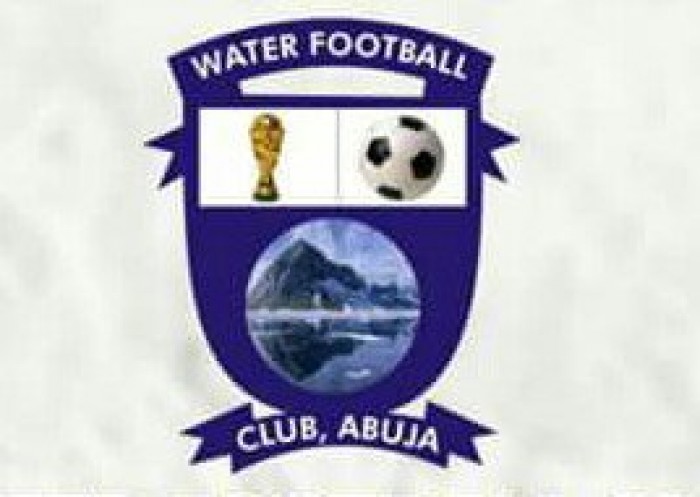 Water Football Club of Abuja has partnered with an unnamed Qatari football outfit to conduct football trial for the next generation of young footballers from Nigeria, organisers of the event have informed.
The event which is expected to hold on the 30th and 31st of January from 7 am at the Agege Stadium in Lagos will enable players within the age bracket of 15-24 to showcase their talent during the event.
"Water FC are drivers of the next generation of footballers," Nureni Makanjuola said in a media statement.
"By partnering with our Qatari consortium, Water FC is consolidating its position as one of the fastest growing privately owned clubs in Nigerian discovering new players for the benefit of our national teams. This open trial will create a new line of churning out players from the nooks and cranny of the country.
"And we are also looking at the possibility of buying a slot in the Nigerian National League for next season."