A wise man once said, ''poor preparation preceeds poor performance". In this case of the Dream Team VI, poor preparation has been a major problem heading into the Olympics which is just a few days ahead.
August 3rd made it 20 years since the dream team I claimed gold at the 1996 olympics in Antlanta defeating power house Argentina in the final of the football event, becoming the first african nation to acheive that feat. Many regard this feat as one of the greatest sporting moments in the history of Nigerian sports.
As one remembers with a feeling of nostalgia the event of two decades ago, it is quite obvious that the landscape of Sports and football in particular has changed.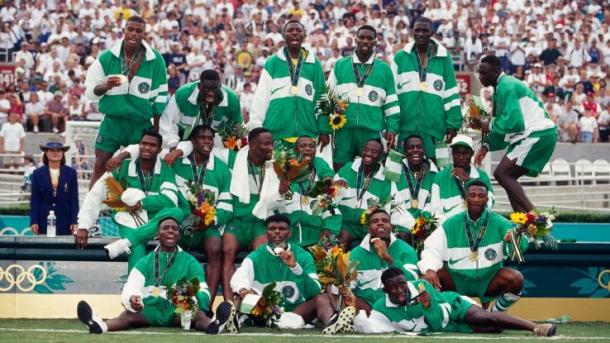 The Dream Team VI heading to Rio have an air of uncertainty around them, from having no training kits to been stranded at their training base in Atlanta to unpaid salaries of the coaching crew, the list goes on and on. Sitting on my study chair, a question popped up in my mind: Is it worth the effort?
Some have come out to say Nigerians are people with a strong will, sheer resilence and drive in the midst of adversities, though we might posess this enviable charactersitics, it doesn't take away the place of proper and carefully thought-out preparation.
Most countries participating at the olympics are already at the games village in Rio. Preparation for these countries started immediately after the last games in London 2012. Is it a mere coincidence that Nigeria failed to pick up a medal at the last olympic games in 2012? The best result we have had in recent times was at the 2008 games in Athens where the dream team VI took home the silver medal.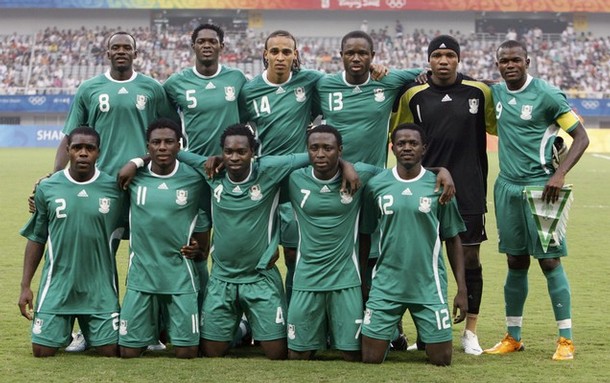 For the players, this is a once in a lifetime experience, for some a chance to show their talent which could get them lucrative moves across the atlantic. Irrespective of all this, Nigeria is bigger than any individual and with the olympic games just around the corner, there is no better chance to put the country back where it belongs which is on the global map. But with lack of preparation and planning, one could put forth the question again, is it worth the effort?