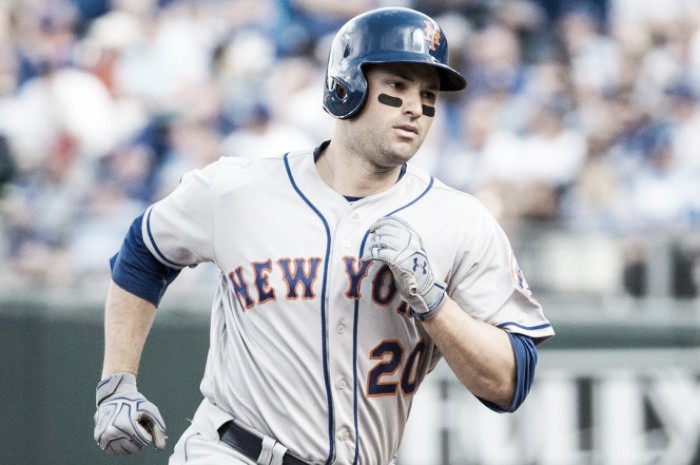 December 9th, 2015 is a day that New York Mets second baseman Neil Walker will never forget. The "Pittsburgh Kid" was traded to the Mets from his hometown team, the Pittsburgh Pirates. Walker and the Pirates were not able to come to terms on an agreement of any kind and so the Pirates and Mets made a baseball trade. The Pirates were looking for a starting pitcher and the Mets needed a replacement to Daniel Murphy. The starting pitcher the Pirates got in return, Jonathon Neise, just so happens to be the opening game starter in this much anticipated series for Pirates fans. For the first time since the trade, Neil Walker returns home as the Pirates host the Mets.
Finding their homes
Walker has fit in comfortably in New York, hitting .279 to go along with 13 home runs so far this year. However, Walker did admit that there was a transition to be made. Pittsburgh Tribune-Review Pirates beat writer Rob Biertempfel was able to catch up with Walker last Thursday as the Mets were in town to take on the Miami Marlins on Friday and the Pirates were finishing up their series with the fish. Walker told Biertempfel that "New York can be a different kind of beast." But that beast has been a good fit for Walker.
"I'm happy... I'm sure there could've been several other places where I could've gone, but felt pretty fortunate about where I landed. This has been a great fit for me. It's as much as I could have asked for, given the circumstances," he said. Although Walker feels fortunate, fortune is not what has him hitting as good as he has thus far. A lot of that credit needs to be given to Mets hitting coach Kevin Long. That's the same guy that Daniel Murphy credited with his postseason power surge in 2015.
As far as Neise goes, he is starting to find a rhythm with Pittsburgh. In Neise's last three starts, he has given up four runs in eighteen innings of work which is good for an ERA of 2.00. Neise started off slow and does still own an ERA over 4.00, but he has been trending in the right direction. Monday will pose a good challenge as he goes against his former team at his new home PNC Park.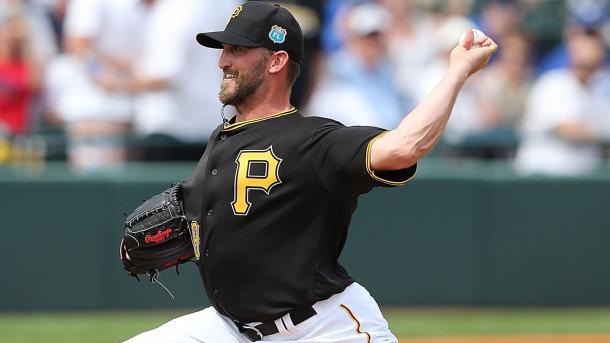 Where they stand
The Pirates come into this series 30-26 on the year and 9.5 games behind the Chicago Cubs in the National League Central. The Pirates have some guys banged up as well with Francisco Cervelli sitting the past few games as well as David Freese. Pittsburgh is just 3-7 over their last ten games entering Monday's series.
The Mets are dealing with some injuries on their end a bit as well. Travis D'Arnaud has started taking part in extended Spring Training games but according to manager Terry Collins, the catcher is "a ways away" from throwing. First baseman Lucas Duda is sitting out as he is dealing with a fractured lower back that put him on the disabled list on May 23.
To make things worse with injuries for the Mets, veteran third baseman David Wright is going to miss a significant portion of this season as he has to rest and undergo physiotherapy for a herniated disk in his neck. New York in much better shape in the standings than Pittsburgh as they are just two games behind the Washington Nationals for first place in the National League East.
Either way, this series is crucial for both teams. There's an old myth about baseball that games in April and May don't matter. But those games do matter in the grand scheme of things. Just ask the Pirates team last year that fell short of the St. Louis Cardinals by just two games after it appeared St. Louis was going to win well over 100 games. It is now early June and these teams are in division races, although the Mets have more of a race than the Pirates right now.