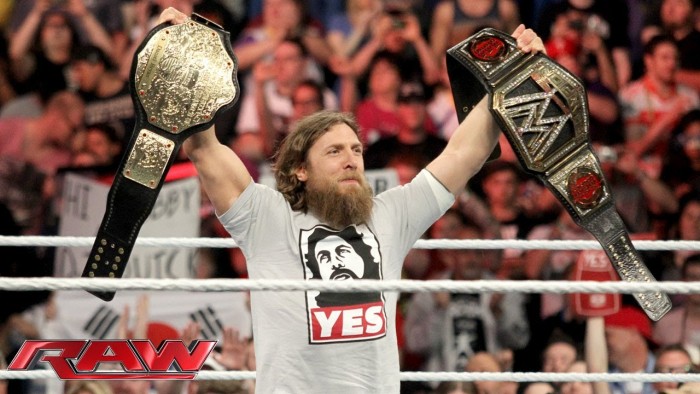 Following rumors that Daniel Bryan had been cleared by doctors, (which turned out not to be WWE's medical team, but another private doctor Bryan had met) people began to speculate that his return was set, and the Royal Rumble match was the time.
According to reports it seems those beliefs and hopes stretched even further than just the fans, entering the wrestle's locker room, as several of WWE's own superstars also expected he would be returning, and were surprised after the event to have not seen him appear.
Of course the rumor's turned out to be false, and Bryan did not appear at the Rumble, but given the previous two years backlash that can hardly be a surprise, so when WWE teased a major star was returning on RAW the next night, everyone's hopes were once again dashed as The Rock appeared for a one off appearance.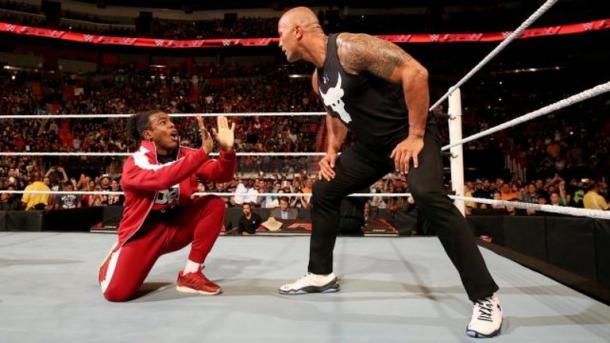 No return in sight
If the reports are to be believed,not only is Bryan not coming back anytime soon, but he was told in a meeting this week that he will 100% not be getting cleared by the WWE doctors, which would mean he could never wrestle again for the company.
Everyone's favorite bearded Yes! man was offered several non-wrestling roles within the organization, on top of his current part in Total Divas, but whether he accepted those, or the details of the offer are not know, but this is damning news for any wrestling fans hoping of a return to action in the near future.
Crisis meeting
However it's not all bad news, as the report also stated that the former WWE Champion put his case forward personally to Vince McMahon himself, even after being told there was no chance (in hell) of an in-ring return, proving Bryan isn't giving up on his dream, as he still believes he is ready after being cleared by several doctors.
His chances of wrestling were then apparently improved, as McMahon told him it wasn't a definite no, but he was still probably unlikely to ever wrestle for the WWE in the future, which means this saga still has no end in sight.
Even though many fans and Bryan himself are desperate to see a return to the ring for one of the company's biggest and best stars, it seems like the WWE is still reluctant on taking the risk, so whether he wrestles again or not still remains to be seen, but for now it's a firm, No! No! No!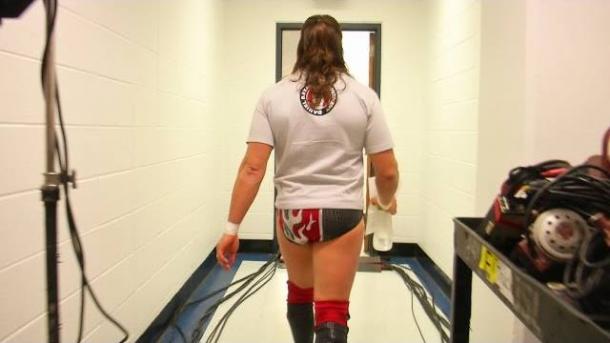 What do you think, will Bryan ever return to in-ring action for the WWE? Let us know in the comments, or via our Twitter- @Vavel_Wrestling and make sure to follow along for all the latest news and rumors in the world of professional wrestling.