Just like the old days, we actually have a few announcements for next week's RAW. It's a nice treat to know what to look forward to.
Sasha Banks vs Becky Lynch has been announced, the winner will face Charlotte for the Divas Championship at WrestleMania 32. This could end up with a brawl or a double pin and it is a three-way bout at the granddaddy of them all. This would be the real kick start of the Diva's revolution.
The Undertaker has also been confirmed for next week's edition of Monday Night Raw. This will be the first time in 2016 that "The Deadman" has been on raw. WWE.com made the announcement earlier and has sent the internet alight.
Shane McMahon Make His Return To WWE
Last Monday, Shane McMahon returned and announced that he wants to gain control of Monday Night Raw. Vince McMahon then told Shane that he could grant his wish if he beat the legend, and future Hall of Famer, The Undertaker in a Hell in a Cell match at the biggest event of the year WrestleMania.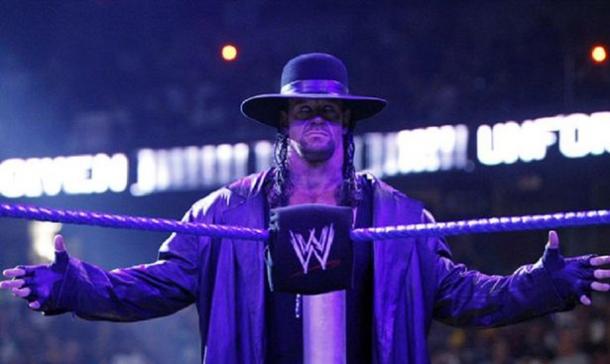 Shane has been known for his epic matches against the likes of the "Heart Break Kid" Shawn Michaels and "The American Hero" Kurt Angle. Shane has always been a fan favorite, but at his age is it right for him to challenge "The Phenom"?
Many people have been wondering what Taker will discuss on Monday Night and even if he is willing to fight for Vincent Kennedy McMahon at WrestleMania. The Undertaker has had an amazing figure of 24 WrestleMania matches and to end it against the wonder boy Shane is a bit of a shock.
Next week's Raw is a must see event as we are clearly on the road to WrestleMania.