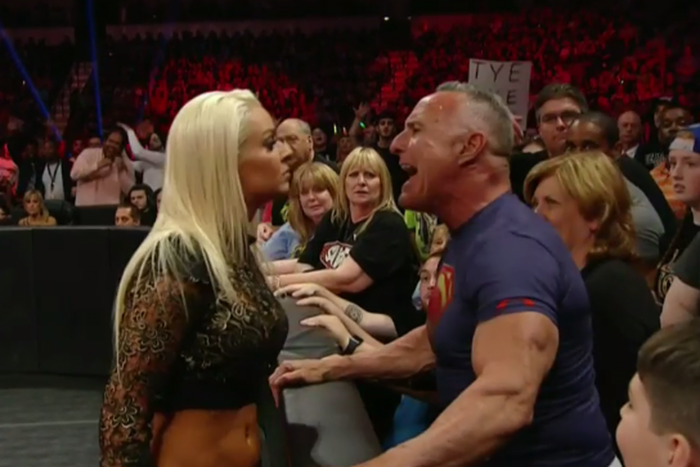 Maryse hasn't been seen in WWE since 2011 when she was released after a year spent mainly working in NXT with talent such as Yoshi Tatsu. Maryse co-hosted the show before it became the brand fans know today alongside Matt Striker.
Since leaving the company fans have only been able to see her via The Miz's real life as the pair are married after meeting each other when working for the company. Maryse didn't leave the company on bad terms and was often spotted at events backstage with her husband as well as meeting friends and attended the company's annual Hall of Fame ceremony on a regular basis.
However on the Post-WrestleMania Raw the former Divas Champion made her return to the company, helping The Miz defeat Zack Ryder for the Intercontinental Championship. Which has left many fans questioning why she has returned and what role she will be paying going forward.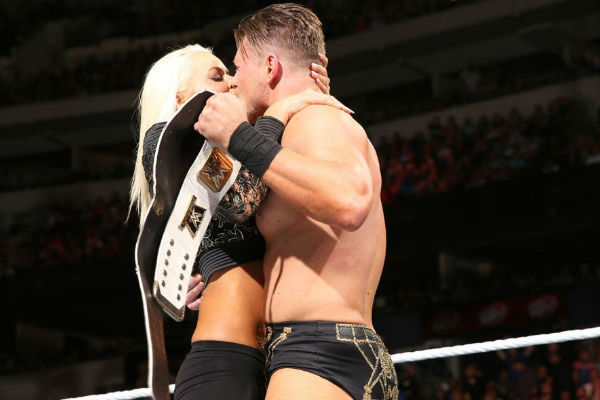 Total Divas
It appears that the main reason behind her return is that Maryse is set to be on the main cast of Total Divas next season as the show once again looks to shake things up in order to remain fresh and relevant. Despite the recent rebranding of the Women's division back to it's original roots, the company has no plans to scrap the popular show.
The next season will see several changes with current main cast members, Mandy Rose, Alicia Fox and Rosa Mendes all set to be replaced by Maryse, Lana and Renee Young as well as a returning Naomi.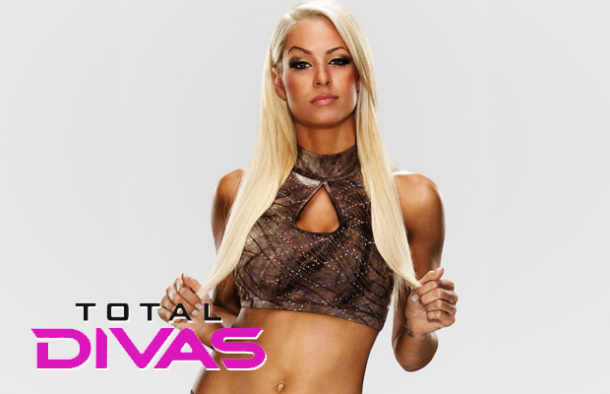 With Maryse set to become a regular on the reality show which appears on E! the WWE decided they needed to bring her back to television to remind fans who she is and so she can be involved in storylines on the show.
Her Future
Even though Maryse has returned to the company, it is not expected that she will be getting back in the ring anytime soon and will instead be working as Miz's manager developing his heel character.
However anything can happen in the WWE and Maryse could certainly return to action if an agreement was made, something fans would likely enjoy as she was a popular talent during her run with the company.