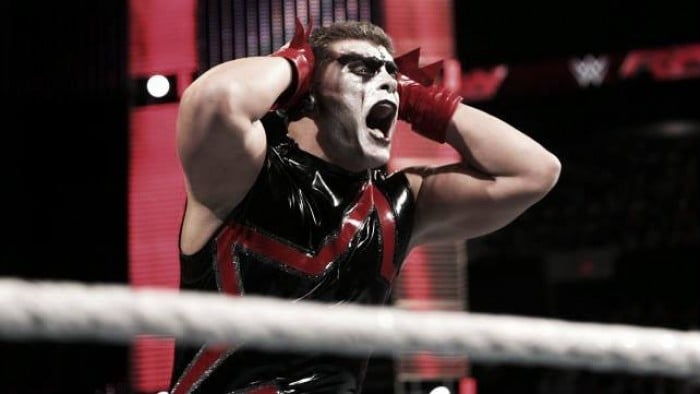 It's a shooting star to a different company
Cody Rhodes was released from WWE less than a week ago now and still its a big story to people and has upset many of the WWE Universe because people do feel he was wasted. Not that the Stardust character was bad but it was long overdue for Stardust to go home and stay in the fifth dimension and never return as most if not all would agree even Cody himself thought it was long overdue.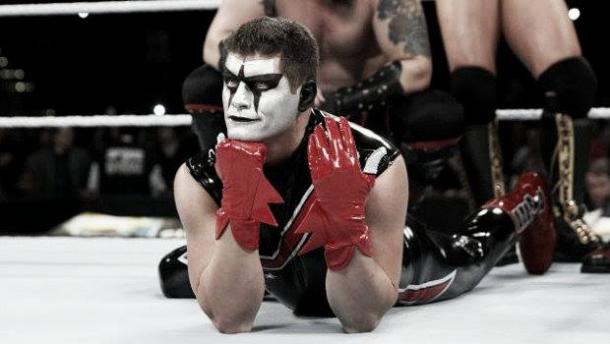 The days following Cody Rhodes told everyone to stay tuned and not to listen to anyone because his statement was the only one that meant anything. As he said that he posted a two-page statement on what happened backstage that led to him wanting to be released and with the new announcement that SmackDown is going live with its own roster what if he had hung on a little while longer he could have been given a bigger role.
Don't read this as Wrestling Gospel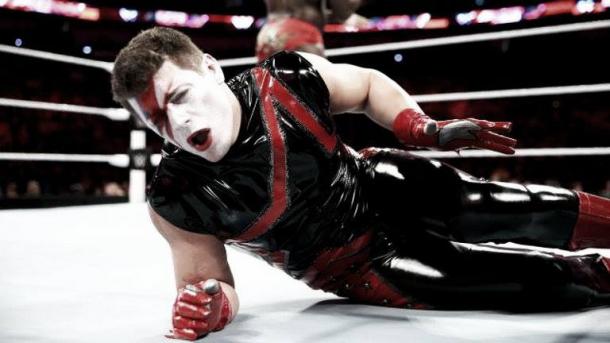 Well now this is what came out of Dave Meltzer on this week's Wrestling Observer Radio but again take it all with a grain of salt because you can't take 100%. Now everyone who read the statement was taken back by what he had to say about two people on the creative team but it got him major backstage heat. Dave Meltzer said "The original plan was for Rhodes to drop the Stardust gimmick around WrestleMania 32 or the night after and go back to simply being Cody Rhodes". He goes on to say "Vince McMahon and Triple H – and it was more Vince McMahon on this one, from what I was told – they decided [that] we're not going to do it," Cody Rhodes isn't allowed compete anywhere until the rest of his contract is up. Because Cody Rhodes quit they are trying to make it hard for him to find work anywhere else. They did this in mid 2000's to Mick Foley and one day after Mick stepped back into his contract.