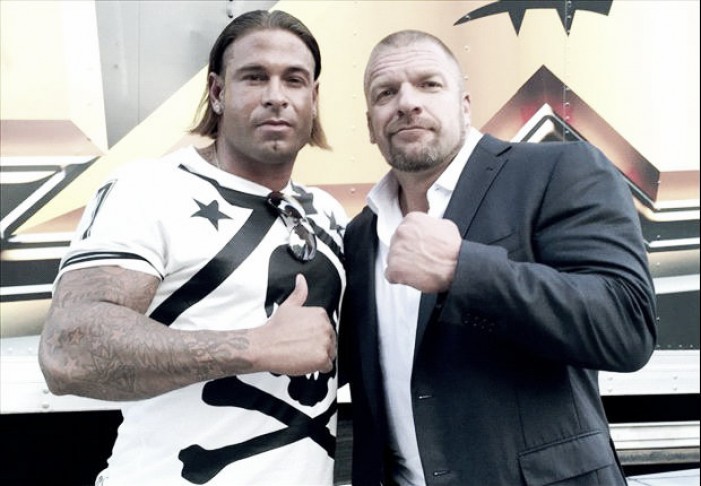 WWE are a huge attraction with the wresting company able to draw a huge array of talent worldwide with the promise of super stardom on offer.
One man attracted to the bright lights of the wrestling company is former goalkeeper Tim Wiese who following his football career in Germany has decided to try his hand with the WWE.
Tim Wise from Shot Stopper to Show Stopper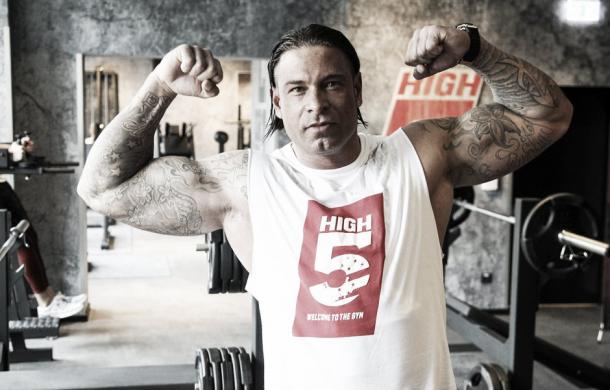 The retired footballer will not be squaring up against the likes of John Cena or The Rock any time soon but he will however be training at the development centre for the time being after he took up the 'personal invitation' presented by Triple H.
There has been much speculation of Wiese making the move to WWE and that speculation has now become a reality as the 34-year-old will begin training at the company's Performance center in Orlando, Florida.
Standing at 6 ft 4in the former Germany International shot stopper certainly has the frame fitting of a wrestler and was quick to take to Twitter to confirm the circulating rumors. Wiese has featured for the company in the past as during a House Show in Frankfurt he was a guest timekeeper who involved himself within the match to huge fan approval - sparking the beginning of the rumors.
Working on goals once more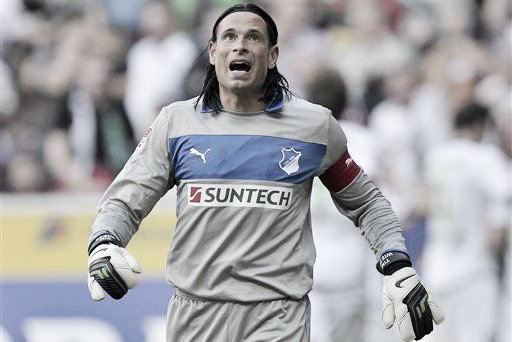 The former Werder Bremen goalkeeper has already set his in ring targets despite not yet completing a session at the performance center but his motivation to succeed will stand him in good stead if he is to make it in the sports entertainment business.
His goal is to be ring ready by the time WWE Live! returns to Frankfurt in November as he said "I have been training hard for this, and I am excited for the opportunity."
He continued on his goals saying "No matter what it takes, my goal is to be in that WWE ring this November, I want that match!"
Wiese has seemingly already cut a purposeful promo here with his sights set on making a name for himself in the WWE, but will he be able to adjust to the transition from football boots to wrestling boots, only time well tell.