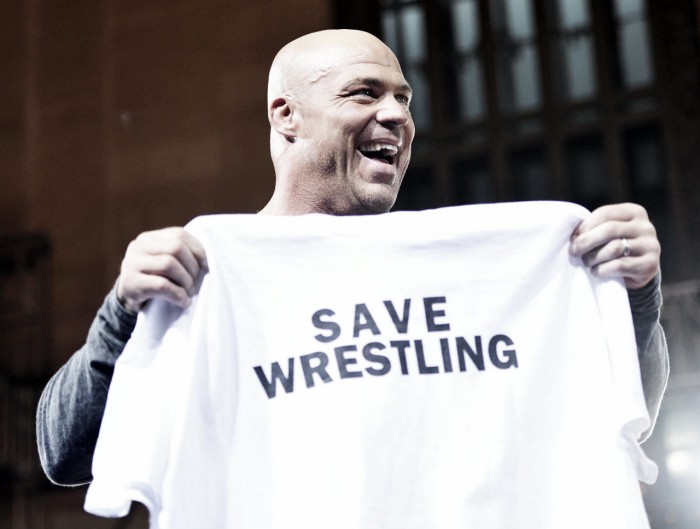 It has to be said that WWE wants to bring back several big names, even though they couldn't find a higher spot for Damien Sandow or couldn't make things work with Cody Rhodes, but anyway, let's move on.
The names on the return list
Some of the big names that were reached out to about a return to the WWE with the brand split is something that fans have been shocked by because some of the names are contracted to a company are some that have left on bad terms and it's exciting as some stars on a potential return such as Kurt Angle are names fans are desperate to see again. Here are some other names the company has reportedly asked to return:

Rey Mysterio: This wouldn't work as he is contracted to Lucha Underground and he has said he wants to stay there as long as Lucha Underground officials want him there but money talks.
Carlito: He has been teasing a WWE return for a long time and he has got a whole lot better since he left the WWE and became a real muscle man and for awhile, he was called Body guy Carlito he would be a welcome come back.
John Morrison: He is on this list and has been talking about coming back to the WWE at some point which is really good to hear that he is being asked to come back because he was really progressing towards the end of his last run and he absolutely stole the show even now on Lucha Underground he is great at being a heel.
Cryme Tyme: The most surprising name on this list are these two ,Shad and JTG were called to come back this one was shocking because JTG sat backstage for five years after the Cryme Tyme team broke up and now he was released two years ago now but maybe on his way back he has said he would return to WWE.
Two of the biggest names on the list apart from Kurt Angle are Jeff Hardy and Goldberg, these two have been lighting up the internet for the past couple of months. Goldberg has been rumored to be back since WrestleMainia 32 and the WWE have not even tried to hide the fact that they want to have him in the company. Although he would not make the full schedule he would work exactly the same contract as Brock Lesnar.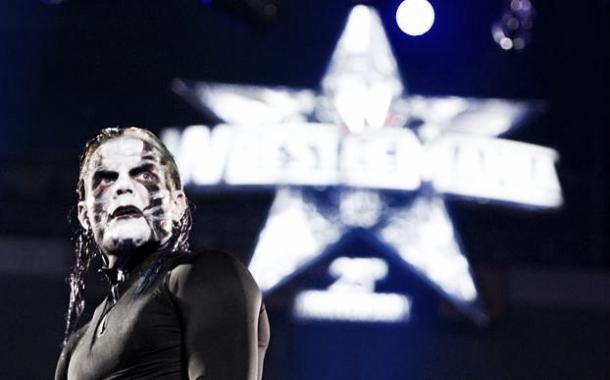 Jeff Hardy has made the internet and his fanbase explode, he really is making his way back to the WWE and when he shows up the crowd will explode. He said WWE is the place he will end his career and it is the best thing to do because he'll have a chance to do what he never has done before, headline a WrestleMainia and a Hell in a Cell match. Jeff Hardy is finishing up his run with TNA so expect to see him soon if it works to everyones strengths