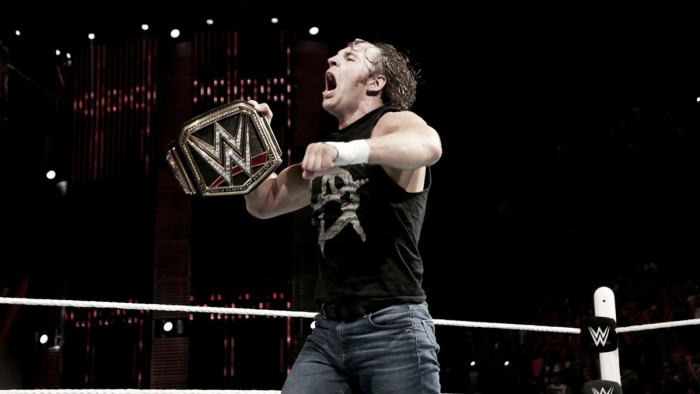 Dean Ambrose winning the WWE Championship was a shock to many. Even though he won the Money in the Bank briefcase, there had been reports that Ambrose would not be successful with his briefcase cash-in.
Roman Reigns' suspension may have been seen as a blessing in disguise for Ambrose, as many fans guessed that the WWE may have had to rip up their plans for Reigns, but they could be wrong.
According to Dave Meltzer of Wrestling Observer Radio, the WWE currently has the SummerSlam match for the WWE Championship slated as Roman Reigns - Seth Rollins, this means they plan to move the title from Ambrose.
During Monday Night Raw, the WWE announced that Ambrose will defend the championship against Rollins during Monday Night Raw on July 18th. That is the go-home show for the WWE ahead of WWE Battleground.
The match at WWE Battleground is still slated to be the Shield Triple Threat match for the WWE Championship.
Reigns' redemption story?
It's clear to see that the WWE wants to promote Roman Reigns as their next big thing. The WWE Universe may continue to reject Reigns but if the WWE still sees him as the next big thing, they will continue to push him that way.
It could be that Ambrose drops the championship to Reigns at Battleground, giving Reigns a potential comeback storyline, as he returns from suspension.
While this would no doubt annoy fans, the WWE makes the decisions and if they believe it's best for business, that is what they will do.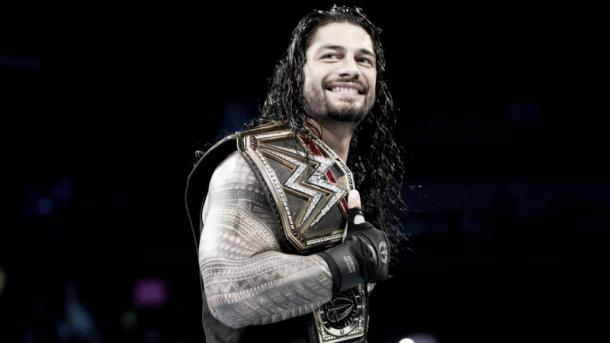 Plans for Ambrose
During his report on Wrestling Observer Radio, Meltzer did not give a single mention about Ambrose at SummerSlam. This could definitely be seen as a worry for Ambrose but the WWE are known to change plans on a whim.
If Ambrose is to drop the title, it's likely he is still around the championship scene, maybe lurking, costing Reigns and Rollins matches.