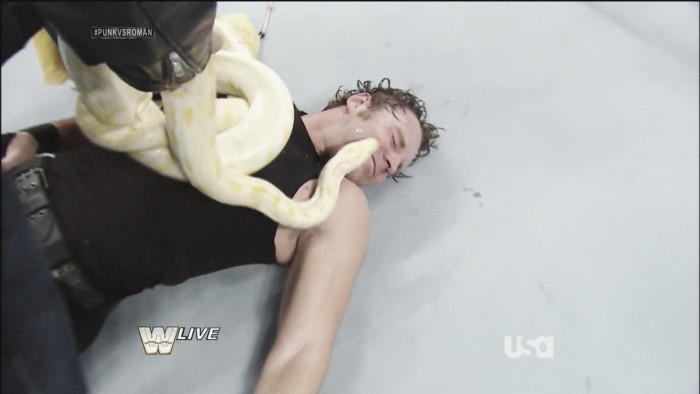 Jake 'The Snake' Roberts is a real life wrestling miracle, the 61-year-old has embarked on a new life following years of drug and alcohol abuse and has become a new found man thanks to Diamond Dallas Page and his DDP Yoga.
The WWE Hall of Fame inductee class of 2014 spoke fondly of the current WWE World Heavyweight Champion Dean Ambrose on the back of his capturing of the title at Money in the Bank pay per view.
Jake Roberts on Ambrose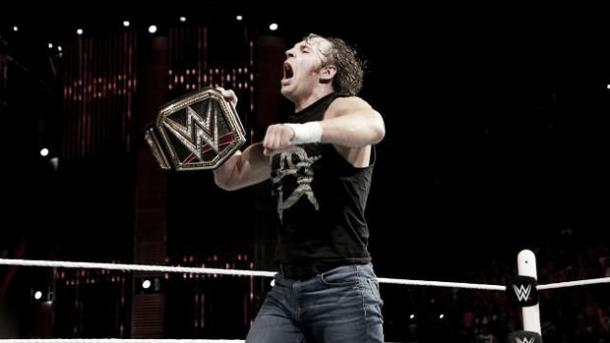 When Ambrose successfully cashed in on his former Shield partner Seth Rollins, the WWE Universe exploded with the comparisons to Jake Roberts quickly following.
The wacky persona of The Lunatic Fringe has been compared to several legendary superstars including Mick Foley, Brian Pillman and ultimately Roberts himself.
During an interview with FOX Sports the former Smoky Mountain Wrestling Heavyweight Champion said he "loved" being compared to the current World Heavyweight Champion.
He said "Kudos to him, or anybody who wins that title. I never won it, which I did not get any opportunities for either - that is the reason I never won it."
With a twinge of regret hidden behind his words, the 42-year veteran of the wrestling industry still however made sure his final comment assured his fans he was pleased of the welcomed comparisons.
He said "It is what it is. But I love being compared to world champions, so go right ahead."
The Resurrection of Jake "The Snake"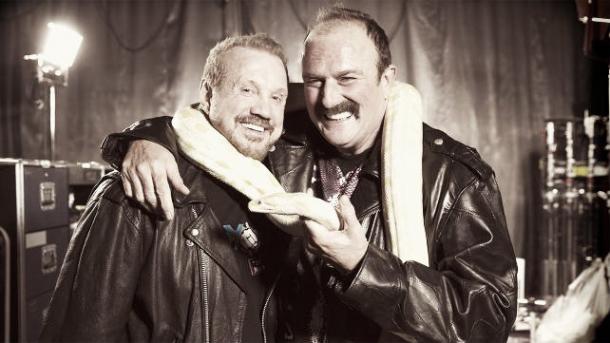 Following years of demons and trauma through alcohol and drug issues, the time for Roberts to seek help came in 2007 when thanks to WWE's policy of 'paying all expenses' to former performers who wished to start drug rehabilitation programs he enlisted in one lasting 14-weeks.
His resurrection began ultimately when in October 2012, he moved in with former wrestler Diamond Dallas Page who aimed to make the troubled veteran "Clean, Sober and back in shape'.
The use of Page's DDP Yoga was a major factor in his rehabilitation with his goal of 'one last wrestling run' was put in motion, he began to lose weight which had ballooned to over 300 pounds, prompting trouble of the simplest tasks such as walking without becoming short of breath.
Roberts soon shed the pounds and was back competing at he stepped back into the squared circle in May 2013 in a tag-team match for First State Championship Wrestling he was also inducted into the WWE Hall of Fame in 2014.
In June 2014 he competed for the third time since his rehab with Page competing in a six-man tag-team match main event for Reborn Wrestling; he was diagnosed with pneumonia in the same year just two months later and was induced into a 'coma-like' state - this prompted rumors of a relapse which were quickly panned away as false.
DDP Yoga has also helped former New World Order stable member Scott Hall overcome his demons that he became so infamous for, Page even helped raise over $100,000 for hip replacement surgery and dental work in 2013 for the 57-year-old.