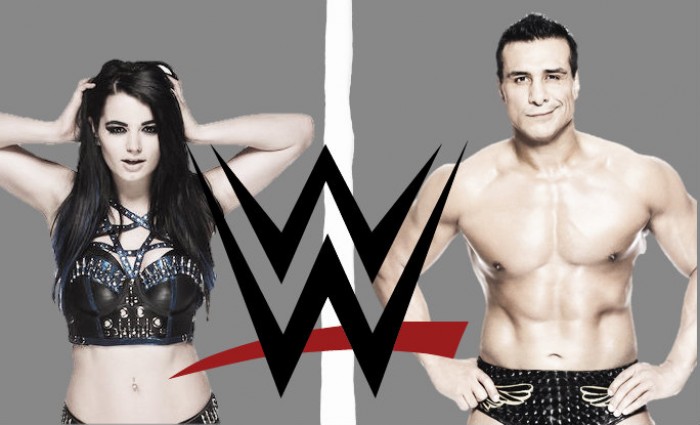 Following the recent reports suggesting that Triple H no longer wants Alberto Del Rio in WWE, the Mexican and his short-term partner and fellow performer Paige have both been suspended.
The duo who announced their relationship back in May of this year were found in violation of the company's talent wellness policy and starting from tomorrow will begin their 30-day suspension.
Alberto Del Rio suspended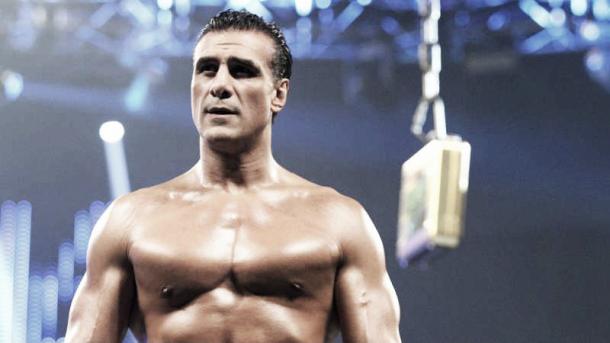 The Pride of Mexico who fought John Cena on last night's episode of SmackDown Live has today been suspended following his first violation of the WWE's talent wellness policy.
Del Rio, who returned to the company in October of last year has been in the best physique of his career but his suspension is not believed to be regarding performance enhancing substances.

The 39-year-old has been unsettled backstage following his split from his partner Paige and is believed to have been making life hard for WWE officials.
The veteran is not currently happy with his position on the roster and his suspension may be the final straw in his relationship with the company.
Paige Suspended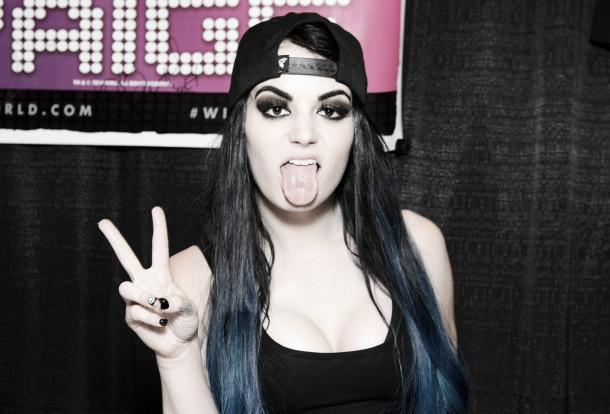 Shortly after the announcement that Del Rio was suspended, Paige (real name Saraya-Jade Bevis) who was today celebrating her birthday was also relieved of her duties for the next 30-days.
The shock statement published on WWE.com has brought into question reports that suggested that the English performer was currently sidelined through injury.

The 24-year-old who was drafted to Monday Night Raw has been equally as upset as Del Rio following their placement on separate brands and the two believe that company officials purposely broke them up.
While both superstars were suspended due to violation of the talent wellness policy, the duo are not believed to have taken any substances or been involved in any criminal activity.
The mother of the former Divas Champion recently took to social media to defend her daughter following allegations she was suspended following conflicting reports surrounding her injury.
It is unsure as to whether The anti Diva did suffer legitimate neck trauma or whether it was a smokescreen for her personal issues behind the scenes.
Suspension
While the policy requires the superstars to submit samples for testing, it also includes a "Morals code" which is the most suspected reason the two have since been suspended.
On the WWE webpage is an outline of the policy that all of the full-time performers are contracted to is provided, it says at the bottom "Section 9.13(a) of the WWE booking contract, commonly known as the "morals clause", provides WWE with broad discretion and authority to act under such circumstances."
It is understood that the two performers have been making a fuss regarding their separation and have since been made an example of following their action, the pair were partially involved in a police incident last month but neither were implicated in any wrong doing.
It is unlikely that the company will release the official reason surrounding their suspension as they keep issues of such matter private.
The news regarding their suspension comes less than a month after WWE confirmed they would not be punishing Brock Lesnar for his failure in two drug tests during his time training towards UFC 200.
Other superstars notably Roman Reigns was suspended following a failed drug test two months ago, as was trainer Billy Gunn who was eventually relieved of his contract last year.