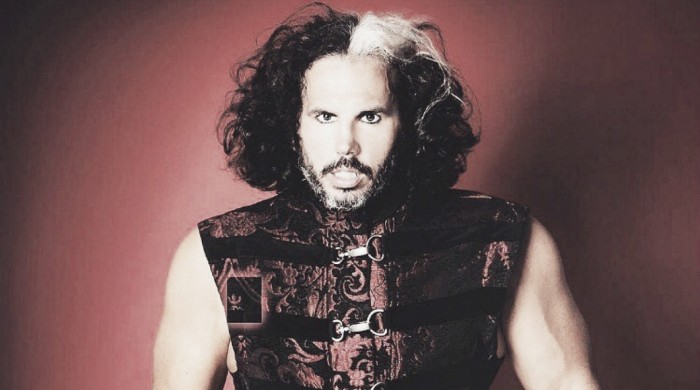 TNA stars Jeff Hardy, Matt Hardy and Drew Galloway all enjoyed a successful 2016 with the company. As the page turns to 2017, TNA looks to re-sign all three men to new deals. Company officials hope to reach a new agreement with the trio before their current contracts expire.
Fine where he is?
In September, Sports Illustrated interviewed the 39-year-old Jeff about a possible return to WWE. The former WWE Champion sounded unsure about a reunion with his former employer: "All the WWE stuff really depends on what happens between now and February with TNA," admitted Jeff, who is a former WWE world champion. "I just went out to Nashville and recorded six songs, and we're about to open a store that sells original art work, which is going to be huge. If it feels right and good, I don't see anything wrong with staying. When you commit to a WWE contract, you're committing to some serious time away from home. If it were under my terms, there might be a chance, but I'm really not sure. Of course, it would be nice, but what we're doing right now is so much fun. I don't want to go back to WWE and burn out within four or five months, and having another run as TNA world champion would feel just as good."
Jeff rejoined TNA in January 2010 and won his first TNA World Heavyweight Championship in October of that year. Hardy would win the title twice more during his run, his last reign coming in March 2013. He spent most of 2016 feuding and later teaming with his brother Matt.
Breakthrough year for Galloway.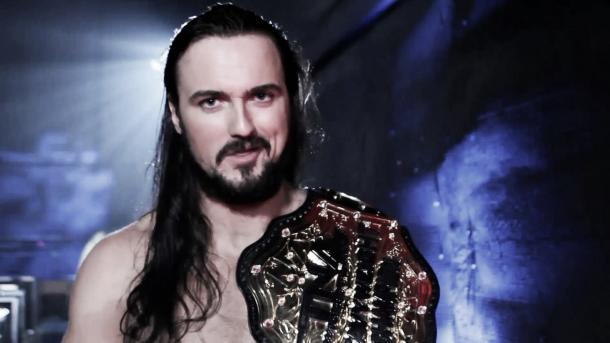 Galloway debuted for the company in January 2015 in The Rising stable with fellow WWE castoffs Mika (the former Camacho) and Eli Drake. In March of 2016, Galloway defeated Matt Hardy to become the first Scottish TNA World Heavyweight Champion. Galloway held the title for 89 days before losing to Lashley at Slammiversary. The former Drew McIntyre washed away his rocky tenure with WWE, in which he was initially over pushed in his dead on arrival "chosen one" gimmick and then underutilized as a member of 3MB and became one of the best babyfaces in the industry. Galloway turned heel later in the year and made it to the finals of a tournament to crown the first Impact Grand Champion before succumbing to injury before Bound for Glory.
A year of "Broken" success
The 42-year-old Matt had arguably his biggest success in 2016. In January, the elder Hardy defeated Ethan Carter III to win his second World Title (third if you want to count the ECW Championship). Hardy jumpstarted his heel "Big Money Matt" persona. Matt feuded with Jeff after losing the title and adopted his "Broken" persona after taking a Swanton Bomb through a table from his brother. The two faced off in numerous stipulation matches. In the process, the two filmed several cinematic segments in Cameron, North Carolina leading up to "The Final Deletion" on the July 5 Impact.
Matt and Jeff then feuded with Decay, leading to another critically acclaimed cinematic match at the Hardy compound "Delete or Decay" in September. The Hardy's defeated Decay at Bound for Glory in "The Great War" to win the TNA World Tag Team Championships. The December 15 Impact emanated from Cameron for "Total Nonstop Deletion", where "Broken" Matt and "Brother Nero" retained their titles in "Apocalypto". Like the other matches and segments, the episode earned acclaim from fans and journalists alike.
Thoughts
TNA had a great 2016 on the creative end. Much like SmackDown, the bookers made the most of their limited depth and the Hardys and Galloway were at the heart to it. All three men were among the best acts in the company along with ECIII, Mike and Maria Bennett, Allie and others. Re-signing all three for the right price would be in their best interest given their lack of roster depth.