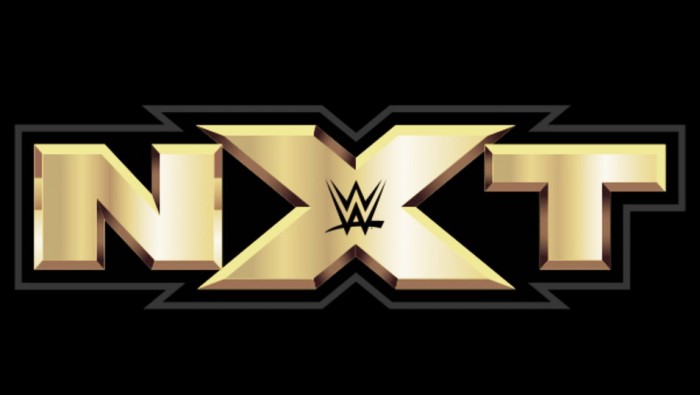 Last year, NXT endured through its largest roster purge since becoming WWE's official developmental promotion. While every NXT wrestler called up was not at a top level star, the promotion felt the impact of their departures through a visible lack of depth. Regardless, NXT made it through the leanest period of their tenure and have some intriguing matches set up for the future. However, with more call-ups occurring the Monday and Tuesday after WrestleMania and more expected during the "Superstar Shakeup", NXT once again needs new talent to step up and fill the void.
McIntyre gives NXT a new babyface star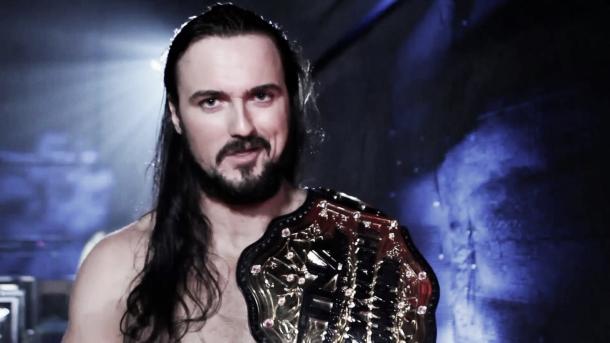 Television viewers use the "growing the beard" trope to describe a show that improves in quality over time. Figuratively and literally, Drew McIntyre best exemplifies this. WWE saddled McIntyre with a heel 'chosen one' gimmick and over pushed him. Then, bookers placed him in 3MB and underpushed him.
Once WWE released Galloway, he reinvented himself in various promotions in the UK and the US, including TNA, where he beat Matt Hardy to become the World Heavyweight Champion. The former Drew Galloway became one of the best babyfaces in wrestling and felt like a star everywhere he performed.
WWE has a chance to right their wrongs with McIntyre. Though the act has some cheesy elements to it, McIntyre's everyman white meat character can work in NXT. They can plug him into the top babyface spot on day one with Shinsuke Nakamura now on SmackDown. McIntyre serves as a nice foil for heel champion Bobby Roode whenever they face off.
Women's division gets a shot in the arm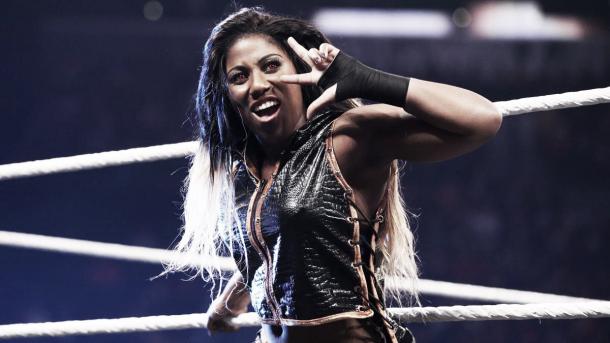 NXT began to turn the corner with their women's division this past month. The effective booking of both Nikki Cross and Ember Moon contributed to this resurgence as well as the arrival of Ruby Riot.
Cross plays her unhinged character better than her male counterparts in Sanity and does not embarrass herself in the ring. Like Moon and Riot, she comes across as a somewhat realistic challenge to Asuka's NXT Women's title if you squint.
The former Heidi Lovelace has a cool, unique look bolstered by her quality workrate. She flashed a little bit of her ability in and eight person tag match against Sanity in Orlando last week. Her prescience on the roster gives another realistic challenger to Asuka's title down the line.
Moon came across as Asuka's equal in stature and in workrate, matching her blow for blow in their title match at NXT Takeover: Orlando. The champion resorted to underhanded tactics, shoving the referee into Moon to avoid the Eclipse and kicking her head off to retain her title. The quality of the bout as well as the murky finish necessitates a rematch between the two ladies at a future Takeover.
Between Riot, Cross, the intriguing Asuka/Moon feud and the announced women's tournament, the promotion might spark a second renaissance. Asuka's monster push gives the bookers a chance to brighten the star of Cross, Moon, or Riot or create a new one out of whoever finally pins the dominant champion.
Will TM-61 return to help the tag team division?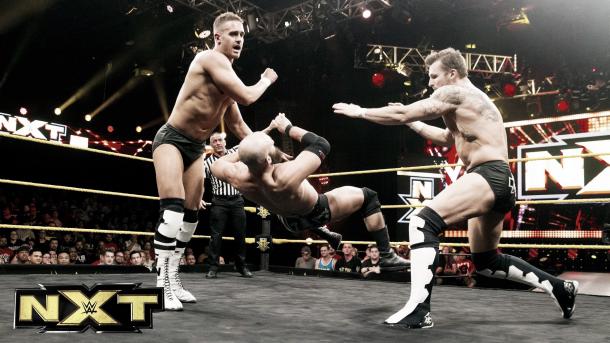 In the recent Revival (no pun intended) of NXT's tag team division, TM-61 feels like the forgotten duo. The team suffered from a lack of character development before Shane Thorne injured his knee, forcing them to the sidelines. Before that, TM-61's most memorable moment came at NXT Takeover: Toronto in a forgettable match against the Authors of Pain.
When Thorne returns from his injury, TM-61 can help bolster a now thin tag team division after promotions dating back to last April. They, Heavy Machinery, and #DIY chasing the Authors sets up compelling stories and helps Akam and Rezar avoid an Ascension-esque reign filled with boring enhancement matches.