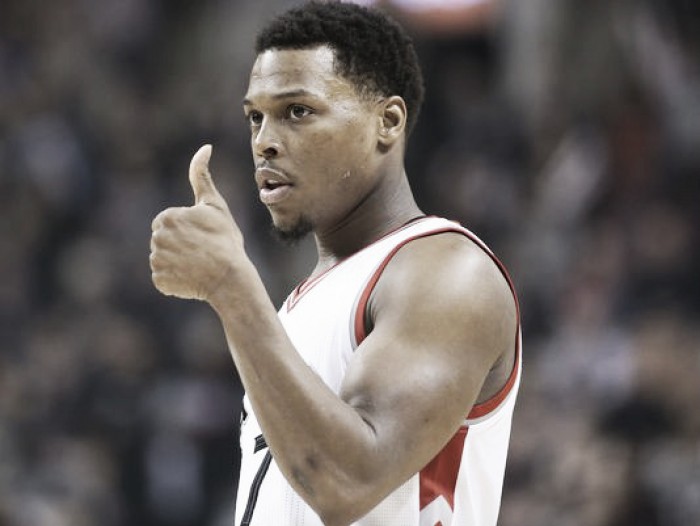 Coming off a career-high season and a historic playoff run, All-Star point guard Kyle Lowry of the Toronto Raptors has agreed to play for the U.S. in this year's summer Olympics in Rio de Janeiro, Brazil.
The report comes in from Adrian Wojnarowski of Yahoo! Sports, indicating that the Toronto Raptors guard has agreed to join the United States team. The U.S. will defend its gold medal at the Rio 2016 Olympic Games.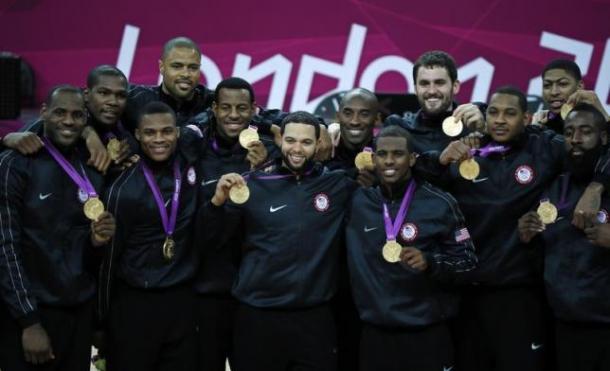 The two-time All-Star point guard had his best season in his ten-year career, averaging 21.2 points and 6.4 assists per game, while leading the Toronto Raptors to its very first Eastern Conference Finals appearance. Lowry was also named to the all-NBA third team, his first ever of such feat.
Lowry's decision to play for the U.S. teams comes in after many notable players decided to pull out from the summer games. Players such as two-time reigning MVP Stephen Curry, Clippers' Chris Paul, Thunder's Russell Westbrook, Pelicans' Anthony Davis, Rockets' James Harden, Trailblazers' Damian Lillard and much more.
Their decision not to play in the Rio Olympics comes in for the rest that is much needed after a long NBA season and the Zika virus outbreak in Brazil and many parts of South America, Central America, Mexico and the Caribbean.
The withdraw of these players created an opening for Lowry and he should have a significant impact on the team. This will be Lowry's first ever appearance in a United States jersey and looks to keep his stellar play from last season going.
The U.S. team begin their Rio training camp next month in Las Vegas, with the Rio 2016 Olympics commencing on Aug. 5 and ending on Aug. 21. The U.S. will be looking to win their third straight gold medal and sixth in the last seven Olympics.