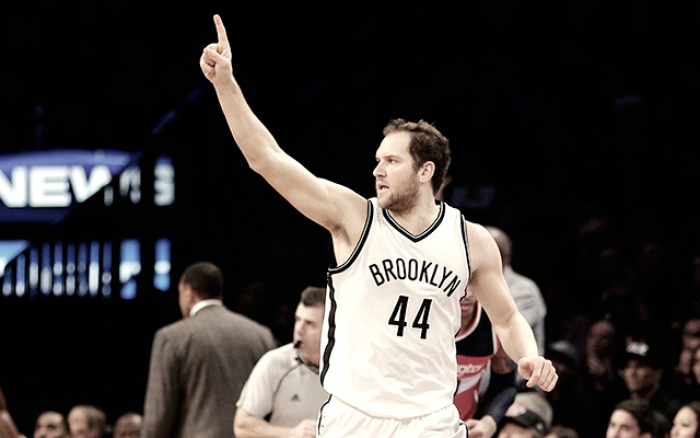 The Brooklyn Nets got the first rounder they seeked along with Andrew Nicholson and Marcus Thornton by trading Bojan Bogdanovic and Chris McCullough to the Washington Wizards.
Nets Have Couple of First Round Draft Picks
This year, Brooklyn will be swapping their high projected first-pick with the Boston Celtics due to a Paul Pierce and Kevin Garnett trade a couple of seasons ago. Not all seems to be going downside for the Nets, though. By acquiring a first-rounder from the Wizards, they will have two picks in the first round. The picks are likely to be in the 20's range unless a major fallout occurs and Washington miss the playoffs. Brooklyn may also try to combine the two picks in a trade for a higher selection.
Brooklyn's Player Acquisitions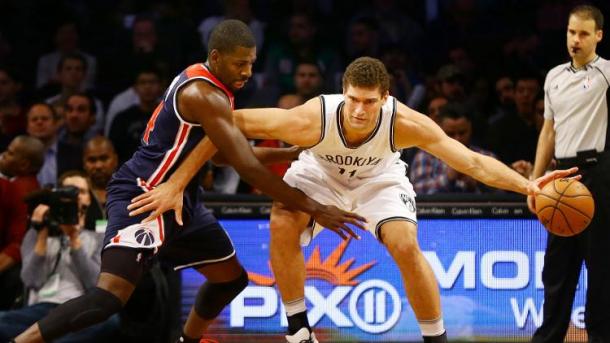 Andrew Nicholson, 27, played in 28 games for the Wizards and averaged 2.5 points and 1.2 rebounds per contest in 8.3 minutes of action. Last summer, Washington signed him to a four-year, $26-million deal as a free agent. A fresh start with a new team for Nicholson might do him wonders.
Marcus Thornton, 29, played half-season with the Nets in 2014. He played 26 games and averaged 12.3 points. This season for the Wizards, he played 33 games and averaged 6.6 points in 17.4 minutes of action. According to Adrian Wojnarowski of Yahoo! Sports, Thornton is expected to be waived.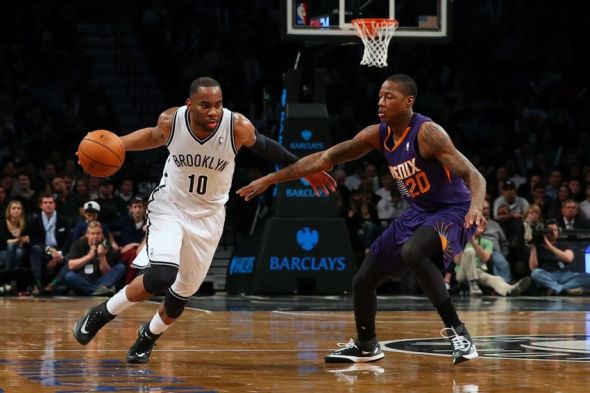 Wizards Improve Their Bench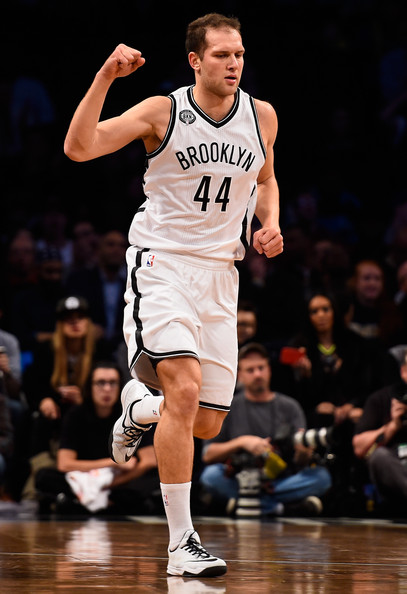 The red-hot Wizards who have won 15 of their last 17 games, are currently third place in the Eastern Conference standings. They trail only two games behind the second-seed Celtics. A struggle for Washington though has been their bench production. They rank 29th in bench scoring (23.4 points per game) and 25th bench three-point shooting percentage (32.8). Bojan Bogdanovic, 27, who was a starter with the Nets, will now come off the bench to help the Wizards with his spot-off shooting. This season Bogdanovic holds averages of 14.2. points per game. He will be a restricted free-agent this summer.
Chris McCullough, 22, was the 29th overall pick for Brooklyn. He has played 14 games this season and has averages of 2.5 points per game. At still a young age, the Wizards could decide to develop him more.
The Trade Overall
The biggest takeaway for Brooklyn is the first round pick they received. General manager Sean Marks added Caris LeVert in last year's draft by trading away Thaddeus Young to the Indiana Pacers. LeVert has had a solid rookie season and is averaging seven points and three boards per contest. One can hope that with this year's two first round drafts picks, the Nets will continue to build up some promising talent.
The Wizards acquired their much needed off the bench spark in Bogdanovic. They also freed some cap space in case they chose to resign Otto Porter Jr. in the offseason. Washington disposed of $7-million with Nicholson and Thornton and are receiving $4.7-million with Bogdanovic and McCullough.
It's fair to say both teams came out winners in this deal.