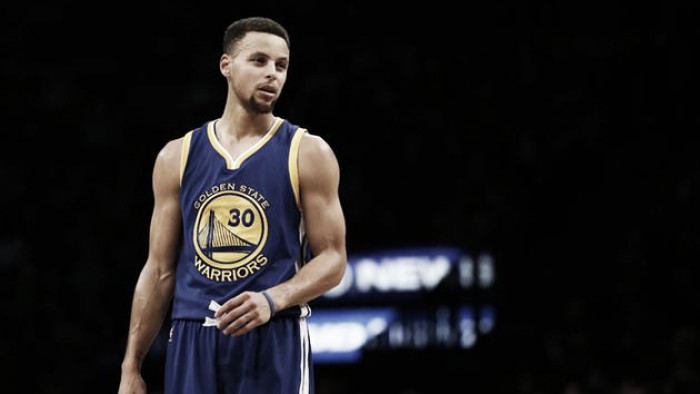 Now, people can no longer compare a player's salary to Stephen Curry's to argue that they are overpaid. After averaging 25.3 points and 6.6 assists per game on 41.1 percent shooting from deep, Curry has agreed to a five-year, $201-million. This lucrative deal makes Curry the highest annually-paid player in sports and the biggest contract ever given. That's so much, it's not even a max contract. It's a supermax contract.
What is a Supermax Contract?
Wondering what it means? Well, you came to the right place. This kind of contract started after the last collective bargaining agreement and only applies to players in their eighth or ninth season. The player must also either be on the team that drafted him or the team that traded for him while he was on his rookie deal. Finally, he must meet one of two performance-based criteria:
He made any of the three All-NBA teams or was named Defensive Player of the Year two of the three previous seasons.
He was MVP any of the previous three seasons.
Any player that meets all of the requirements is eligible for the Designated Player Exception (also known as the DPE or supermax contract). This contract is special in that it allows a team to pay $70-million more than any other team. It's ironic because this was made to help bad teams keep great players that have been on the team for a while. Instead, it helped one of the best teams ever keep possibly their second best player.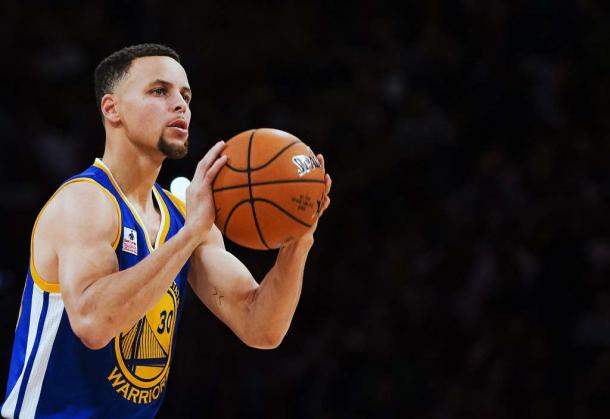 Let's just make sure, does Curry actually qualify? Two MVPs the past three years. All-NBA Second Team last year. All-NBA First Team the two years prior. Yep, he does.
Potential Outcomes
Gordon Hayward and Paul George would have been eligible had they made any of the three All-NBA teams but they missed out. As a result, the Indiana Pacers had to trade their star player for Victor Oladipo and Domantas Sabonis and the Utah Jazz risk losing their star to the Boston Celtics or Miami Heat.
Warriors' Current Roster Situation
The Golden State Warriors now completed their top priority: re-signing the best shooter to ever play the game. They also resigned Shaun Livingston, another thing high up on their to-do list. Other possible free agents, they may try to resign are Ian Clark, Andre Iguodala, JaVale McGee, and the one and only Zaza Pachulia.
Just quickly on their almost Sixth Man of the Year: he has set up meetings with several teams around the league, including the San Antonio Spurs and the Houston Rockets. This doesn't mean he will leave, but he is definitely exploring his options. If he does choose to part ways, the Warriors have shown interest in Rudy Gay, a year after he averaged 18.7 points per game.
For coverage on the Ricky Rubio trade and Jeff Teague signing, click here.
For coverage on the George trade, click here.