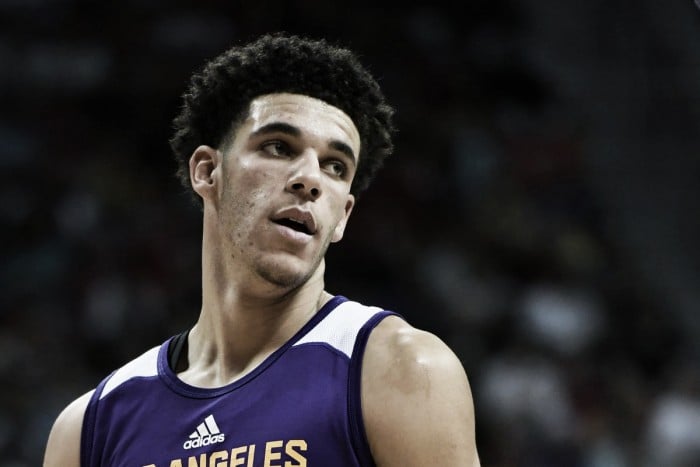 Their rivalry begins anew on Thursday night, as the Los Angeles Lakers and the LA Clippers battle to open up the season.
New era for the Los Angeles Lakers
June 22, 2017. What's the significance of that date you ask? It is the date when Lonzo Ball was drafted by the Lakers. Many are expecting this youngster to bring the Lakers back to their glory days.
But what does head coach Luke Walton think the rookie should expect in his NBA season? "He needs a lot of coaching. He has got a lot of growth to be had just like every young player. But he is one year in college and now he is playing against grown men in a league that the longer you are in it, the more you understand how to succeed in this league."
Lonzo Ball got some help, though. The Lakers signed Brook Lopez and Andrew Bogut. These two will certainly be a big boost to this otherwise young squad. Lopez and Bogut are two of the premier centers in the game.
Life without Chris Paul
Everyone remembers the blockbuster move the Clippers made during the offseason that sent Chris Paul to the Houston Rockets. In return, LA received several players, many of whom are slated to get heavy minutes as rotation players.
The main question for head coach Doc Rivers becomes this: How do you replace someone with Paul's talents? Can you? Sure, the Clippers still have DeAndre Jordan and Blake Griffin, but what else is in place?
Well, Rivers is going to try. He has brought in 30-year-old passing sensation, Milos Teodosic from CSKA Moscow. Teodosic will be one to watch this year in the NBA. In Europe, he was known for his passing exploits and in the preseason, the Serbian showed flashes of his brilliance.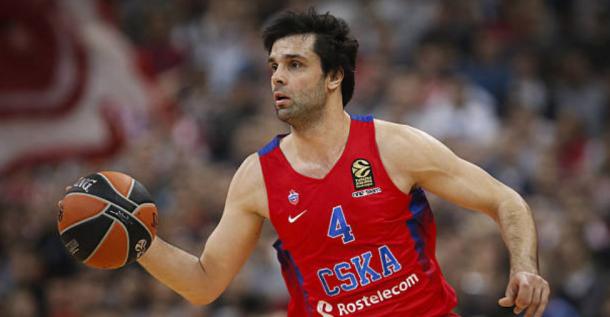 Season Expectations
The expectations this season for the purple and gold are odd to say the least. With drafting of Ball, Lakers fans are ecstatic, itching to get back to the NBA playoffs again. But should that be a realistic? No. Realistically, this team will probably win around 40 games this season, especially with a lot of work left to be done with this team.
What about for Doc Rivers and the Clippers? What should their expectations be this season? It's really hard to say with all of these new pieces to play with. How are they all going to fit together? Nonetheless, the Clippers should be able to make the first round, but again, they will fall short in the second round.
In recent years, the Clippers have had the upper hand in this matchup. But does that change with the roster moves on both sides? We will have to wait to see how the action unfolds.
Game Details
The first game of the season for these two teams, at Staples Center, will tip off at roughly 10:30 PM EST.