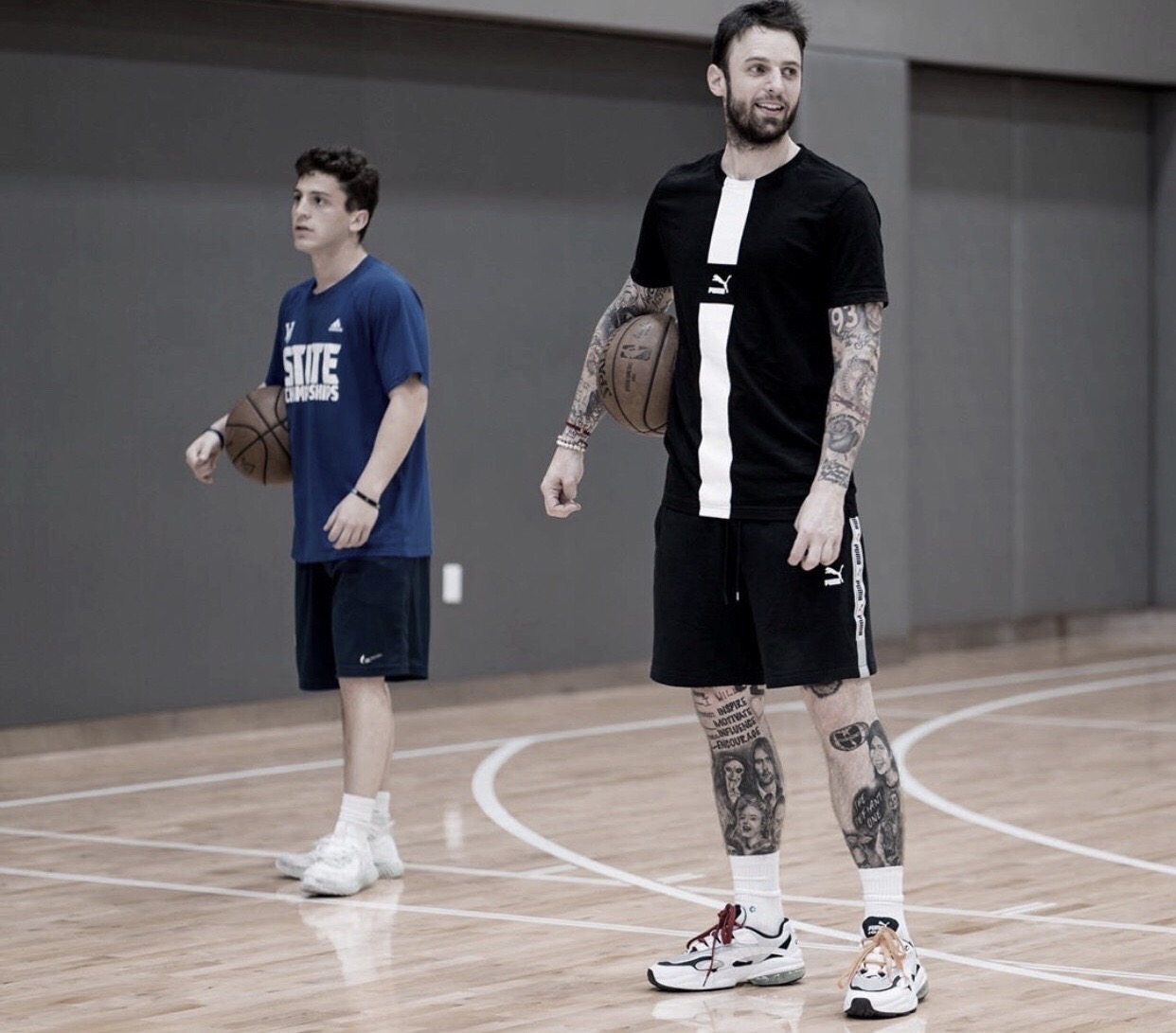 The next generation of NBA coaches are already on their way, and there's one individual who happens to have one of the brightest futures.
Isaac Green, who is currently a senior at Indiana University, has been taken under the wing of best skills coach in the NBA, Chris Brickley. After three summers working with him as an intern, they have built way more than a generic colleague relationship, with Brickley becoming his ''best friend, older brother and mentor.''
Green, who was described by Brickley as the next Brad Stevens, still has a long way to go, but despite being so young, has already made a name for himself in the basketball culture.
Isaac is the coach for the ProScholars from the AAU Circuit, and when he was only 17 years young, he tied Georgia Tech's HC Josh Pastner as the youngest head coach to ever take charge of an Elite Youth Basketball League game.
During his time working as an intern at BlackOps Basketball, Green proved to be a quick learner, becoming Brickley's right hand during workouts.
''I've learn many things with Chris, but I guess if I had to say one thing I'd say the power of a focused mind. Anything can be accomplished through sacrifice and treating people the right way,'' Green told VAVEL.
Green has many goals as every young coach should, but what may separate him from the rest is that he truly cares about players succeeding.
''Coaching at the Division 1 level or NBA has always been a dream of mine but being able to help as many people as possible fulfill dreams of their own is my real goal.''