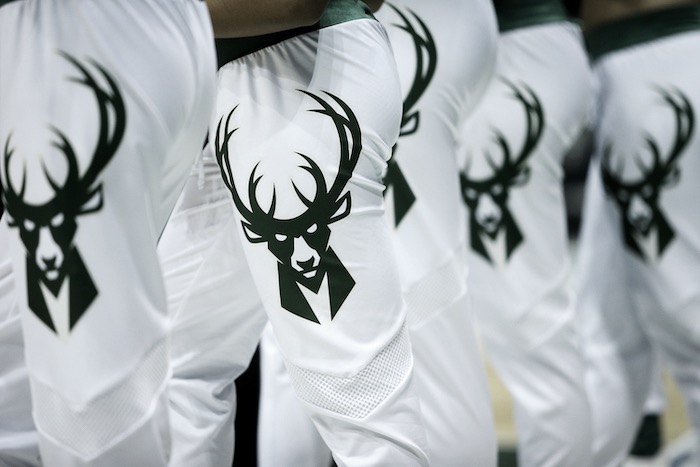 The NBA has penalized the Milwaukee Bucks for violating the league rules governing the timing of this season's free agency discussions.
Therefore, the league has rescinded the Bucks' 2022 second round draft pick.
NBA announces loss of second-round pick for the Bucks. pic.twitter.com/gHxSRj3lNO

— Adrian Wojnarowski (@wojespn) December 21, 2020
According to the NBA, Milwaukee had discussions with Bogdan Bogdanovic and/or his agent regarding a free agent contract prior to the date when such discussions were permitted.
Since the team cooperated, and the fact that there was absence of evidence of any impermissible early agreement on the terms of a contract between the Bucks and Bogdanovic, made the league take the decision.
Milwaukee initially agreed to trade for the Serbian sharpshooter in exchange for Donte DiVicenzo, Ersan Ilyasova and DJ Wilson.
Since that trade was voided, then Sacramento failed to match the Hawks' offer sheet for four years and $72 million, and Bogdanovic signed with Atlanta during free agency.