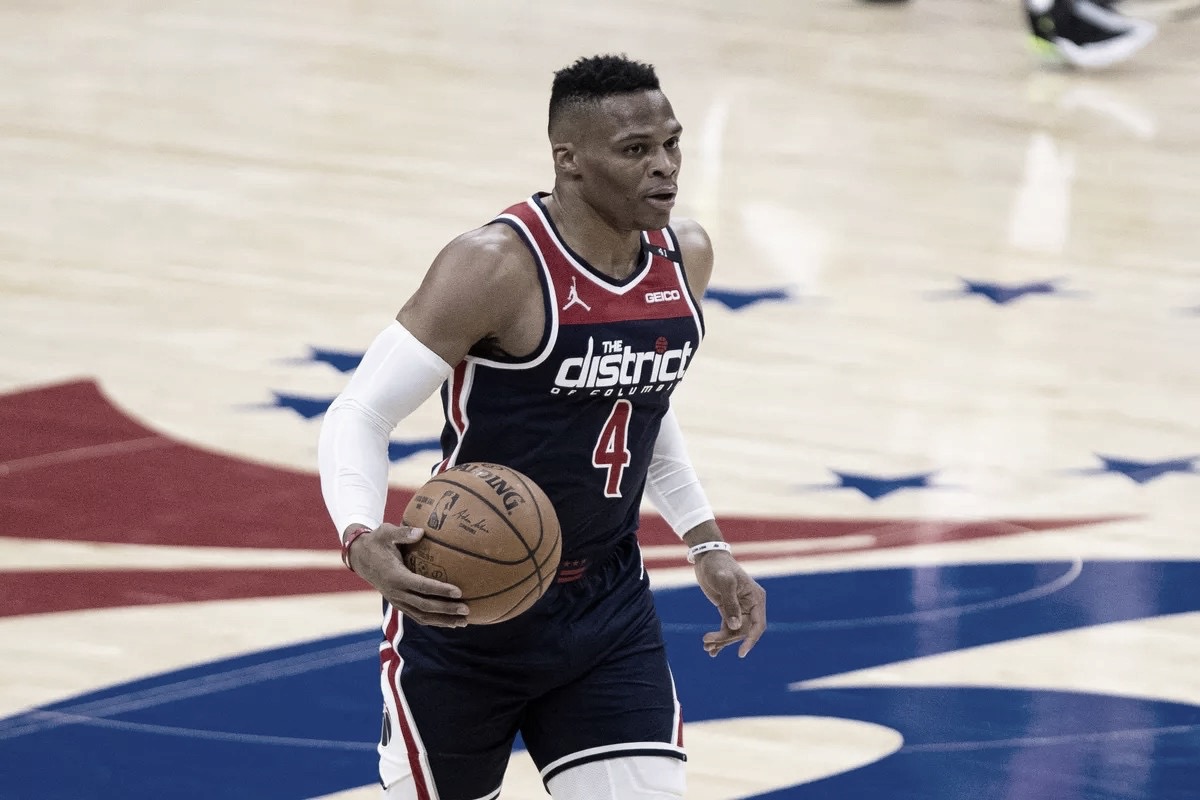 The Washington Wizards start of the season has been everything but what they expected it to be. Despite Bradley Beal putting up All-Star numbers and Russell Westbrook recording triple-doubles, the team hasn't been able to perform.
The Wizards first suffered a tough blow with Center Thomas Bryant being sidelined for the remainder of the season with a torn ACL.
Now, they have suffered yet another setback with Westbrook out for one week with a left quad injury.
The Wizards say they expect Russell Westbrook to be sidelined for a week with a left quadriceps injury pic.twitter.com/KrHBLk2H5t

— Marc Stein (@TheSteinLine) January 11, 2021
'The Brodie', who has appeared in seven games for Washington this season, is averaging 19.3 points, 9.7 rebounds and 11.3 assists per contest.
The team reported Westbrook suffered the injury due to "repeated contact to the area since the beginning of the season."
All-Star guard, Westbrook arrived to Washington during the offseason following a blockbuster trade with the Houston Rockets one exchange for John Wall.