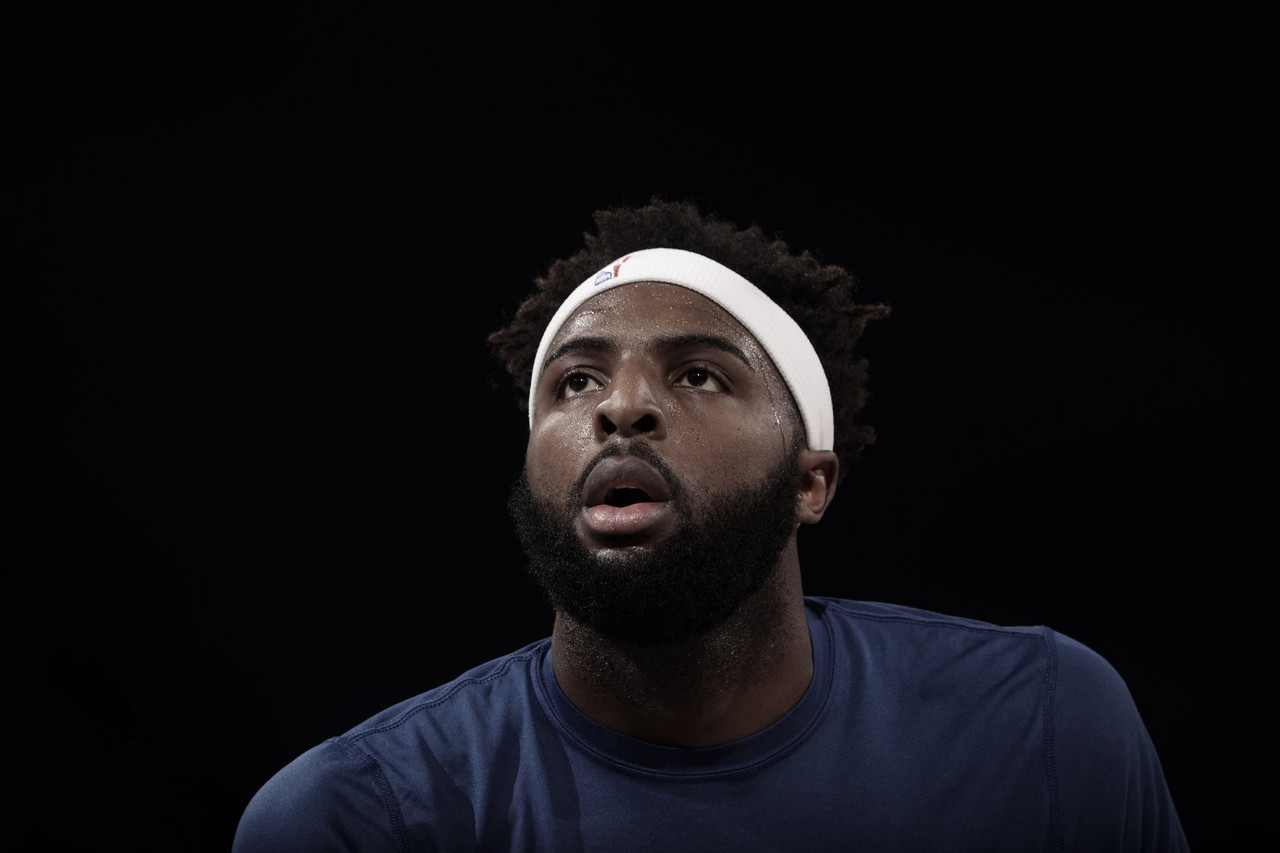 The New York Knicks chances of making the playoffs may have just gotten slimmer, as they will have to face multiple games without one of their most effective players.
The Athletic's Shams Charania reported Mitchell Robinson will be sidelined for an extended period of time with a fractured right hand.
He will be out from four-to-six weeks.
Knicks center Mitchell Robinson has suffered a fractured right hand.

— Shams Charania (@ShamsCharania) February 13, 2021
Veteran Taj Gibson, who got signed by the Knicks as a free agent after the season started, is expected to play more minutes in Robinson's absence. Former No. 6 overall pick, Nerlens Noel is also expected to take a step forward in Tom Thibodeau's rotation.
Robinson, who leads the team in steals and ranks second in rebounds, has averaged 8.4 points, 8.2 rebounds, 1.2 steals and 1.6 blocks per game in 26 contests this season.
The third year center and second-round pick out of Western Kentucky in 2018, has shot 70.7% from the field for his career, and even led the league at 74.2% last season.