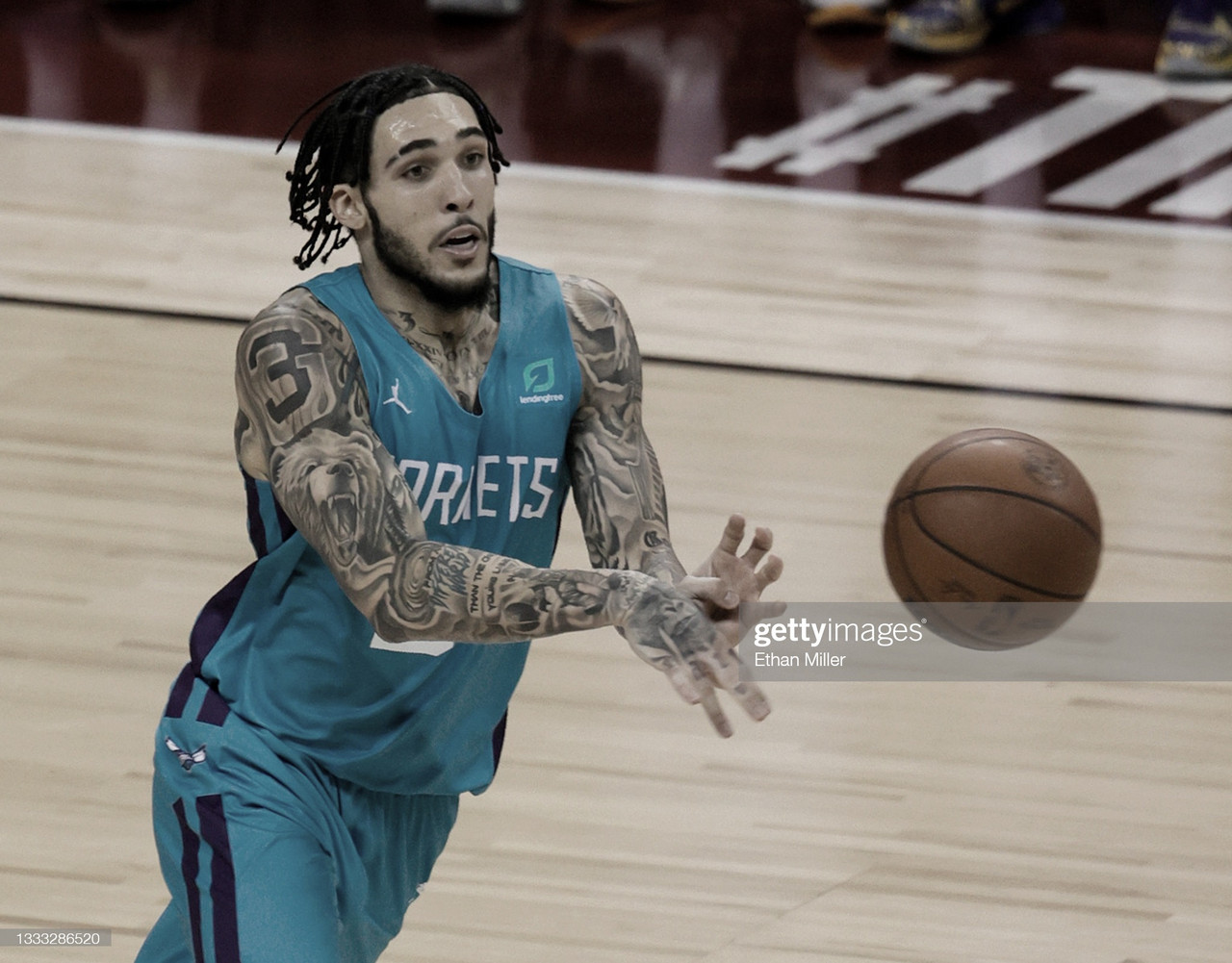 The 2021 season of the G-League is about to begin, and whether the players have been in the league before or not, everyone will compete for a chance to earn a NBA roster spot.
This year's draft has taken place, as LiAngelo Ball, Joe Young, Lance Stephenson were among the notable players selected.
'Gelo', who perhaps is the most famous pick of the entire draft, was taken 14th overall by the Greensboro Swarm. The 22 year-old played with the Charlotte Hornets during the Summer League, where he averaged 9.6 points, two rebounds, and 1.6 steals in 17.4 minutes per game.
with the No. 14 overall pick in the 2021-22 #NBAGLeague Draft, the @greensboroswarm select @LiAngeloBall pic.twitter.com/cwReBW60pB

— NBA G League (@nbagleague) October 23, 2021
Next up was Young, who was drafted by the Stockton Kings with the 21st. overall pick. The 29 year-old played with the Indiana Pacers three years before going to China and averaging a league high of 38.3 points, 6.4 assists and 2.3 steals per game.
Young recently revealed VAVEL exclusively he was attempting an NBA return and is ready to be back to his best level.
''I feel like the way I'm playing right now I can definitely be in a rotation spot in the NBA to help contribute on the defensive and offensive end and win,'' Young told VAVEL.
''I am pursuing to return to the NBA and my confidence is on 110% on this goal... Physically I've grown and mentally I've really have grown. I am more than ready for my second go round. I'm ready to be back!''
Another former CBA star was drafted, as the Grand Rapids Gold selected veteran wing, Lance Stephenson with the 13th. overall pick.
Stephenson last played in the NBA two seasons ago with the Los Angeles Lakers and spent the 2019-20 campaign in China with the Liaoning Flying Leopards.
Dwyane Wade's son, Zaire Wade (#10 Utah Jazz) and Brandon Knight (#6 Sioux Falls Skyforce) were also selected in the first round.