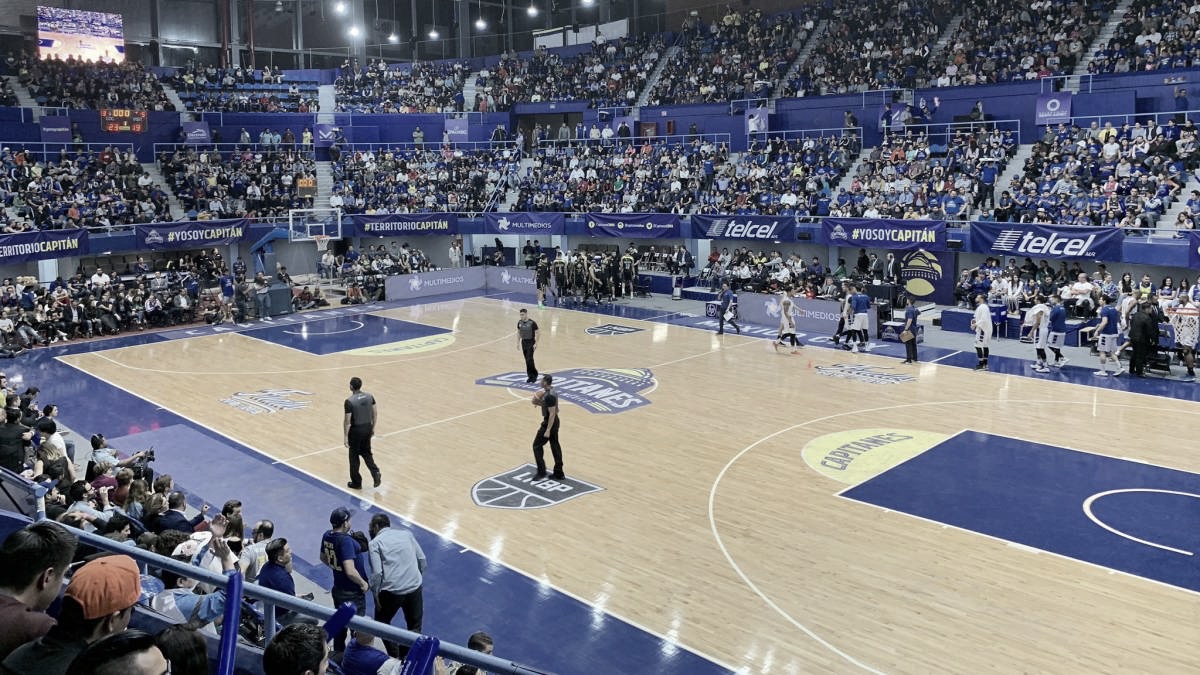 A new era of basketball is about to be underway in Mexico City, and as Capitanes CDMX will take part of the 2021 / 22 NBA G-League season, they're set to become the first Mexican team ever to be part of a USA sports league.
This team will grant opportunities for players born in Mexico, as the team will be forced to have at least three Mexican nationals in the squad next season.
Exclusive
Team sources told VAVEL USA exclusively that Capitanes CDMX will only schedule exhibition away games for their first campaign in the NBA G-League, and due to COVID-19 regulations, the team will have its camp in Dallas, Texas in order to avoid traveling in and out of the country.
''This is a great opportunity and it will bring lots of excitement for the people in Mexico,'' Capitanes CDMX G-League Head Coach Ramón Díaz told exclusively to VAVEL USA. ''The coaching staff has known about the G-League situation since way before the NBA Commissioner Adam Silver announced it during the 2019 Mexico City Games.
There are many challenges in terms of the recruiting but I'm sure we'll be able to pull this off in the best way possible.''
It will be hard to attract players to the team due to the salary cap that exists in the G-League, but team's General Manager Nick Lagios is already in the Las Vegas Summer League trying to recruit guys for next season.
Before the 2021 NBA Draft, Lagios also attended the G-League Elite Camp in Chicago, Illinois.
G-League GM Nick Lagios getting ready for the Las Vegas NBA Summer League. Next season, Capitanes CDMX will become the first Mexican team ever to compete in a USA sports league. (Mainernick | IG. #NBAGLeague #NBA #SummerLeague pic.twitter.com/TPgs0kXyEr

— Eduardo Villalpando (@eduardovh_mx) August 7, 2021
Team sources also told VAVEL USA is not for sure that Capitanes CDMX will play their home games during the 2022 / 23 season at the Gimnasio Juan De La Barrera in Mexico City.
''We would love to keep playing our home games here,'' Díaz added. ''The thing is that we just don't know what is going to happen in the future. Maybe we will be able to but maybe we won't.''
Capitanes CDMX has been playing at the Gimnasio Juan De La Barrera since its creation in 2016. Prior to joining the NBA G-League, they competed in the Mexican League (Liga Sisnova) for three seasons.
The stadium located in Mexico City has a capacity for 5,242 fans in the stands.
👀👀👀
🏀🏀🏀 pic.twitter.com/iNBmWp3JZO

— CAPITANES (@CapitanesCDMX) June 20, 2021