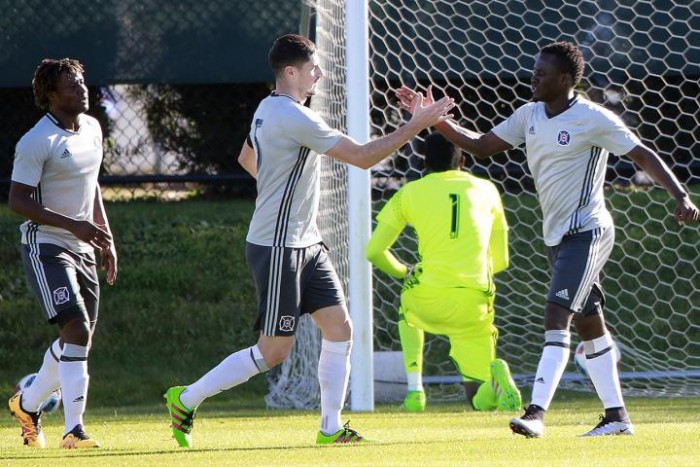 The Chicago Fire overhauled a lot of pieces in the organization this offseason as they cleaned out the front office and parts of the team as well. There is a feeling of a new beginning at the club and they will look to show progress has been made as they host New York City FC at Toyota Park on Opening Day.
Both teams will be looking to improve on last years finishes, especially Chicago who found themselves at the bottom of the table. NYCFC are hoping to make their first ever playoff appearance following their debut season last year.
Hole in the midfield for Chicago
Chicago's midfield will look new this season as they look to replace their best attacking midfielder in Harry Shipp; the Fire moved Shipp to the Montreal Impact for allocation money.
Shipp was the best attacking midfielder for Chicago and it will be hard to replace his product and activity on the pitch. He was easily Chicago's best player and the decision to move him was a tough one to understand. He was the link between the defense and offense and for a player that was only 24, he had a lot of potential to grow.
Now the Fire will have to be able to replace his production in the midfield and for a team that struggled to score quickly and in a hurry, that looks to be tough.
The matchup will not be easy as they take on a midfield that contains Andre Pirlo and Frank Lampard, two players who can still make an impact in the middle of the park despite their age.
Improved defense for Chicago?
Defense was a big issue for Chicago as they allowed the most goals in the MLS with 58 goals conceded.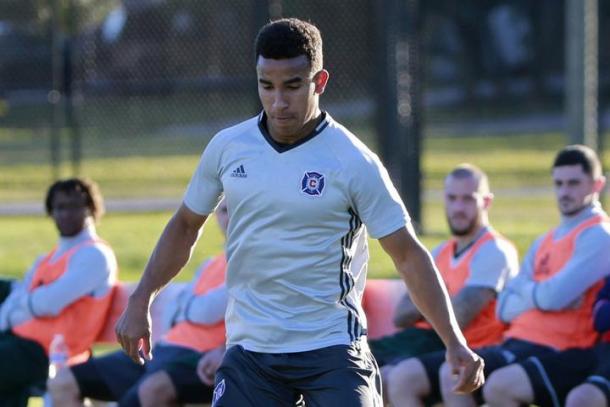 The Chicago Fire addresed that issue in the offseason as they brought in defender Johan Kappelhof from the Netherlands and drafted left back Brandon Vincent from Stanford. The new faces are surely to make an impact but it is easier said than done.
After losing captain Jeff Larentowicz to the Los Angeles Galaxy in the offseason, the Fire will need to find a cornerstone in that defense this year. It may be Kappelhof, who has experience playing in the Europa League and top clubs such as Ajax. Or it could be goalkeeper Sean Johnson, who will look to come back from an injury that caused him to miss most of the second half of the season. They will be put to the test eary as they face a tough test in this game in veteran striker David Villa.
It will be a season of new for the Chicago Fire as they look to get back into the playoff picture of the MLS.