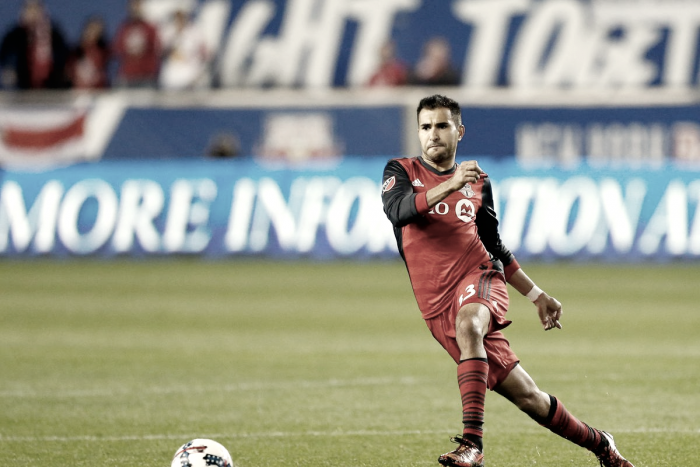 On Wednesday, Los Angeles Football Club announced the signing of MLS veteran defender Steven Beitashour. The eight-year MLS player will bring experience to a side that will have to adapt to MLS play quickly. The 30-year-old won the 2017 MLS Cup with Toronto FC.
Beitashour is just the second free agent signing in club history. The Iranian international is a California native and will return to his home state once again after playing with the San Jose Earthquakes from 2010-2013.
MLS Experience
Steven Beitashour began his professional career with the San Jose Earthquakes in 2010 after four years of collegiate play with the San Diego State Aztecs where he appeared in 57 games for the school.
His rookie season, 2010, Beitashour made 8 appearances, starting 7 of those, and scored his first career goal. His following season he started in over half of the games for his club which added up to 19 league starts in his sophomore season and grabbed 7 assists.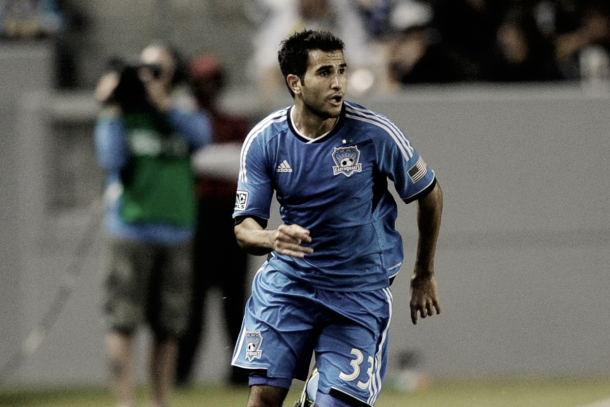 Then, in 2012, Beitashour had his breakout season where he made 33 appearances, starting all of them and earned his first MLS All-Star Game and added 6 assists. Following that in 2013, Beitashour started 27 games, scored a goal, and managed three assists in his fourth career season.
In 2014, Beitashour moved north to join the Vancouver Whitecaps. During that season, Beitashour proved consistent and once again managed 27 appearances, and started all of them. Further proving consistency, Beitashour managed the exact same total of starts he did the previous two seasons, 27.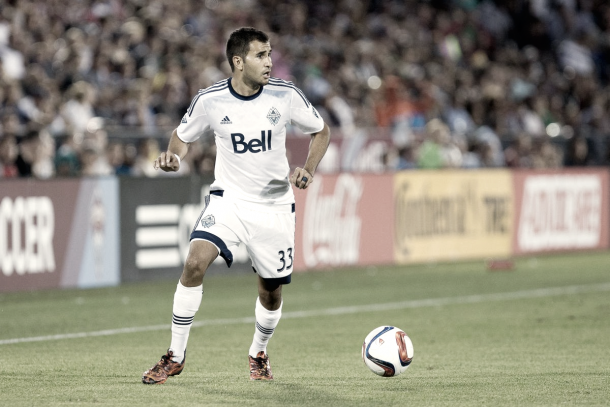 In 2016, Beitashour moved to Vancouver's Canadian neighbor Toronto FC where he started 29 games and helped the club to an Eastern Conference Playoff Championship. After losing to the Seattle Sounders that season, Toronto returned with a vengeance in 2017 when they won the MLS Cup and picked up a Supporter's Shield, as well as a second consecutive Canadian Championship.
Now, Beitashour brings all this experience with him to his new expansion club, which will not only benefit himself but the rest of the team as well.
Quotes
The club's General Manager, John Thorrington began his comments by saying "Steven is a proven player who has been one of the top MLS players in his position for a number of years." He went on to say "We are pleased to add another veteran presence who will be a great example to our players with what he adds every day in training and in games. We trust he will make our fans proud."
Bob Bradley, who will take over his second expansion side in MLS history after taking over the Chicago Fire in 1998, said "Steven is a valuable and versatile player who just won a championship in Toronto." The former USMNT manager furthered that statement by saying "He will help us build a winning culture in Los Angeles."
Quotes via LAFC.com