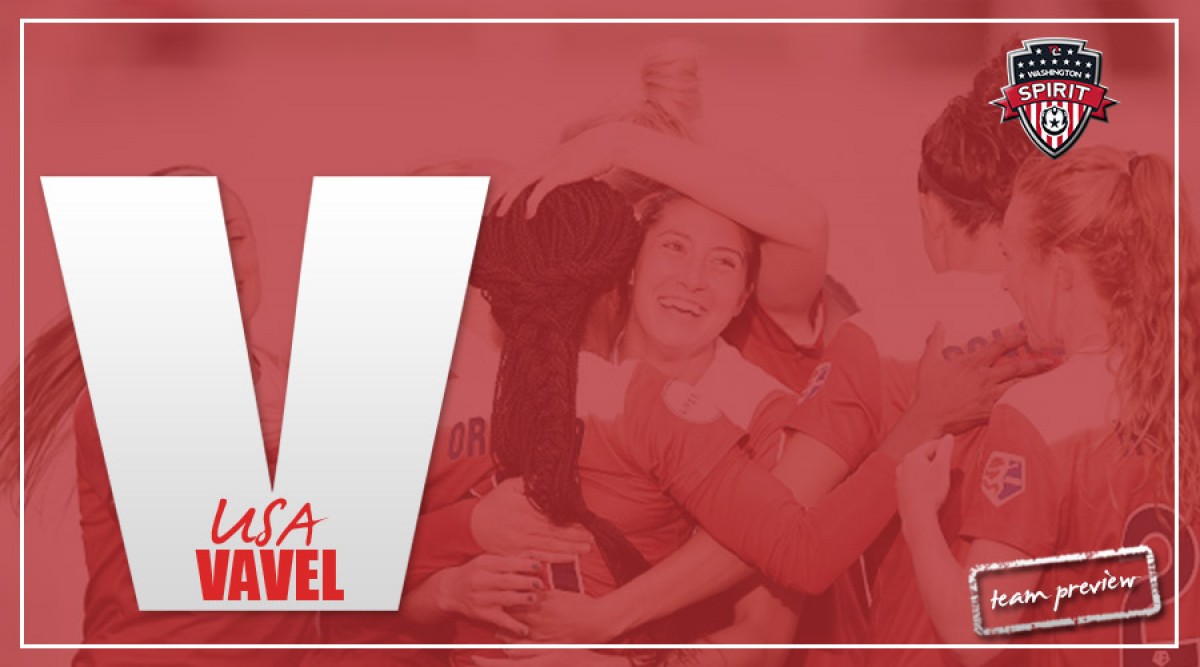 After an amazing 2016 season, the Washington Spirit faltered time and time again in 2017. But after an eventful offseason, the Spirit is looking to get back into championship contention.
Plagued by Injuries and Trades
The 2016 Spirt season saw a record finish of 12-3-5 (win-draw-loss), and they made it all the way to the championship. After a rough 2017 season, they fell to the bottom of the table with a rough 5-4-15 finish overall. The 2016-2017 offseason saw many trades and departures. They lost captain Ali Krieger, as well as forward Crystal Dunn, and midfielders Christine Narin and Diana Matheson to trades. The Spirit were plagued by injuries starting late in the 2016 season. They lost goalkeeper Kelsey Wys, who tore her ACL while in Australia during the 2016-2017 Westfield W-League season. Joanna Lohman was injured on NWSL opening weekend with a torn ACL. The Spirit will also be without goalkeeper Stephanie Labbe in 2018, as she has signed with a team in Canada and she was waived earlier this offseason.
Offseason Trades
The offseason of 2017 saw a number of trades happen. The first trade saw the North Carolina Courage send rookie forward Ashley Hatch and defender Taylor Smith to the Spirit. In return, the Courage got the rights to international player Crystal Dunn, who is returning to the NWSL from English club Chelsea. The second of the two trades occurred between the Spirit and the Orlando Pride. Goalkeeper Aubrey Bledsoe was traded for Canadian International Shelina Zadorsky.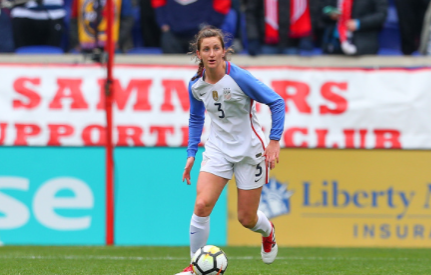 New faces and Veterans Return
The Spirit hit the jackpot during the 2018 NWSL College Draft. In the first round, they picked upcoming USWNT star Andi Sullivan out of Stanford University. Also selected in the first round was Rebecca Quinn, Canadian international from Duke University. During the second round, they selected Schuyler DeBree and Mallory Eubanks. Also selected were Brittany Basinger and Maddie Huster. In the final round they picked Rachel Moore.
On January 30th the league held a dispersal draft for the players that were affected by the folding of the Boston Breakers. The Spirit obtained Rose Lavelle, Elizabeth Wenger and Tiffany Weimer. Weimer was traded to the Houston Dash earlier this year in exchange for a draft pick. The Dash then waivered her, and just today it was announced that the Spirit have claimed her off waivers.. Many veterans are returning to the Spirit this upcoming season, including Joanna Lohman, who is making her way back from an ACL injury, Estelle Johnson, Whitney Church and the only remaining player from the 2013 squad, Tori Huster.
Prediction For This Upcoming Season:
With all the new faces and all the talent added to their roster, Washington has a new identity. Add that to the drive of wanting to get back to the form that they were in during the 2016 season, Washington has a good chance of making it out of the bottom of the table and back into the top.
Record Prediction: 10-8-6
Overall placement: 5th