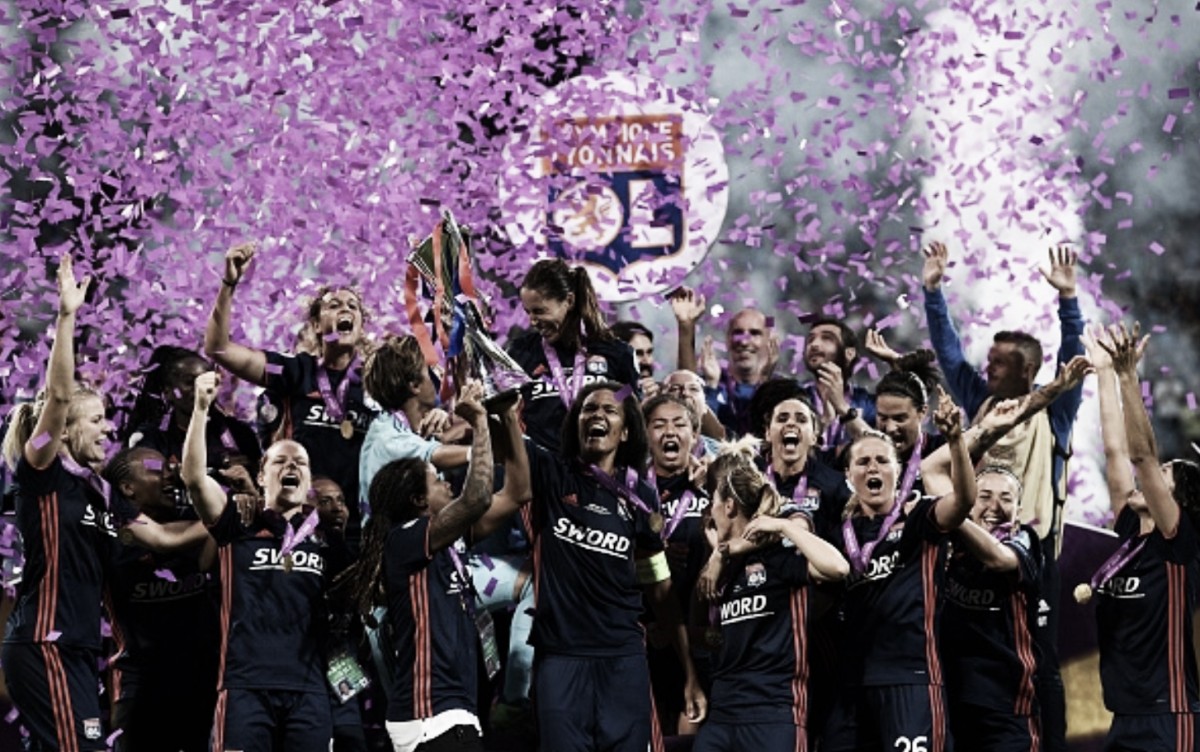 This summer, the International Champions Cup is going to debut its first-ever women's tournament in Miami. The tournament consists of four teams: the National Women's Soccer League's North Carolina Courage, France's Lyon - who just claimed the 2017-2018 Champions League title - and Paris Saint Germain, and England's Manchester City. England's Chelsea was suppoed to take part instead of Lyon, but their manager Emma Hayes is expecting twins later this year.
All matches will be played at Hard Rock Stadium, the semi finals happening on July 27 and the final on July 29.
Although this is the only the first year, according to Johnathan Tannenewald with The Daily News, there are plans to expand the tournament ot as many as 16 teams next year. The veteran broker who runs the International Champions Cup, Charlie Stilliano, says the plans in the works include 16 teams, eight of which would come from the NWSL and eight from international clubs whose men's side already play in the ICC.
For the eight international teams, Stilliano is looking at teams from Mexico, who were able to draw huge crowd in their inagural season that just wrapped up, more specifically Club América. The possibilities also lie with Australia's Westfield W-League, where most of the Australians in the NWSL play when they're home and where American players often find themselves in the offseason.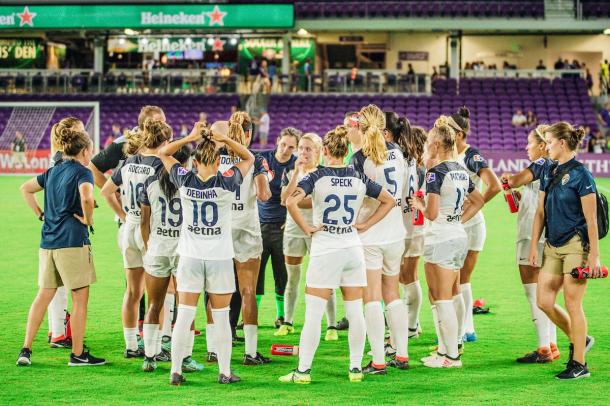 However, with the way scheduling looks right now for ICC, it coincides with the timing of the US Soccer hosted Tournament of Nations, which is held every year by the US Women's National Team and hosts teams such as Australia, Japan, and Brazil. Not only does this take away the US players from NWSL teams, but other internationals, as all three countries have at least two players from their federation currently with NWSL clubs.
What makes matters more difficult, is next year will be a World Cup year, and taking eight clubs rather than just one would be of a hassle. Winter is busy for clubs in Europe and Australia, so timing is off there as well. Stilliano has stated he's in talks with NWSL and US Soccer, but both entities have declined to comment at the time.
The Women's ICC opportunity has made itself known with the abense of a FIFA Club World Cup. It's a concept that's yet to be put in place, so Stilliano has set it in mention with the ICC.