 Venus Williams has experienced many highs and lows these past five years since being diagnosed with Sjorgen's syndrome. But the American is maintaining her eye on the prize as she hopes for much more big things, such as Olympic medals.
Shaky Start To Her Season
Williams started her 2016 WTA season without winning a match in the two tournaments she played down under in Australia. But putting her disappointing January behind her, she bounced back with two routine wins against Poland in the Fed Cup. She further continued her winning by earning her 49th career WTA singles title in Koahsiung. Since then, Williams has been 1-3 in her last three tournaments, all of which have been played on home soil.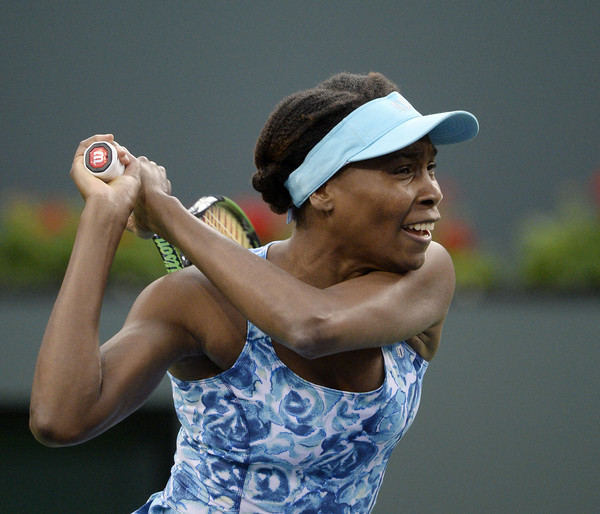 Battling Strenuous Illness
At the 2011 US Open, Williams was forced to withdraw in her second round match after receiving the news that she was diagnosed with Sjorgen's syndrome. Since then, she has struggled with Sjorgen's syndrome, which is a healthy condition in your immune system that causes joint pain and fatigue. As a professional tennis player, in order for the 35-year-old to be at her best, she must be 100 percent healthy. But the positive mind set of Williams has allowed her to overcome the day-to-day challenges from the diagnosis.
Williams expressed to Tennis Atlantic "It's been almost five years and it's something you live with every day, but it's something that I conquer every day I like to think. Conquering; it is doing your best and not living in fear."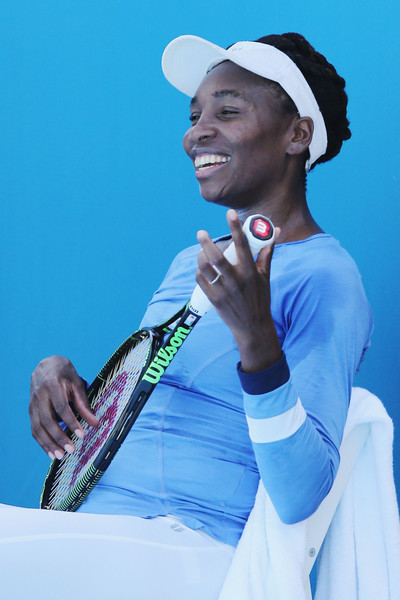 Medal Mind Set
The world number 14 took home the women's doubles gold medal with her sister Serena Williams at the 2012 Olympics in London. This year, the Olympic Games are set to be played in Rio de Janeiro, Brazil on a hard court surface. In her career, she has won four gold medals, with one of them being in the singles competition 16 years ago in Sydney. She has won three out of three Olympic doubles tournaments when she took the court with her younger sister.
The American number two told The Post and Courier, "It means everything to me; the Olympics have always meant so much. It's been a joy and an honor to be part of it. It's just been the icing on the cake with a cherry on top to be able to bring home some medals."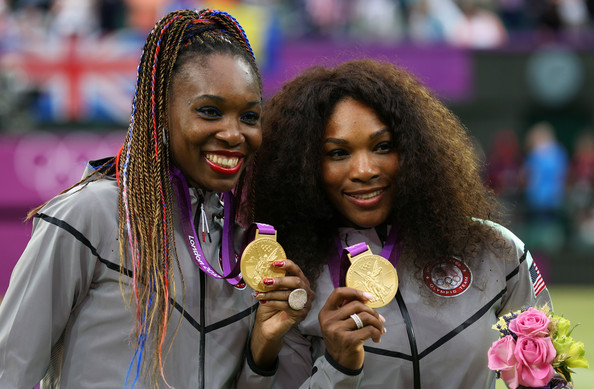 In Conclusion
Although the veteran has not had an ideal start to the year, she is known for playing better in the second half. She has won her only seven grand slam singles titles and the year-end championships in the later parts of the year. Last year, she concluded her season with a win in Wuhan and Zhuhai. An experienced, hard-hitting Venus Williams will be a constant threat on the WTA tour and she can win any match she contests.