 Frances Tiafoe turned professional in 2015 and although he has yet to win an ATP World Tour title, the American has caught the attention of the tennis world with his lethal forehand and athleticism. He is considered by many as one of America's next future stars; however, despite cracking the top one hundred earlier this season, the American teenager still has yet to deliver. Yet, ending the season in the top hundred (79) is a step in the right direction.
Season Highs
Tiafoe won two consecutive ATP Challenger titles: Elizabeth Moore Sarasota Open and Aix en Provence. While his success remains on the lower level on the Challenger circuit there is no doubt that he has talent. He pushed Roger Federer to a tiebreak set at the Miami Open, a Masters 1000 event, before succumbing to him in straight sets in the second round.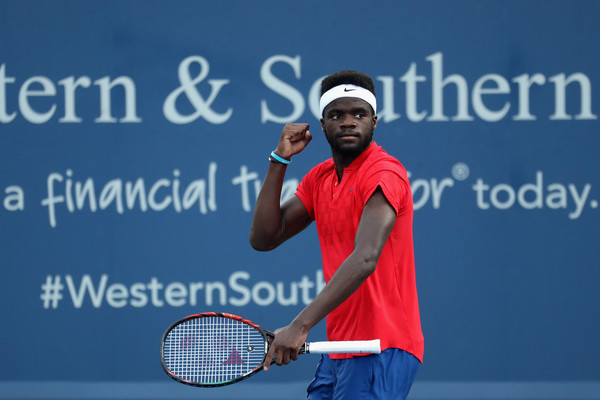 Another high point of his 2017 was getting to the third round of the Western & Southern Open, another Masters 1000 event. He beat a top ten player, Alexander Zverev, in the second round before losing in the next round to fellow countryman, John Isner, in a tightly contested straight sets affair. Tiafoe had chances to win that match; however, he could not capitalize on his opportunities.
One week later he almost had the biggest upset of his career; he pushed Federer to five sets in the first round of the US Open. Although he lost his match, Tiafoe will probably never forget being a member of the World Team in the inaugural Laver Cup.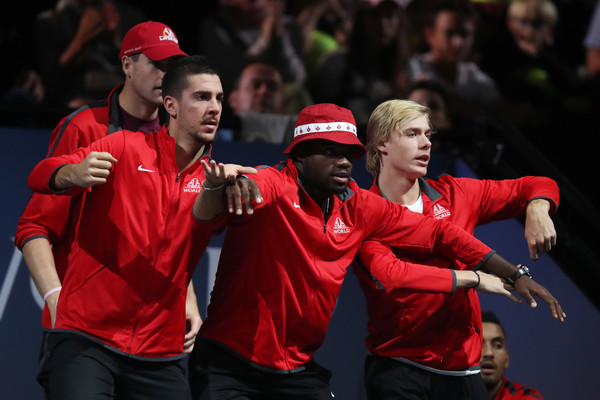 Season Lows
Tiafoe won only seven matches of the twenty-four that he played (29%) and a slew of first and second round losses did not help his cause. His lows were not only his early round losses but also the opportunities squandered after he had broken to take a lead and then ended up losing the match. He is still young and needs to learn to handle his emotions better, which will come with time. He has a tendency to fade away mentally when things take a bad turn on court and he will soon realize that champions find ways to win when there are obstacles and when things are not necessarily going the way they want.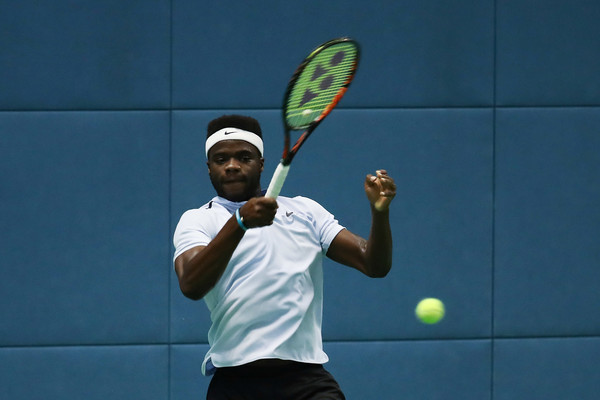 Season Grade: D
Although he has talent, it matters not if he is unable to produce when it counts. It may be unfair to compare him to another player who recently left his teenage years behind, Alexander Zverev; however, Tiafoe has shown glimpses of equal talent. Thus, it is not surprising why there is so much hype surrounding the young American. The question remains though, can he live up to the hype? Much will be expected of him in 2018 and many will be curious to see if he can finally make that breakthrough.