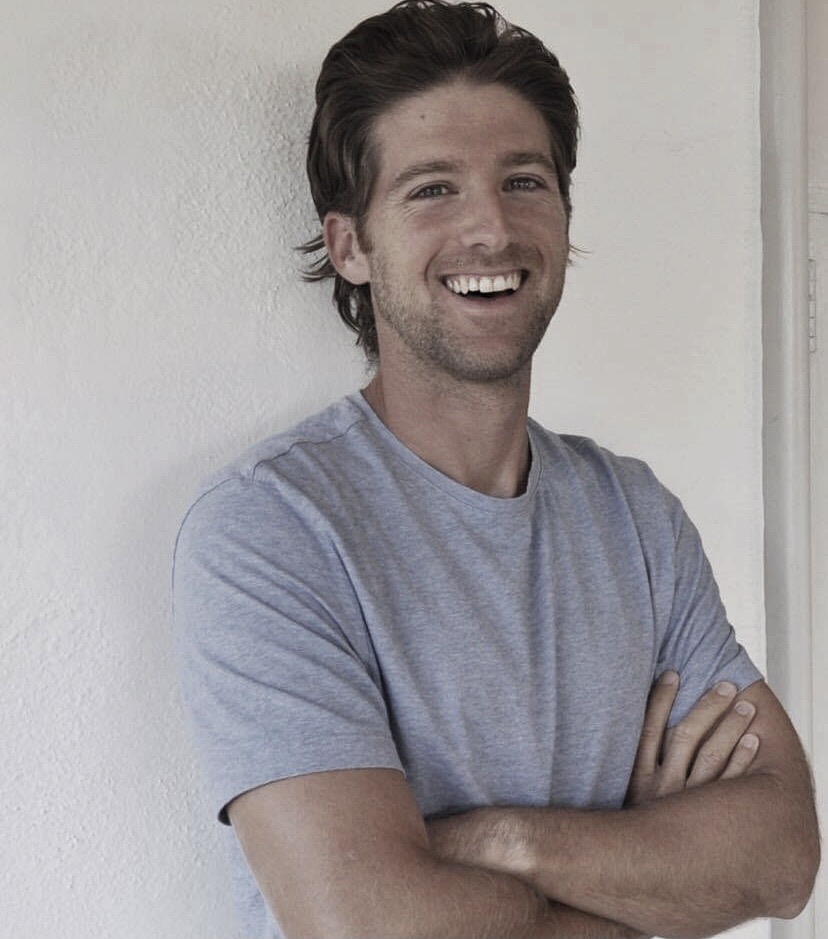 The United States is a place full of opportunities for coaches, trainers and players to develop a market and get the right exposure.
Someone who has taken advantage of his opportunity living in the USA is Spanish Coach Juan Jose Climent, who has managed to make a name for himself in the industry.
A native of Caceres, Spain, Climent currently works with the Weil Tennis Academy in Ojai, California, where he's helped in the development of more than 100 NCAA Division I student-athletes, including players at top programs like Alabama, UCLA, Washington, Oregon, and more.
Prior to his arrival to Southern California, he worked as a tennis and fitness coach in Cabezarrubia Tennis Club (Spain), Lleida Tennis Club (Spain), Juan Carlos Ferrero Professional Tennis Academy (Spain) and in Schuttler-Waske Professional Tennis Academy (Germany) as an intern.
''Juan Jose helped me a lot,'' University of Washington student-athlete, Alexis Alvarez told VAVEL USA. ''His way to approach and understand the mental aspect of the game is second to none.''
The 30 year-old is also the mental-strength coach for the ATP Player Max Cressy, who has featured in the men's singles main draw of the two latest Grand Slams (US Open 20' & Aus Open 21').
Climent, who met Cressy when he was a senior in high school, has worked with him closely since Cressy's graduation from the University of California Los Angeles, where he was named an All-American as well as being an NCAA Champion.
''He's been great since we started working together,'' Cressy said about Climent in the D1 Only Podcast Presented by TAP during the summer of 2020. ''I met 'Juanjo' when I was in high school and I'm glad four years later he's able to help me in my process on the pro tour.''
𝙒𝙝𝙞𝙡𝙚 𝙮𝙤𝙪 𝙬𝙚𝙧𝙚 𝙨𝙡𝙚𝙚𝙥𝙞𝙣𝙜...

Maxime Cressy defeated Taro Daniel, 7-6(1), 7-6(3), 6-4, for his second-career victory in a Grand Slam!#GoBruins | #AusOpen pic.twitter.com/ePMFHolT2y

— UCLA Men's Tennis (@uclatennis) February 8, 2021
Making a transition from the futures to the challengers and now, into the ATP Tour is not easy, but according to 'Juanjo', Cressy has enough talent and plenty of hard work left in him to break into the top spots of the ATP Rankings.
''I have been supporting and collaborating in the mental, tactical, technical and physical aspects for 3 years now,'' 'Juanjo' told VAVEL USA. ''I believe that my contribution in the mental and physical area has been positive for Max (Cressy). We communicate in a fluid way, which helps him understand the aspects to improve easier.''
Now, Climent is betting on himself, creating a mental-strength company called TAP Mindset. The Spanish coach is on a mission to provide the opportunity to every player around the world to reach their full potential as an athlete and as a person by improving the most important element, the mind.
'Thoughts, Actions & Progress', offers self-taught manuals focused on the athlete's mindset growth.
''My main mission is to offer any athlete in the world the opportunity to create their own mental program,'' he said. ''Exploring and developing aspects and tools that enhance knowledge in this area.''
His journey in the industry is just starting, but coming from Spain, 'Juanjo' has proved to be able to adapt and look at the game from a different aspect.