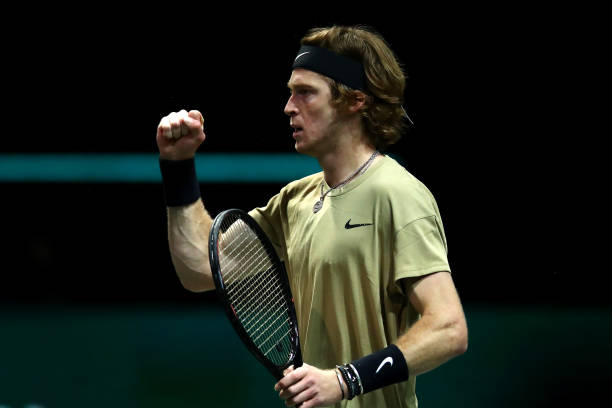 French qualifier Jeremy Chardy squares off with fourth seed Andrey Rublev in the quarterfinals of the ABN AMRO World Tennis Tournament.
After coming through a pair of tough three-setters in qualifying, Chardy saved three match points in his first-round victory over countryman Ugo Humbert and followed that up with a second-round upset of sixth seed David Goffin in two tiebreakers.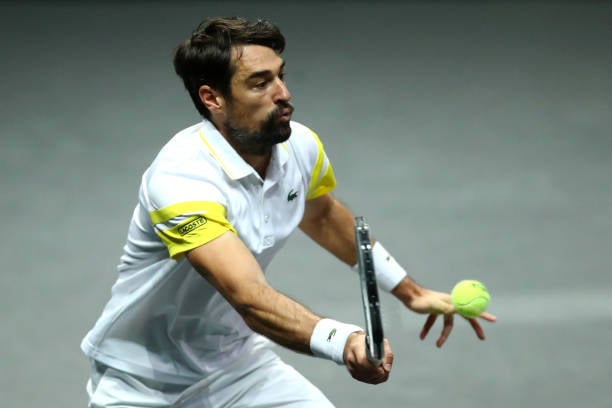 Rublev has had little trouble reaching the last eight as he defeated qualifier Marcos Giron 7-6 (1), 6-3 in the first round and Andy Murray 7-5, 6-2 in round two to extend his winning streak at ATP World Tour 500 events to 17.
This will be their fourth meeting with Rublev holding a 2-1 lifetime record against Chardy, having won their most recent match in the first round of last year's U.S. Open in straight sets.
The match will be third on Centre Court in the day session with the winner facing Karen Khachanov or sixth seed Stefanos Tsitsipas in the semifinals.
Assessment
There will be a ton of power on display in this match as both players hit the ball with a tremendous amount of pace. Rublev has done a masterful job of reigning in his power off of both sides to dictate. He's also able to work his way into matches, as he did against Murray.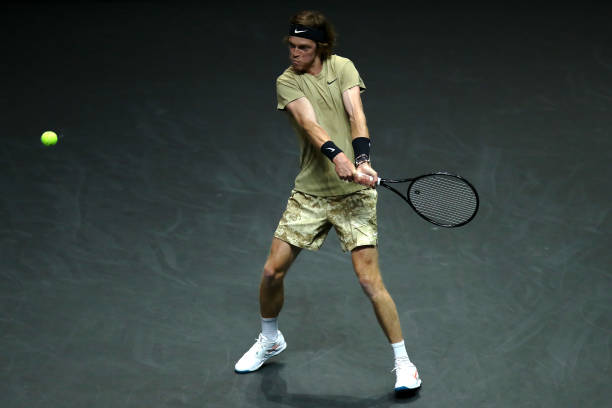 What Chardy can do is mix things up by utilizing slices and angles as well coming into net, the one advantage he has in this match as he is an excellent volleyer as evidenced by his doubles success.
The Frenchman is prone to wild errors at times and if he cedes control of the baseline to Rublev, it's likely this will happen again. The Russian is playing with a tremendous amount of confidence at the moment and will see himself as a heavy favorite.
Analysis
A player like Chardy always has a chance simply because he can hit the ball with pace and authority and he can shorten points by coming to net, but he may be a bit tired as he is in singles and doubles this week.
While the Frenchman has been clutch so far, winning all four tiebreakers he's played, today's challenge represents something totally different than what he has seen so far and it's one he likely won't be able to overcome.
Prediction: Andrey Rublev in straight sets