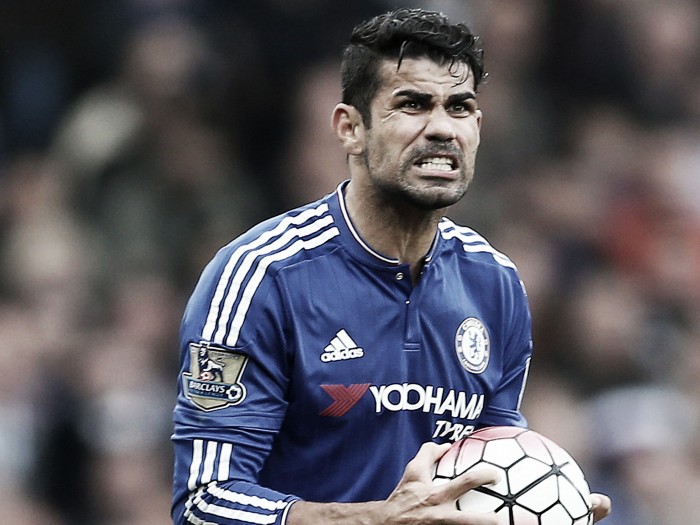 Ever since he arrived at Chelsea, Diego Costa has been one of the most unpopular players in the Premier League. Whilst the Chelsea fans may love him for his goals and performances, opposition fans don't tend to share the same opinion and enjoy spending the majority of their time getting on his back and chanting against him or hurling abuse his way via social media.
However, even if his actions and attitudes are not always perfect it can't be denied that they are effective. Costa is constantly causing defenders problems and when he controls his own behavior those actions often result in success for his team.
The Premier League had a player very similar in the form of Luis Suarez, who would dazzle and amaze fans at one instance but disgust them the next, with his actions hurting the reputation of Liverpool ultimately leading to the club selling him to Barcelona, something that Guus Hiddink is determined not to let happen to his man.
Reflection Period
Of course there is no defending Costa and his behavior at times, and the punishments and response from fans are expected as a result of that, but Hiddink doesn't want to see it turn into a hate campaign which would eventually lead to him wanting away from not only the club, but the Premier League. After all, the 'best league in the world' should have the best players, and Costa certainly is one of those.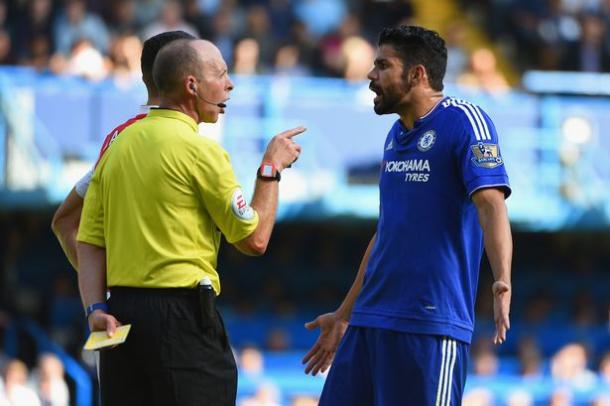 Hiddink thinks that there should be a time for reflection before a player is strung up by both the media and fans. The Chelsea boss knows that Costa has "committed errors" throughout his time in England but it is something that he has been working on during his return period in London.
However, Hiddink also believes that it is "easy to attack someone" especially when you do not know them and in this day and age football fans can do so in so many different ways thanks to social media and the growth of the internet.
The Dutchman claims that he is going to "protect the individual" as best he can as he doesn't want to see another Suarez situation take place. It has all stemmed from Costa's latest red card this weekend after the defeat to Everton in the FA Cup, something Hiddink attributes to fitness issues, with Costa being frustrated at his injuries and not being able to play to his full abilities, but Hiddink claims he was "desperate to play."
But sadly there is no real excuse for his actions as it is becoming such a regular situation that even some of Chelsea's most faithful fans are becoming frustrated with the issue, which might make Hiddink's protection job even harder than he first hoped.