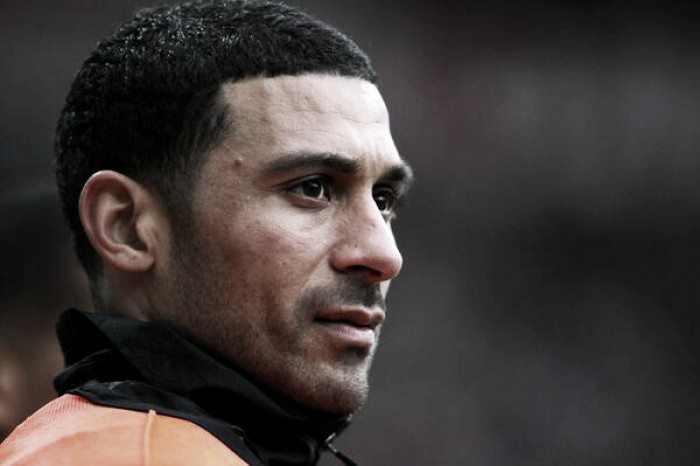 A considerable amount has changed at Watford this summer. With a new coach, new style and four new players, now comes a new edition to the backroom staff. Former Crystal Palace and West Ham United midfielder, Hayden Mullins has joined up with the Hornets; leaving his former employers, Reading.
A new experience for Mullins
Mullins was part of Reading's backroom team, and in his role, he monitored the progression of players out on loan from the club. Having spent time on loan himself in his career, he was a positive edition to Reading's staff, but has now chosen to further his career with Walter Mazzarri's Watford.
Mullins' role at Watford will differ to that of his expectations at Reading, as he links up with Under-21's coach Harry Kewell as the assistant manager of the budding youth team.
An impressive CV
Mullins has made over 500 appearances at the top level of professional English football, splitting 10 years of his time equally between playing for both Crystal Palace and West Ham United.
Following his departure from East London, Mullins moved onto Portsmouth, in which he made nearly 120 appearances in a three-year stay at Pompey. The midfielder announced his retirement in 2015, after short playing spells at Reading, Birmingham City and Notts County.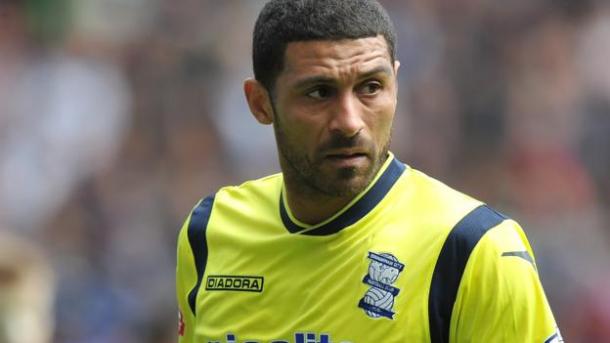 New faces at Watford
Mullins becomes one of the four new members of coaching staff introduced in the newly beginning Mazzarri Era. The Italian coach brought with him three members of his former Inter Milan and Napoli coaching staff; Claudio Nitti, Nicolo Frustalupi and Luca Vigiani.
Mazzarri has also introduced four players to the mix this summer, the newest recruit coming in the form of former Napoli winger, Juan Camilo Zuniga. The versatile wide man has arrived on a season long loan, after impressing Mazzarri during the coach's four-year spell at the Italian club.
Watford are currently focusing on their pre-season form; as new adjustments are in the process of being made following Mazzarri's appointment. Hayden Mullins' new team will have their focus firmly set upon their challenging season ahead in the Professional Development League.