Watford have brought in six new additions to their coaching staff, and the Italian's will get to work straight away with new boss Walter Mazzarri.
Nicolo Frustalupi, Claudio Nitti and Luca Vigiani have all been brought in as Mazzarri's assistant coaches, having worked with the Italian in the past at previous clubs.
Mario Frustalupi, an Italian football legend, is the father of Nicolo, has linked back up with Mazzarri after spending 15 years with him in Italy.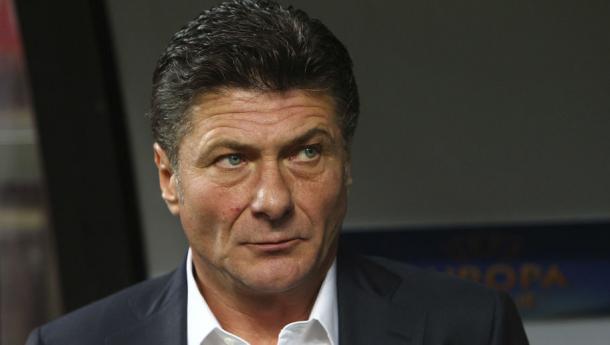 Trio to become assistant coaches
He served as his assistant at both Napoli and Inter Milan, while Nitti played alongside the new Hornets boss before joining his coaching staff at Reggina back in 2005.
And every job that Mazzarri has had since, the Italian assistant has followed him wherever he has gone, and that trend has continued in the Premier League.
Vigiani retired back in 2011 and turned to coaching soon after, and he became a member of the backroom staff at Reggina later that year.
Mazzarri's new appointments were all present for their first pre-season game back on Sunday, where they drew 1-1 with non-league side Woking.
New signing Jerome Sinclair played a part in the match, but the scoreline shouldn't be looked into that much.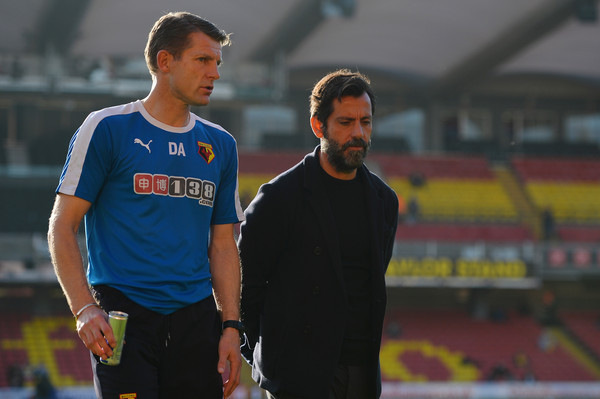 Three other positions filled
Three other positions have been filled at Vicarage Road, with the first being the fitness coach role, which will be taken over by Giuseppe Pondrelli.
The Italian has worked under Mazzarri before, working as a fitness coach again at Napoli and Inter, and he now links back up once more.
Fabio Corradini will become the squad analyst and Roberto Miggiano will take over the role of first-team scout under Mazzarri.
One notable personnel that has left the club is long-serving coach Dean Austin, who has worked at the club since 2008.
He has left Vicarage Road along with fellow coaching staff members Alberto Giraldez and Antonio Diaz Carlavilla.