With Manchester United refuelling their bid to sign Jose Fonte, Southampton have placed a rather flattering £15m price tag on their loyal captain.
After six years of service to the red-and-white's, it's not surprising that the Saints aren't so keen on letting him waltz into Jose Mourinho's squad for nothing.
Fonte's future
The Euro 2016 winner looks set to become a free agent in the summer of 2018. Fonte himself spoke out on Instagram about a renewal, saying "I have been informed by Southampton that they are NOT offering me a new contract".
He's also publicly voiced his frustrations with no playing time in the club's Europa League campaign this season.
At this stage in time it's a smart move by the club - albeit a harsh one - to cash in whilst they still can.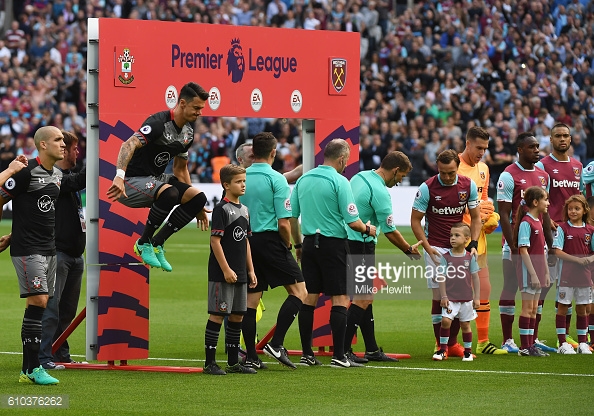 The rise of Jose Fonte
In the January transfer window of Southampton's 2009/2010 season in League One, then-manager Alan Pardew made a string of transfer moves.
Most notably though was the acquisition of Fonte for a reported fee of around £1m. Many were shocked that he took the step down from Championship side Crystal Palace.
It didn't take long for the centre-back to get comfortable in changed colours - after a shaky end to the 09/10 season - as he was awarded club player of the year for the Saints' promotion back to the Championship in 2011.
Strangely enough, ex Dutch-defender Jos Hooiveld managed to outshine Fonte in the following season as their team finished in 2nd, securing a place in the Premier League.
This wasn't the case in the top tier; a change of pace quickly made Hooiveld unreliable and turned Fonte into a formidable defensive-stopper.
Modern day Fonte
Skip a few years ahead to the summer of 2016, the Portuguese national team also reaped the rewards of having the former Palace-man at the back. A change in personnel for head-coach Fernando Santos saw Fonte step in for the experienced Ricardo Carvalho.
Portugal never looked back, only conceding one goal in their next four games. Hosts France were unable to break them down in the final, losing 1-0 after extra time.
This was the first time Fonte's fantastic play was noted by the big clubs; United chased him all summer but Saints stood firm in keeping one of their fan favourites.
Now that the winter transfer window beckons, will manager Claude Puel hold on to his captain again?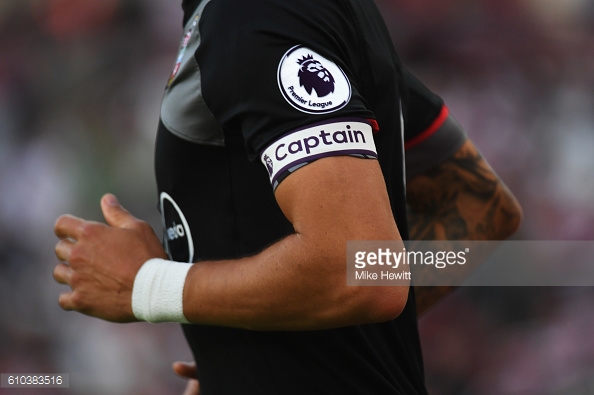 A more stern Southampton
In the last few years, it's not a secret that pundits and fans alike bemoan the fact that Saints always seem to let their star players go.
However, things appear to have slowed down when you compare the summer that's just passed with Southampton's transfer window of the 2014/15 Premier League season.
Replacing Graziano Pelle and Sadio Mane was always going to be an uphill battle, but with Oriel Romeu's emergence in defensive midfield the loss of Victor Wanyama to Tottenham was not so disheartening.
In the summer of 2014, newly appointed Ronald Koeman had to watch on as Rickie Lambert, Luke Shaw, Adam Lallana, Dejan Lovren and Calum Chambers headed out the exit doors - predominantly to Liverpool.
If it wasn't for the change in plan from Les Reed - Head of Football Development - other first-team players such as Jay Rodriguez and Morgan Schneiderlin would've also left.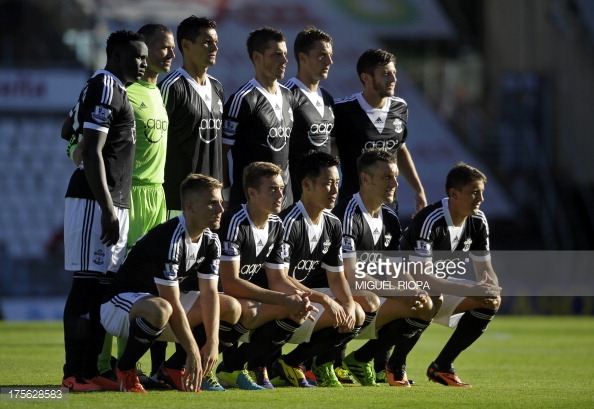 Is Southampton's rejection of a new deal unfair?
Whilst all of these players chose an easy route out, Fonte decided to stay and become one of the club's potential legends.
Maturing throughout the years, the soon-to-be 33-year-old is now an experienced international defender - something that was hard to envision six years ago - and has ultimately passed his peak.
The scouting set up will be looking to replace Fonte, since Maya Yoshida and Florin Gardos are nowhere near good enough to step into his shoes. With academy graduate Jack Stephens being the next best option, he could be the answer - but at such a young age it's still a risky move.
As a result of the news that free agency will be Fonte's next destination, many Saints fans voiced their displeasure.
This notion that players who are loyal to the club are deserving of equal loyalty in return is one that is commendable.
However, if a player is reaching the twilight of their career, then offering a new deal seems like a bad investment. Although, former club-captain Kelvin Davis stayed on with the club for many years even after his best years in the Championship and League One.P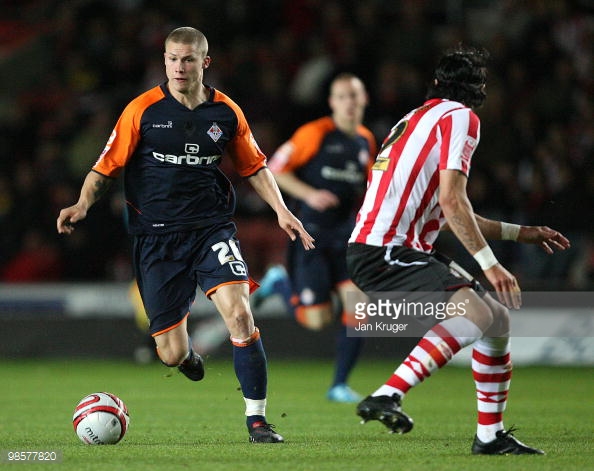 Manchester United in need of experience at the back
United won 1-0 against Tottenham on Sunday with a Henrikh Mkhitaryan strike - a result much needed in front of their restless home crowd.
Starting with a back four that consisted of Antonio Valencia, Phil Jones, Marcos Rojo and Matteo Darmian , it's clear to see that experience is needed in the middle.
Darmian was used out of position at left-back to push Rojo from said-position into centre-back, showing up Mourinho's lack of choice right now. With Eric Bailly only returning on Thursday in their vital Europa League win at Zorya Luhansk and Chris Smalling currently out with a toe injury, the converted Daley Blind is the only other option.
Out of all of those options, Smalling is realistically the only defender capable of leading the back line. Bailly has proved to be a fantastic find but at 22 years of age he still lacks the knowledge needed to be a leader.
Turning to Jones and Rojo, their last two years of form are not deserving of starting in a title-contending team. However, they are good squad options for European and domestic cup competitions.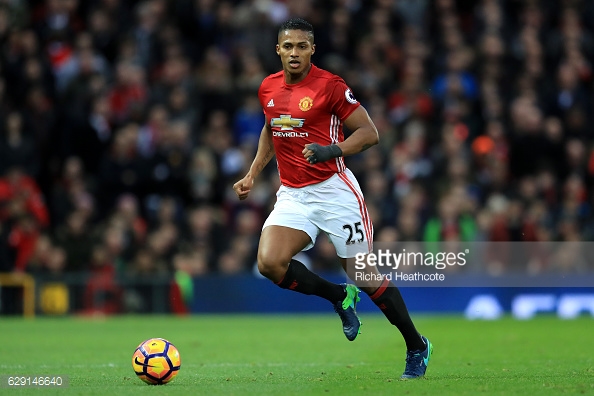 So, why Fonte?
Mourinho must see a player capable of consistently leading his defence in his fellow Portuguese-native centre-back.
When looking at Fonte's success in the past couple years, it's clear to see why.
United kept a table-topping 18 clean-sheets in the previous season under ex-coach Louis van Gaal, whilst Southampton themselves kept 12 and were 6th best.
Go a year back though and only Chelsea - with 32 goals against - were able to topple the 33 that Fonte and his team conceded.
Saints' captain has not only had to deal with changes around him - he's also had 4 different managers since his rise to Premier League football (it's also important to note that he's made a whopping 151 league appearances too).
The only stumbling block now facing United in acquiring the 6"2 man is the asking price, which has been set at an equally whopping £15m.
Even in today's market that's staggering - paying over-the-odds for a player with 18-months left on their current contract, who has seemingly gone past the summit of their career.
Especially given the fact that in the summer United reportedly only valued Fonte at around £5m.
Captaining the side for now, Fonte has a tough away fixture at Stoke tomorrow night, whilst United face Palace at Selhurst Park.