After demanding a £300,000 a week contract, Mesut Ozil finds himself defending whether his performances even warrant half the amount of what he is ordering.
Ozil registered his best return in an Arsenal shirt last season, though this campaign the German only has six assists to his name and has chipped in with seven goals in all competitions.
The German has come under scrutiny throughout the second half of the season, as Arsenal have collapsed, with many pundits claiming that Ozil tends to go 'missing' when the team need him the most.
Lived up to his price tag?
Since arriving from Real Madrid back in the summer of 2013 for club record fee of £42.5 million, Ozil has found himself defending his style of play, with it coming across as borderline 'lazy'.
Though, when talking to Sky Sports, the Germany International claims that the criticism that he receives only motivates him, saying that Arsene Wenger's comments are what matters the most to him.
"The expectations are always high, which I guess is normally a positive, you could say," Ozil claimed when talking to Sky Sports.
"But I know what I can do and it doesn't affect me really. I've played for Real Madrid, I've played for Germany and I've had praise and criticism throughout my career and it's only made me stronger.
"For me what's most important, as I've always said, is the manager's opinion because when it comes from him you know it's the truth, be it positive or be it negative.
"There's some people that like me and some people that don't, but I give no worth to those opinions, really," Ozil concluded.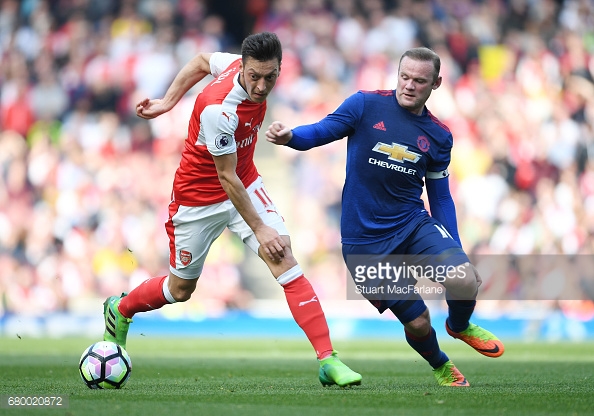 New contract on the cards?
Ozil was tight-lipped when asked about whether a new contract is any closer to being agreed, with the German's current deal expiring at the end of next season.
"As I've said in the past, the most important thing is Arsenal and what we do as a team now," Ozil stated.
"I've got aims with this club, we all want the top four and that's what counts at the moment.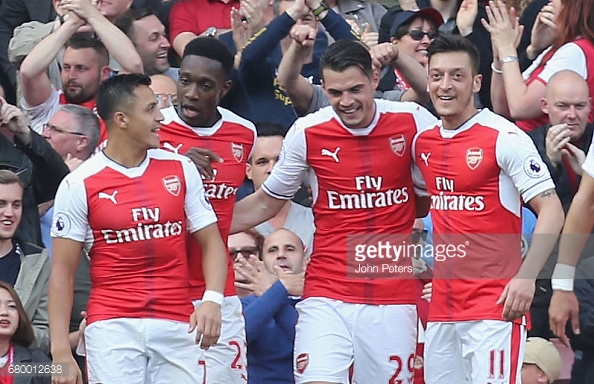 "As I've said before, in the summer we will talk but right now Arsenal stands in front of any player and I respect that.
"As I've always said in the past, I feel comfortable here. I'm happy. Arsenal belong as one of the best clubs in the world and London is a great place to be, a great city to live in".
Ozil finished by saying, "So after the season we will talk and then we will make a decision from there".
Wenger In or Wenger Out?
The German highlighted his upmost respect for Arsene Wenger stating: "When you're not successful – or not as successful as you'd like to be – there's always a lot of talk from people outside and people who maybe think they know things better.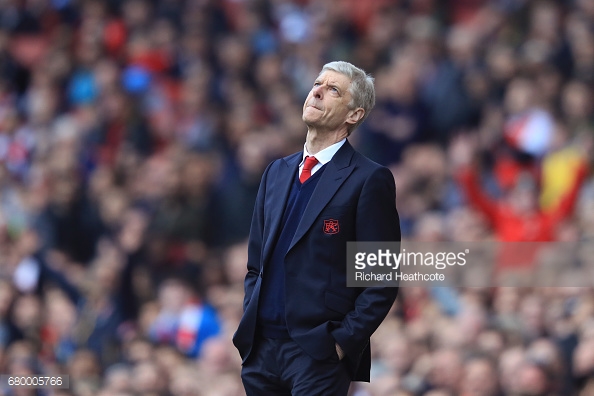 "For example, ex-players or pundits; people who'd like to be in his position.
"But what's most important is that you have trust in him. He's a big coach and has given massive amounts for this club and he deserves respect," stated Ozil.