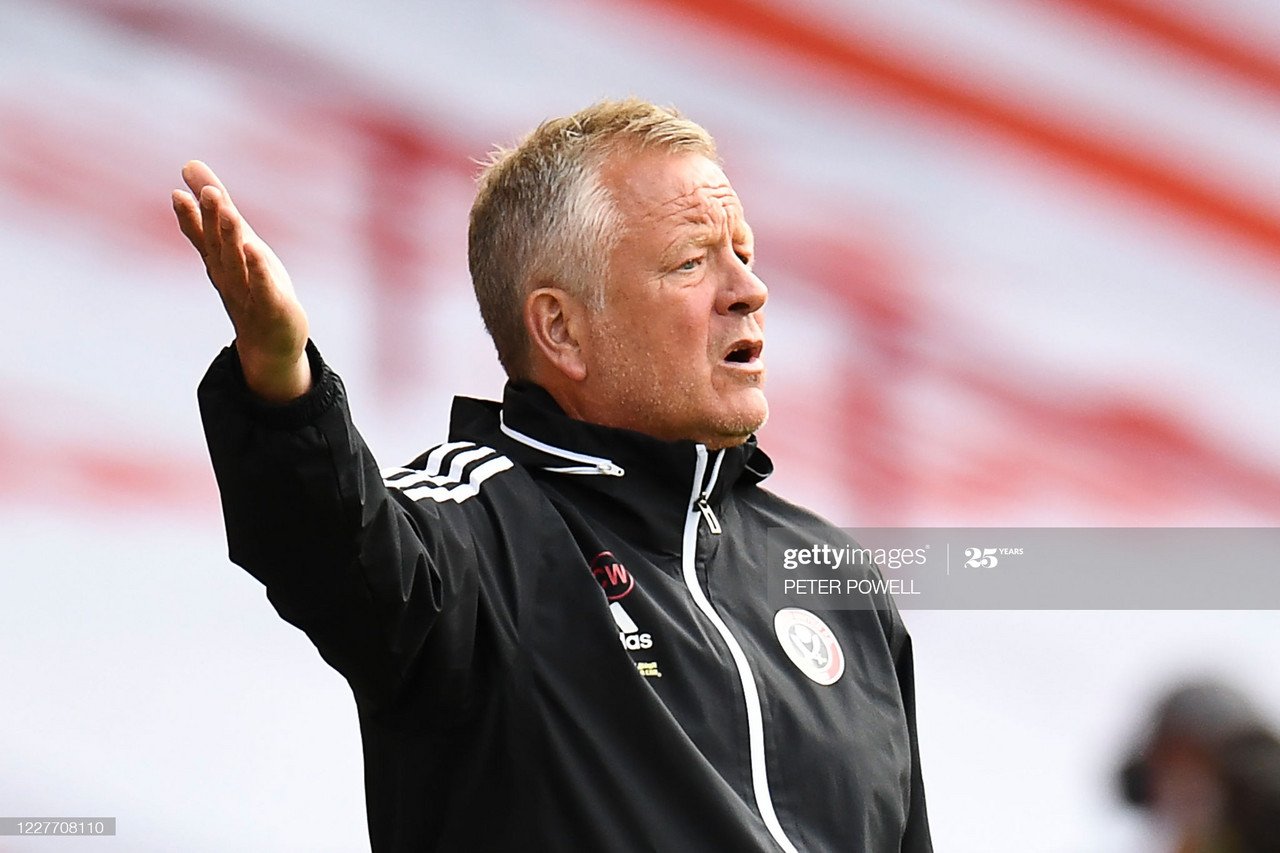 Chris Wilder admitted that Sheffield United have "overachieved" in their first season back in the Premier League and a top six finish should have "never been in the equation".
The Blades suffered their first defeat in five home games after a defeat at home to Everton, which left them needing Wolves to drop points later that evening, but the Black Country side managed to pick up a victory against Crystal Palace at home.
Richarlison guided Gylfi Sigurdsson's cross into the far corner of the net just 56 seconds into the second-half and a disappointing display from Wilder's side in the final third condemned them to a "disappointing defeat at Bramall Lane.
Blades have overachieved in their first season back in the top-flight
After gaining automatic promotion from the Championship last season, the Blades threatened to qualify for Europe in their first season back in the top-flight right up to the penultimate game of the season.
However, it proved to be just one step too far as Carlo Ancelotti's side earned three points on the road. Wilder was left disappointed for the United squad after the defeat, but said the team just lacked quality in the final third.
"Top six should never have been in the equation from the minute we set foot into the division," the Blades boss said in his press conference. "What you try and do in a season is try and get your players and club to overachieve and we have ridiculously overachieved.
"Immediately after the game I am disappointed for the players. we had a real go at it but they just lacked that bit of quality. Sometimes I shake my head when I see the players the opposition can bring on.
"We have overachieved and there are quite a lot of clubs that would want to swap places with us.
"I thought we deserved something from the game. We let ourselves down with the quality at the top end of the pitch."
The Blades finish the season with a trip to the south coast to face Southampton on Sunday afternoon.