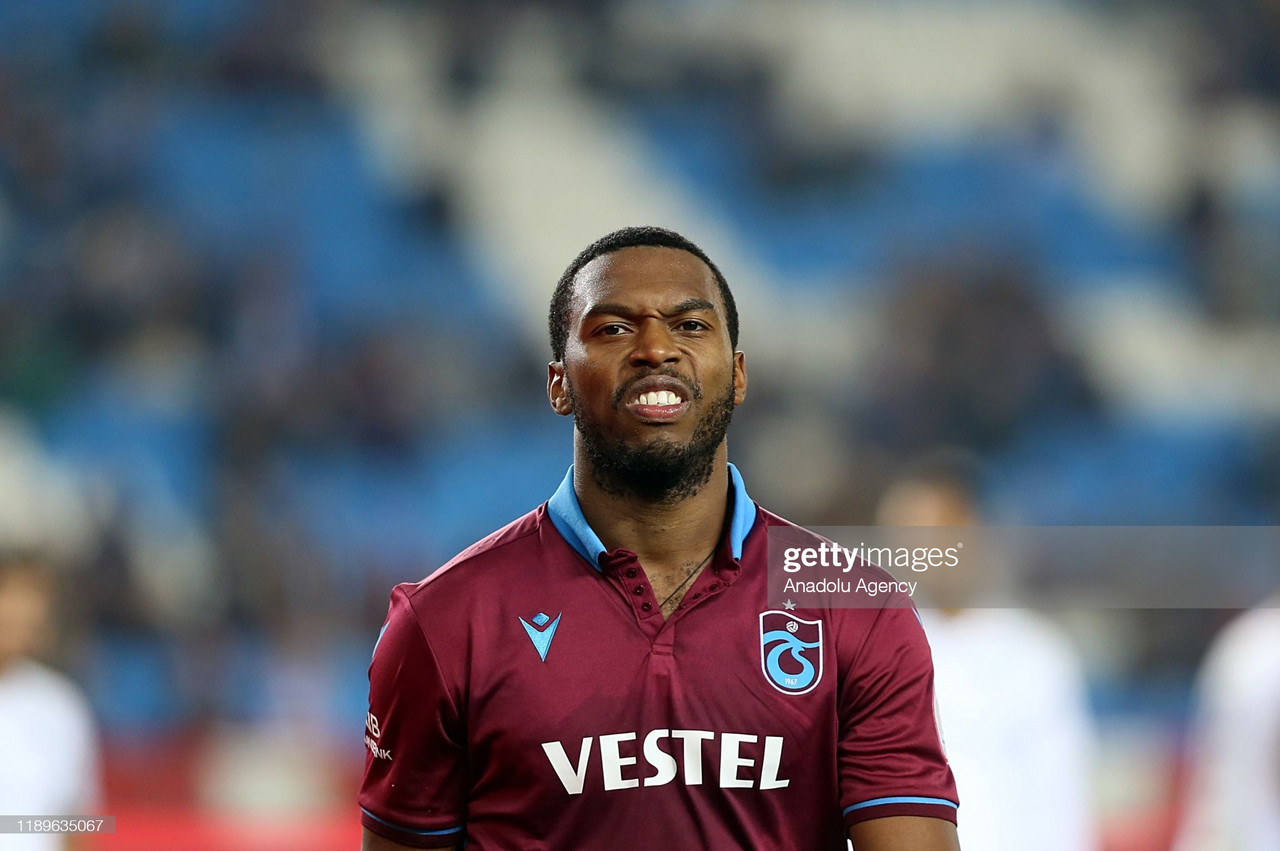 With Newcastle United talisman Callum Wilson out for two months and many questions still above the rest of the Newcastle attacking options. A new potential gamble that Steve Bruce and the Newcastle hierarchy could take in the name of Ex-West Bromwich Albion, Manchester City, Chelsea and Liverpool striker Daniel Sturridge.
Problems that could risk the signing
Sturridge has not played football since March 2020, when Turkish League side Trabzonspor mutually agreed to terminate his contract.
Former England international has just finished serving his four-month ban for gambling-related offences, meaning nobody knows how ready to play Sturridge is.
The major problem for Newcastle is that the signing of Sturridge would have to get Premier League approval. To get this approval, Newcastle would need to prove that injuries have seriously hampered the squad. Newcastle have senior and youth cover to see them through to May. So proving this to the Premier League would be a difficult task.
On the flip side, and indeed if the transfer it does go it would show four things.
Steve Bruce has a lot of say on transfers.
Bruce likes Sturridge, many sources have confirmed this, and with another player going into Bruce's pile, it does tell us a lot about how the club is run in the Steve Bruce era.
Newcastle loves a bargain.
Sturridge would be the third free transfer player in two seasons Newcastle have brought into the club. With Jeff Hendrick and Ryan Fraser being the other two if the money is not going to high-class players for survival and building the clubs future, where is it going?
He must be fit
Not in an aesthetic way, Sturridge has had problems with injures his entire career, like Dwight Gayle, Andy Carroll and Callum Wilson. Sturridge would undoubtedly fit in with the high-risk players, but it bodes the question of what happens if they all are injured?
Seven goals in three seasons.
Top class strikers do that all the time.
In three season at three different clubs, Sturridge has played 38 per cent of all games available. He has managed seven goals in that game time, which works out a goal every 565 minutes, or every six games, which is currently better than two players averages at Newcastle right now. Joelinton has a goal every 15 and Gayle every 13 games. But big picture, 38 per cent of games in three seasons is trouble.
Newcastle United does not usually take these kinds of gambles, meaning the likely result will be another hypothetical to reminisce with down the line.