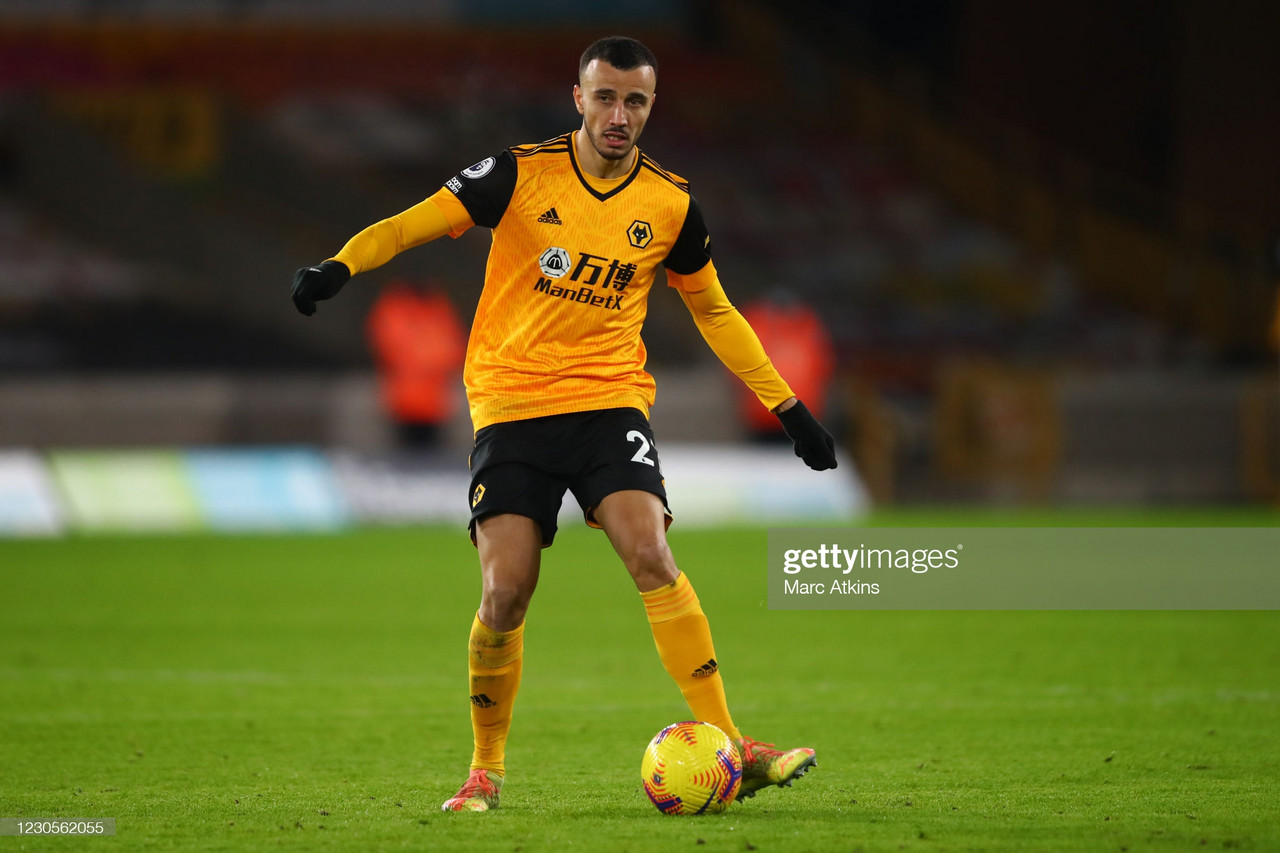 In February 2019, Romain Saiss signed a contract extension keeping him at the club until the end of the 2020/2021 season.
Also included in the deal was an automatic contract extension if the player made over 20 appearances.
With 26 appearances this season, Saiss will remain at Wolverhampton Wanderers for another 12 months.
But why is that a positive for Nuno Espirito Santo's side.
Saiss signed for the club back in 2016, from Ligue 1 club Angers SCO, and has been an integral part of the team since, making 173 appearances in all competitions.
At 31 years of age, he is the third oldest outfield player in the current Wolves squad, behind Joao Moutinho and Fernando Marcal.
His age, alongside his experience, has become an important part of the team's spine.
His partnership with Willy Boly and Conor Coady in the middle of the back five, made up one of the best defences in the league between 2018 and 2020.
Although his age may hinder his fitness, his experience will be important as Nuno looks to rotate the side.
Saiss's aerial presence is a key part of his game, winning 2.7 aerial duels per 90 minutes.
This will make him a good option coming off from the bench, when Wolves are chasing a late winner, or trying to see out a result.
He also makes 4.3 clearances a game, more than any other Wolves defender.
Despite signing for the club as a defensive midfielder, Saiss made a name for himself in gold and black as a centre-back.
In a back five, the Moroccan occupied the left-hand side of the defence, alongside Coady and Boly, in what was one of the best defences in the Premier League, between 2018 and 2020.
However, his versatility this season has been the most important aspect of his game this season.
Due to the number of injuries Nuno has faced this season, Saiss has been deployed as a left-back, as well as a left midfielder/left wing-back.
Four of his 26 appearances have come from alternative positions.
Wolves won twice and drew once in these four games, with the only defeat coming at home to West Bromwich Albion.
Saiss has also sporadically played as a defensive midfielder throughout his time at Wolves.
His ability to play in numerous positions has been vital to the squads depth, and his versatility has given Nuno options to cover for injuries going forward.
Although he's not one of the most exciting names in the Premier League, he is someone who has always been professional and can still have an important role in this Wolves side, as they aim to challenge for European football once again.