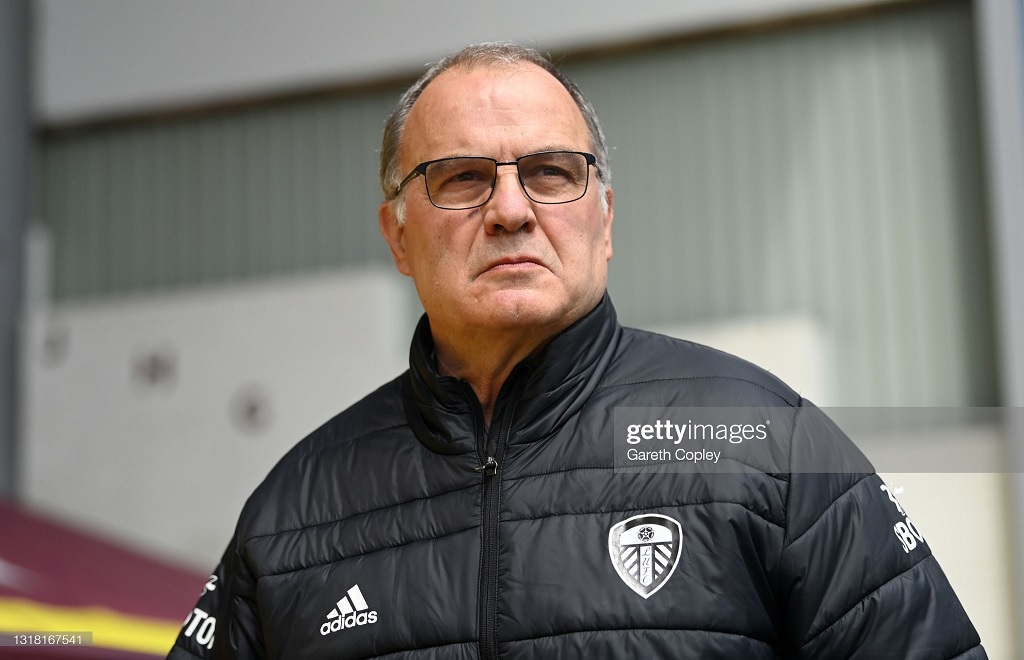 Defender Gaetano Berardi is amongst fifteen players who have been released by Leeds United this summer, with Ezgjan Alioski the only senior professional offered fresh terms.
There are contracts across the club which will expire at the end of next month and the Whites released their retained list once the season had concluded.
Seven senior players set to depart
Alioski, as it was expected, is the only senior player to have a new contract on the table, meanwhile, the other seven players will move on next month when their deals expire.
Berardi, Ousaim Bouy and Barry Douglas were three names that we expected to see on the list, although despite Pablo Hernandez's departure being announced by the club on Friday, his contract doesn't expire until 2022, so his name doesn't appear on the list.
Another name that appeared on the released list is midfielder Eunan O'Kane, whose contract at Leeds expires at the end of June, although, he has been on a 18-month loan with Championship outfit Luton Town since January 2020.
The other three players who were on professional deals who will be moving on this summer are Cole Gibbon, Niklas Haugland and Matthew Turner, all of which never made a first team debut.
Eight scholars whose contracts expire this summer and will leave the club are Emmanuel Amissah, Jimiel Chikukwa, William Fewster, Ethan Kachosa, Samuel Leverett, Aaron Pilkington, Maximus Rigby and Cooper Skerry.
Alfie Hughes is the only scholar who has been offered a professional contract following some impressive displays during the club's academy matches during the season, meanwhile, Owen Bray and Taylor Ragan have seen their scholarships extended within their existing deals.
The Whites said in a statement:
"We would like to express our thanks to those players who will leave the club in the coming weeks and we wish them every success in the future."
Full retained list
Here is the full the retained list by Leeds United:
Gaetano Berardi
Ouasim Bouy
Barry Douglas
Cole Gibbon
Niklas Haugland
Eunan O'Kane
Matthew Turner
Emmanuel Amissah
Jimiel Chikukwa
William Fewster
Ethan Kachosa
Samuel Leverett
Aaron Pilkington
Maximus Rigby
Cooper Skerry