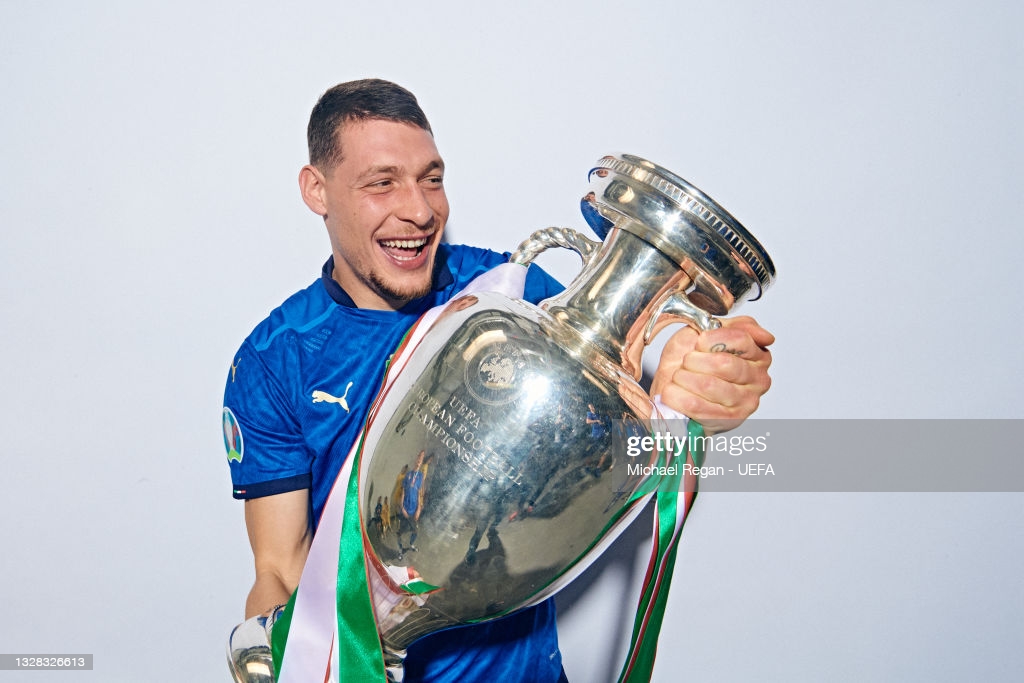 In desperate need of a striker
Since Sebastien Haller's departure to Ajax last January, West Ham have been left with just one senior striker in Michail Antonio. We have been linked with many strikers who can possibly fill the void of Antonio when he inevitably injures his hamstring, but not many who can come in and battle for his well-earned spot.
An addition which would excite every West Ham fan is Andrea Belotti, with a year left on his contract, Belotti could be available for a price as little as £15m. The clinical Italian is worthy of a place in European football, something that West Ham can offer him.
What would Belotti bring to West Ham?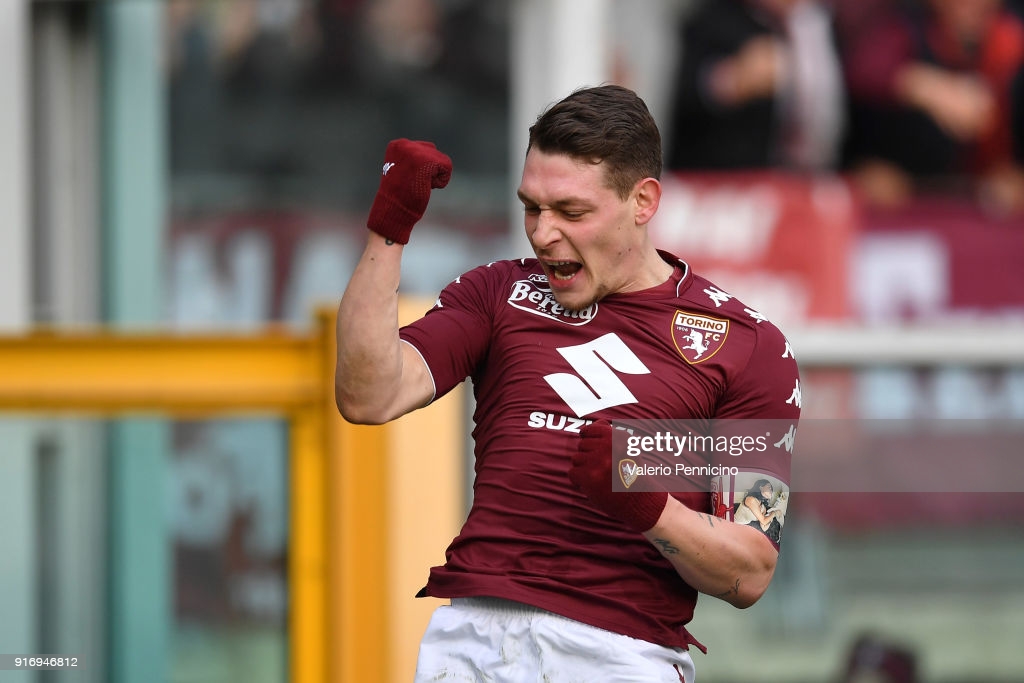 A brilliant goal-scoring record for Torino, Belotti would be a perfect fit for David Moyes' side. A hard-working player who contributes both in defence and attack, he is in a way similar to Antonio.
The striker draws 4.52 fouls per 90, a stat which could prove to be useful in a West Ham team who score so many of their goals from set plays.
What puts Andrea Belotti a level above Michail Antonio is his finishing. He is tremendously clinical in front of goal, the stats are there to see. In Belotti's last five seasons, he has managed to score 13, 22, 17, 13 and 28 goals. These stats are impressively consistent, especially when you consider the team he plays for. Torino's last five Serie A placements are 17th, 16th, 7th, 9th and 9th. A mediocre team who in the last couple years have been flirting with relegation.
Another great strength of Belotti's is his ambidexterity. As a striker, the ability to use both feet can set you apart from the rest. Having the skill to score with either left or right foot can bring unpredictability and frighten defenders. Look at players such as Mason Greenwood and Heung-Min Son, they score so many goals from defenders simply not being able to defend their ambidexterity.
West Ham's need for a striker stems from Antonio's horrific injury history, with him being our only senior striker, there is no clear replacement for him. Antonio has missed 65 games due to injury since November 2016, a figure which is astonishingly bad. On the other hand Belotti has missed 19 games due to illness/injury, a figure which compared to Antonio's looks like nothing. two of those missed games were due to covid and another eight of those were due to a knee injury in the 17/18 season.
Can West Ham attract him?
A couple of seasons ago, this would have been a definite no. Torino have been battling with relegation for a couple of seasons now. West Ham can boast Premier League and Europa League football, giving Belotti a chance to test his trades in some of the world biggest competitions.
Another persuasive factor could be the idea of playing a role in West Ham's ambitions. A hard-working group of players with a excellent team spirit, any player would love to play under David Moyes' ethos. The Scot will have set ambitions for his team, wanting to progress and become a regular fixture in European football.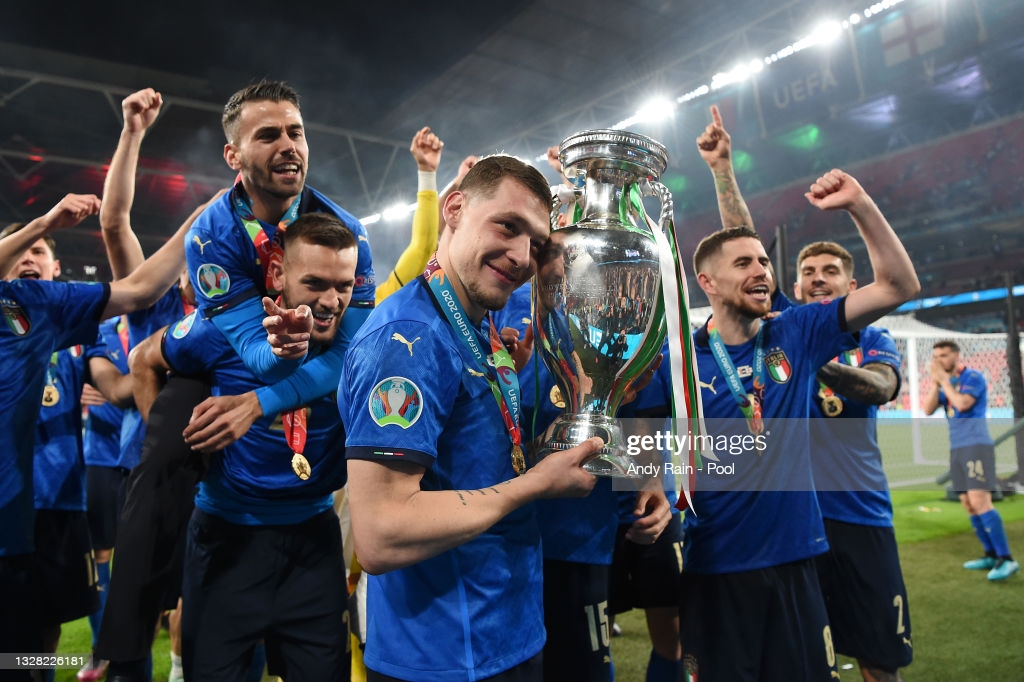 Andrea Belotti would add so much to a team which has been in need of a clinical striker who scores on a consistent basis. A perfect fit for the Hammers manager, he would slot right into the team.
At the price of which he is available at, it's a no brainer to go for Belotti. The European champion has the assets to succeed in the Premier League.
A level above the current striker, Michail Antonio, the European Champion could provide great competition and maybe even nail down a starting spot in the team.