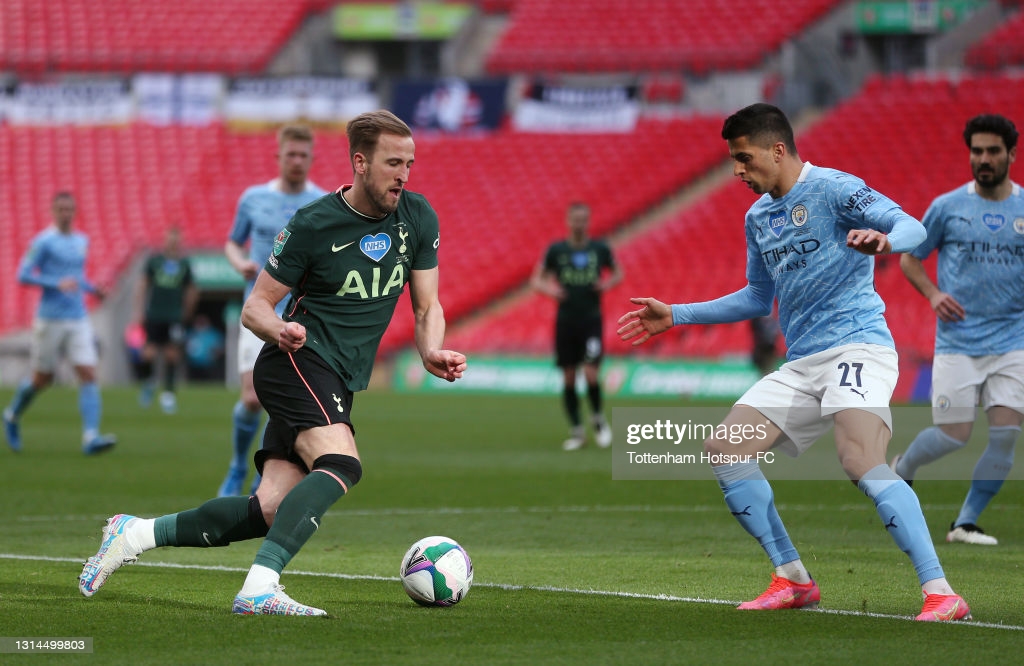 Following multiple months of Harry Kane being linked with a move to Manchester City, the Spurs striker decided to break silence and address this rumors.
The 28 year-old also mentioned why he decided to not turn up for training at Hotspur Way this week, as multiple reports said he opted to continue his holiday in the Bahamas instead.
Kane wasn't really clear with his message to the fans on social media, but he did mention that he is not refusing to go to training, and will be back at North London by the end of the week.
Statement
"It's almost ten years since I made my Spurs debut. For every one of those years, you - the fans - have shown me total support and love," he said in a statement published across multiple social media platforms.
"That's why it hurts to read some of the comments that have been made this week, questioning my professionalism.
While I won't go into the specifics of the situation, I want to clarify that I would never, and have never, refused to train.
I wouldn't do anything to jeopardise the relationship that I have with the fans who have given me such unwavering support during my time with the club.
This has always been the case as it is today."
Harry Kane (@HKane) August 6, 2021
Facts
Kane, who recorded 33 goals and 17 assists across all competitions last season for the 'Lilywhites', became just the second player in league's history to finish the season as the Premier League's leading goal scorer and assists leader.
Last month, Tottenham turned down a £100M offer from Manchester City.
Now, it will be hard for Kane to leave Tottenham this summer, especially because Manchester City have just signed Aston Villa's midfielder, Jack Grealish for a total amount of £100M.
According to Paul Hirst from Time Sport, Tottenham have told intermediaries that they will only accept a bid worth £160m for Harry Kane.
Upon return, Kane will stay at Spurs Lodge and complete a 5 day quarantine. He can train on his own, but he is set to miss the game against Manchester City, as he'll only be able to train with the full team late next week.